Favor Onosi: Bro Favour Onosi from Teens on KingsChat Web
Bro Favour Onosi from Teens and youth of Christ Embassy Ikeja Gra is ready to distribute Teevo on International Youth Day #IYDPHOTOCHALLENGE #IYD2020 #Tevolution #celzlrocks #celz1teens #celz1youths #maryland #ceikejagra #Nigerdeltastyle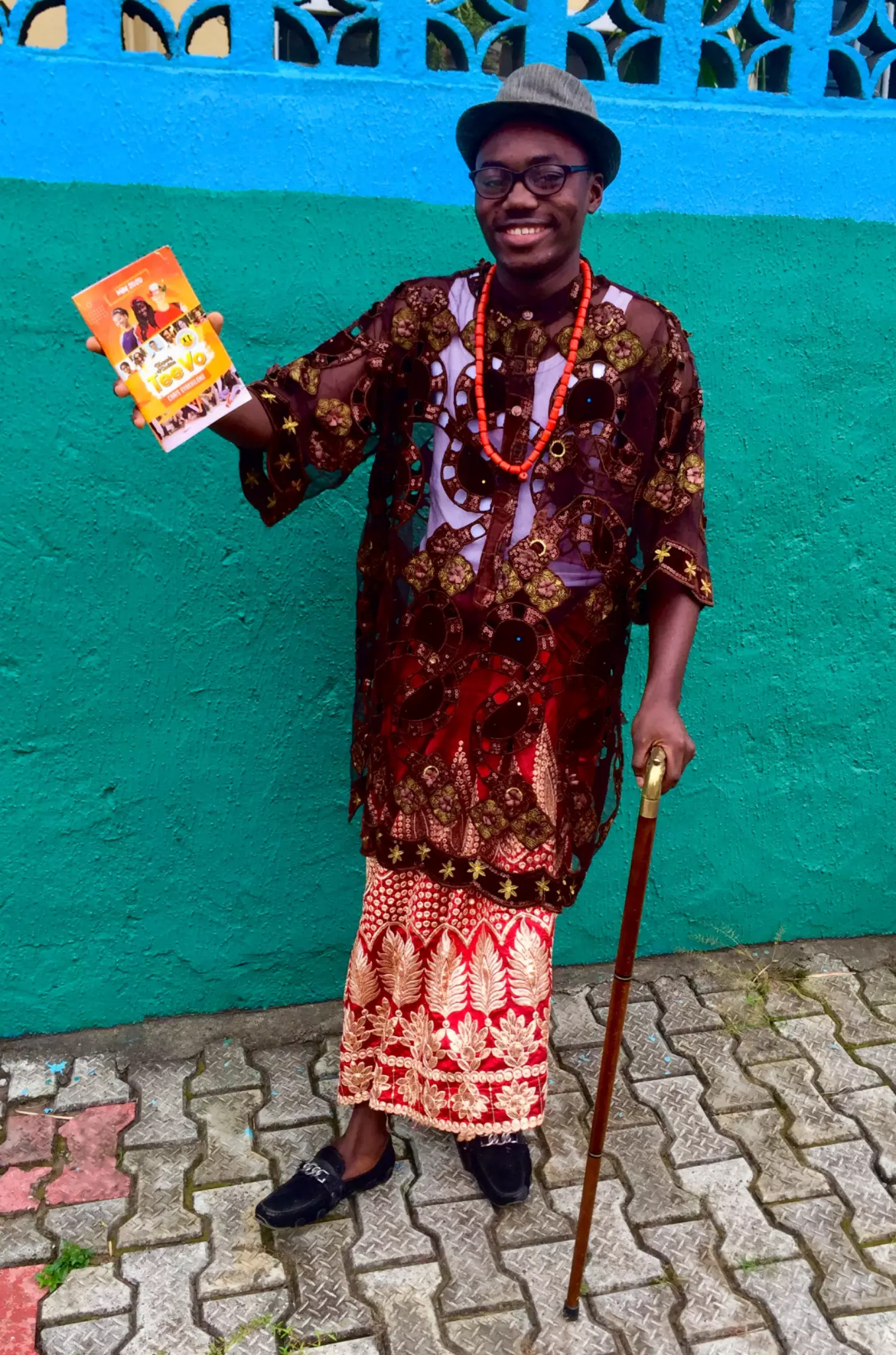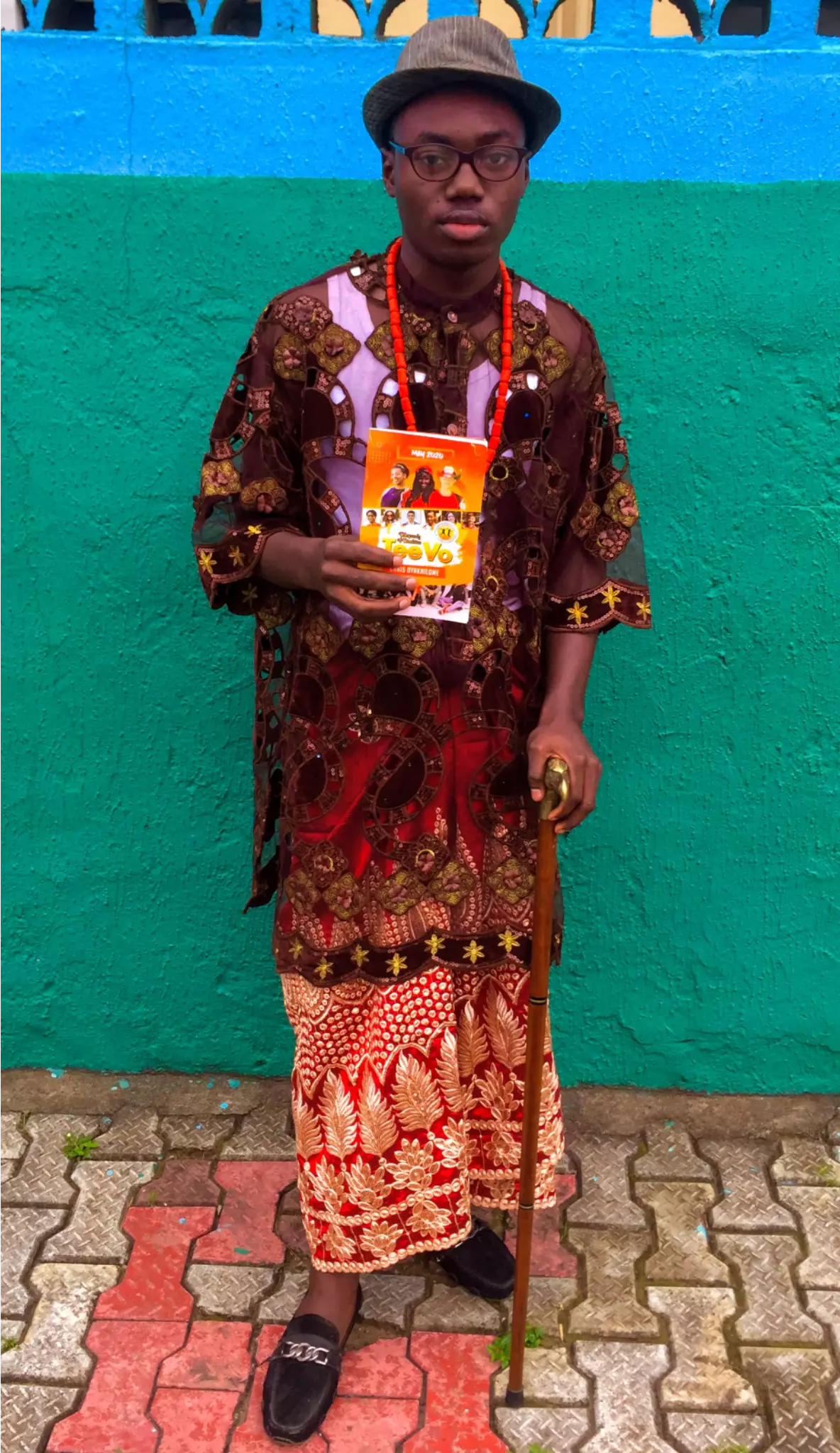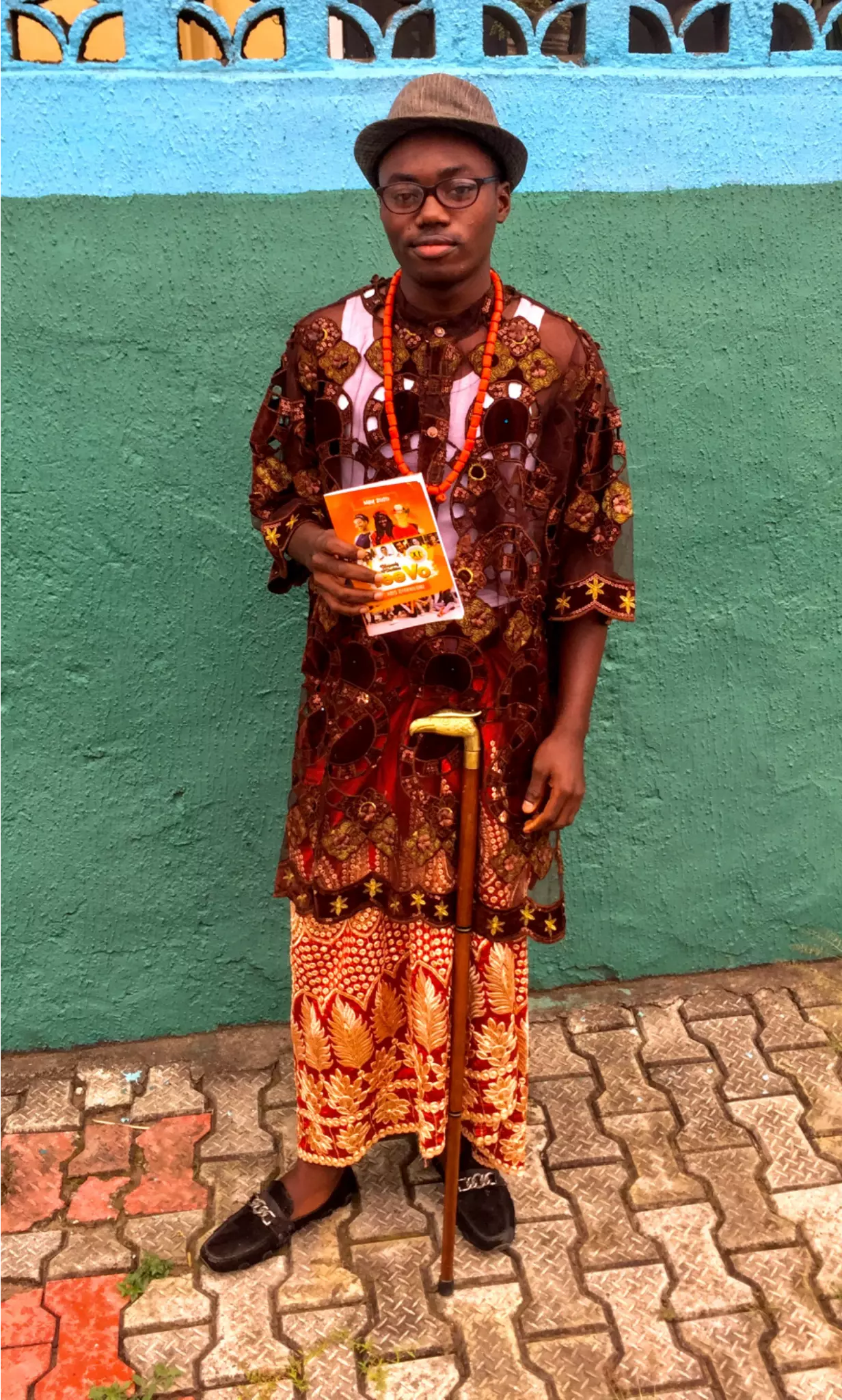 Uchechukwu Allwell Young
commented:
Awesome! Looking good and ready to populate the nation with the gospel of our Lord Jesus Christ! ❤️🤗
#LGGC #CESAZone3 #LGNZambiaCenter #LGNRules #NetworkingSuccess There's too much money to be made by those who have esoteric knowledge. Get onboard
Daily Rhapsody bites - August 10th By sister Kemi 🌟 #rhapsodyofrealities #blwwinnipeg #dailyrhapsodybites #faith #universityofmanitoba #universityofwinnipeg #light #christianquotes
Community Service was Awesome #IYD2020 #UNLEASHEDTOPERFECTION #CEMIDWESTZONE #LOVEWORLDTEENSMINISTRY #cemidwestzoneteensministry
Happy birthday to Pastor Lawrence Sir, thank you for your exemplary leadership, for your guidance, love, and inspiration. Perfection, recovery of all small and great Sir. Thank you Sir.
Check out my amazing post in Yookos!
#iyd2020 #watchmanconference #cecroydon #dspukzone3 #lwteensministry
#blwzonej #respondingtothecall #iansweredthecall