QUIZMAS: Knowledge is power and everyday on KingsChat Web
Knowledge is power and everyday is an opportunity given to us to learn new things. Our quizzes on General Knowledge cuts across different fields of learning. Click the link below to take quiz and acquire a new knowledge today. https://quizmas.co/general-knowledge-002/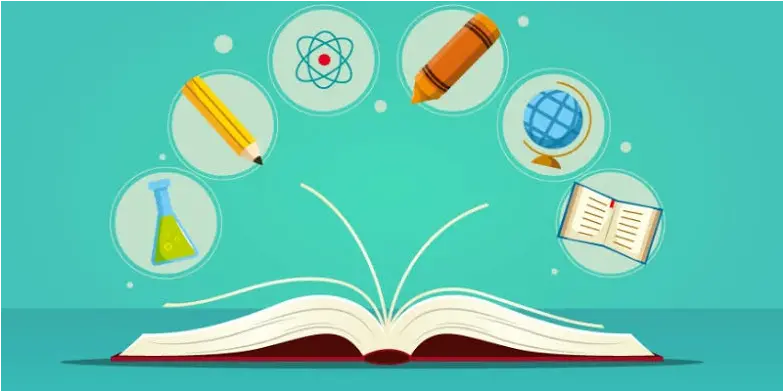 The Highly Esteemed Pastor Joy Amenkhienen arrives the Loveworld Centre with the fullness of the blessings of the gospel. We are in for a great time. Gloryyyy!!! #trainingforreigning #blwzoneh #blwcampusministryrocks
🔊 🔊 🔊 🔊 🔊 FEW HOURS TO GO REGISTER https://cloveworld.org/mena_conference/register?ref=Kingingbev SPONSOR https://cloveworld.org/mena_conference/sponsor?ref=Kingingbev WATCH LIVE using this link http://cloveworld.org/news?v=60534432a490dpa5mryhzw24s #MENACONFERENCE #LTM
Thank you my dear Sis Tosin Adenaike. This is a show of your love for the master. Thank you for your Partnership towards LOVEWORLD TV UK. God bless you and multiply your seed sown.
This is LoveWorld News UPDATE! Stay abreast with impact reports, ongoing events and upcoming programs in various zones across the LoveWorld Nation, featured in this update. Stay connected for more UPDATES. |Like| |Comment| |Share| #GDOPwithPastorChris #GYLF #CELagosZone4 #PCLPrayathon #LoveWorldNews #PastorChrislive
http://icm.ngo/go2inc #EndChildPovertyNow #EveryChildisYourChild #Go2Inc
COUNTING UP TO FULFILMENT OF PROPHECY. OUR HEARTS INDICT A GOOD MATTER... BE A PART OF THIS To Register /Sponsor👇 https://cloveworld.org/mena_conference/register?ref=Sound_code #Menaconfrence
Happy birthday Nkosana! May the Lord's grace and mercy never leave you. Wishing you many more years in Jesus Name. @thembysibs
The Worshipped. #trainingforreigning #blwzoneh #blwcampusministryrocks
Let's help you cook in style.... Contact us today Refer us to hotel and restaurant owners Do have a really great weekend ##stylethatsuitsyou #quintaxabdvasapparel
#prayingnow #Australia #change ALL our brethren have their trust in JESUS CHRIST... Even in challenges, they stand firm on the Word of God...