The time is very near to hear thus says the Spirit of God - 31st Night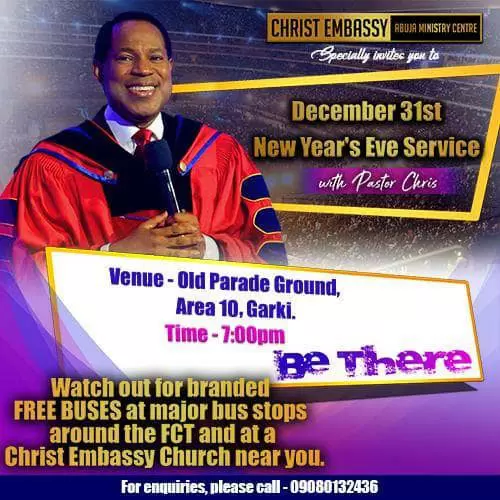 Pastor Gape what's in your mind??? Me:
Mama is a true daughter of consolation to The Man of God and our LMAM Director Evang. Kathy #PSO1220 #lmamuk
I have to change my kingschat profile picture because I have used the former one for a long time now.
Mama has the grace to handle multiple responsibilities EFFECTIVELY #PSO1220 #lmamuk
Mama is a woman of conviction, resilient in her resolve to serve the Lord with her Life! #PSO1220 #lmamuk
Mama is a LEGEND! #PSO1220 #lmamuk
#sevendaysofchristmas #bringingthelostsoulstotheLord #Lcc6communityevangelism #expressingloveatchristmas #churchofchampions!
Special Blessing in 2 Corinthians 9:8 released by our Man of God. 🙌🙌🙌