LoveWorld SAT: Showing Live At 5pm (GMT+2) on KingsChat Web
Showing Live At 5pm (GMT+2) : Youth Live!🌟🕺💫💃🌟 Today on Youth Live, we have the Lesego Tau Education Foundation, they will tell us all about the amazing work they have been doing with the youth of South Africa and how you can also make a difference in your community, we swiftly move onto LIT BARS by Tanaka but wait theres more, Miss Teen SA finalist for 2021 in Bonolo Masukume will be in studio to tell you all about using beauty to change the world. Don't Miss It For Anything. _ www.loveworldsat.org/live-tv _ #loveworldsat #loveworldnetworks #youthlive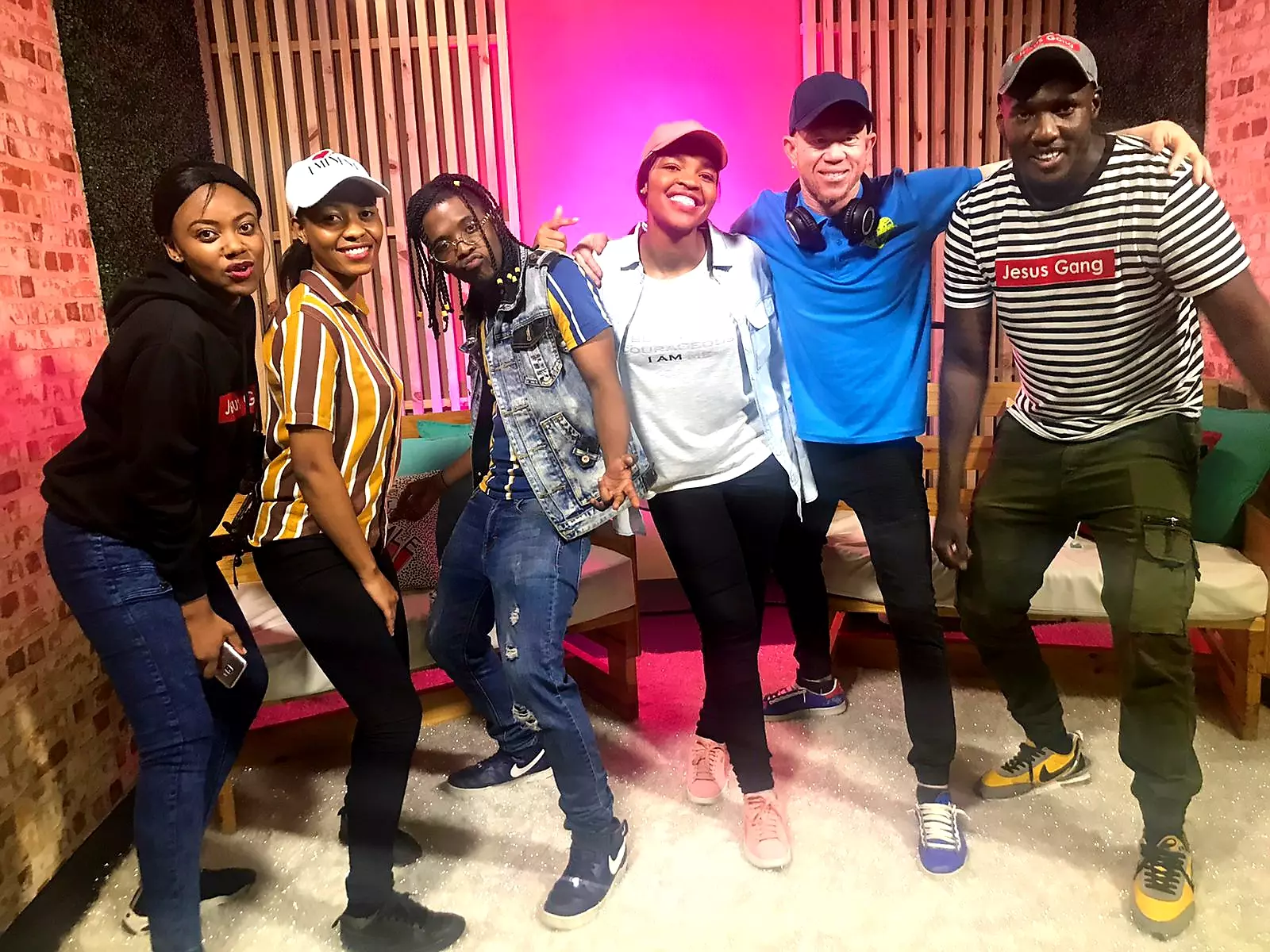 Cathy Barraq
commented:
Invest $350 into bitcoins and earn $3,400 in 1 week directly to your bank account, add me to learn now, Whatsap +13252445331
ErudiFi raises $5 million Series A to give students in Southeast Asia more education financing options Based in Singapore, ErudiFi wants to help more students in Southeast Asia stay in school by giving them affordable financing options. The startup announced today it has raised a $5 million Series A, co-led by Monk's Hill Ventures and Qualgro. ErudiFi currently works with more than 50 universities and vocational schools in Indonesia and the […] http://feedproxy.google.com/~r/Techcrunch/~3/37R_brf_bTk/
2150 launches with $281M fund to reduce the carbon footprint of the world's growing cities A new VC fund, "2150", is launching with the first close of a €200m ($281m) fund which will back technologies aimed largely at reducing the carbon footprint of cities. For example, startups that inject carbon into concrete, or monitor the energy of buildings. The final close is anticipated by mid-2021. The advisory board for 2150 comprises the former chief sustainability officer […] http://feedproxy.google.com/~r/Techcrunch/~3/8NwngbJnC8U/
Rows, formerly dashdash, raises $16M to build and populate web apps using only spreadsheet skills Spreadsheet software — led by products like Microsoft's Excel, Google's Sheets and Apple's Numbers — continues to be one of the most-used categories of business apps, with Excel alone clocking up more than a billion users just on its Android version. Now, a startup called Rows that's built on that ubiquity, with a low-code platform […] http://feedproxy.google.com/~r/Techcrunch/~3/Nyp0Av3rgn4/
Heaven in me #1WordDrive #Blwcampusministryrocks™️ #Pcdl #blwzonee #biustchapter
We are set for the next and higher level
Australia: Oldest rock art is 17,300-year-old kangaroo Scientists determined the painting's age by examining ancient wasp nests around the artwork. https://www.bbc.co.uk/news/world-australia-56164484
Celebrating A Gospel Activists! Protagonist for the righteous course! #PEU33 #PastorEkel #TheHavenZoneC #TheHavenNation #AsOneMan
Week 2️⃣-Day 9️⃣: Still On Track 💪, With The BLW Campus Ministry Word Drive With PCDL!! https://pastorchrisdigitallibrary.org/worddrive/lwsazonec #WordDrive #Blwcampusministryrocks™️ #Pcdl #blwsazonec
Happy birthday Pastor Ma !You were very instrumental in my development and growth in ministry.You thought me how to prepare cell booklets;you thought me accountability,and how to be at work early😁. Thank you Ma for all those days,they made me who I am today. Congratulations Ma.
Celebrating A Gospel Activists! Protagonist for the righteous course! #PEU33 #PastorEkel #TheHavenZoneC #TheHavenNation #AsOneMan