Dcns Christie Omoruyi: Happy happy happy birthday on KingsChat Web
Happy happy happy birthday 🎂 🎈🥳 to an exceptional father and Pastor highly esteemed Revd Ray Sir! Thank you sir for your care, love, kindness, guidance and exemplary leadership. For all you do in our great ministry and the body of Christ. I love you dearly sir.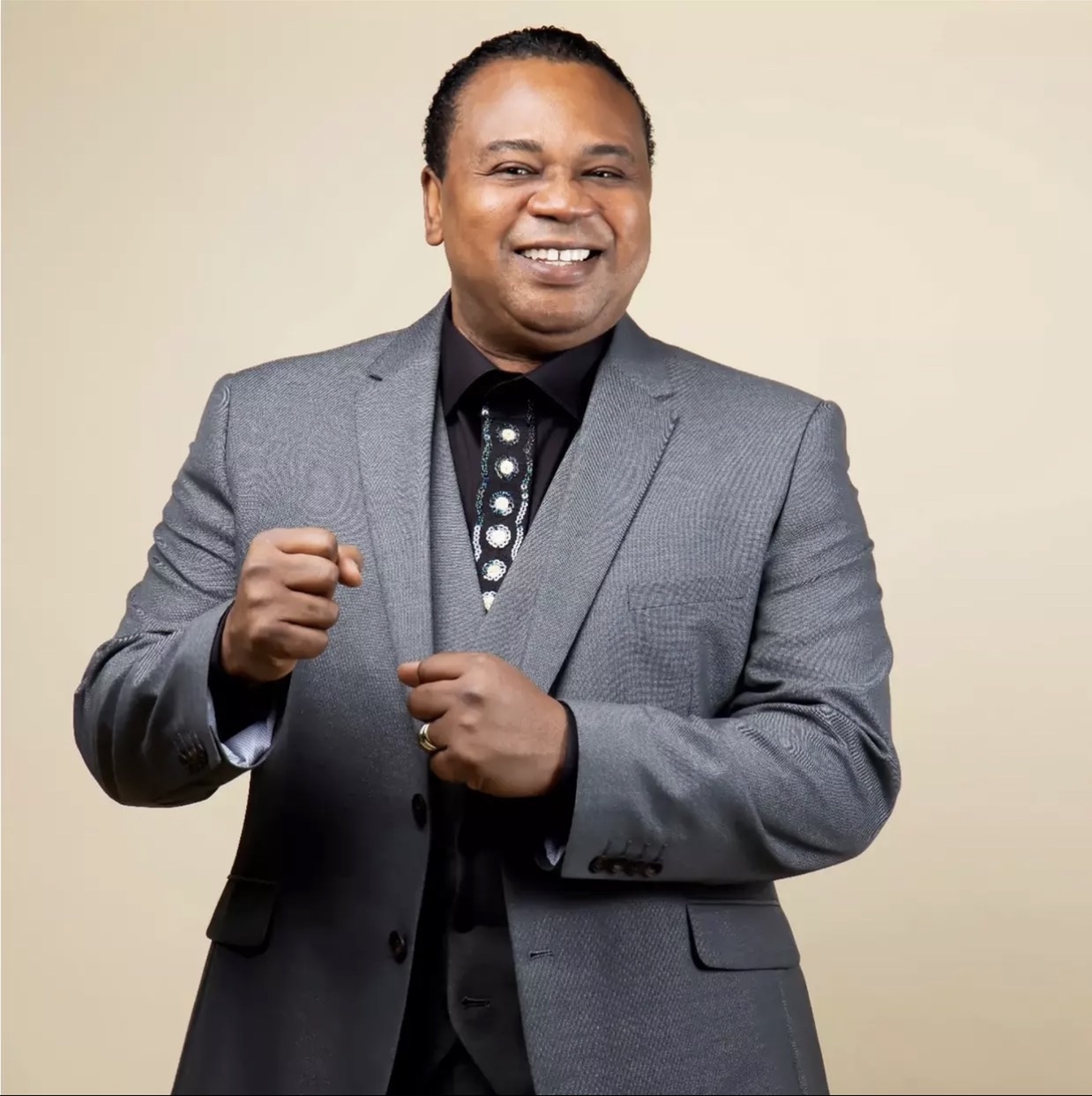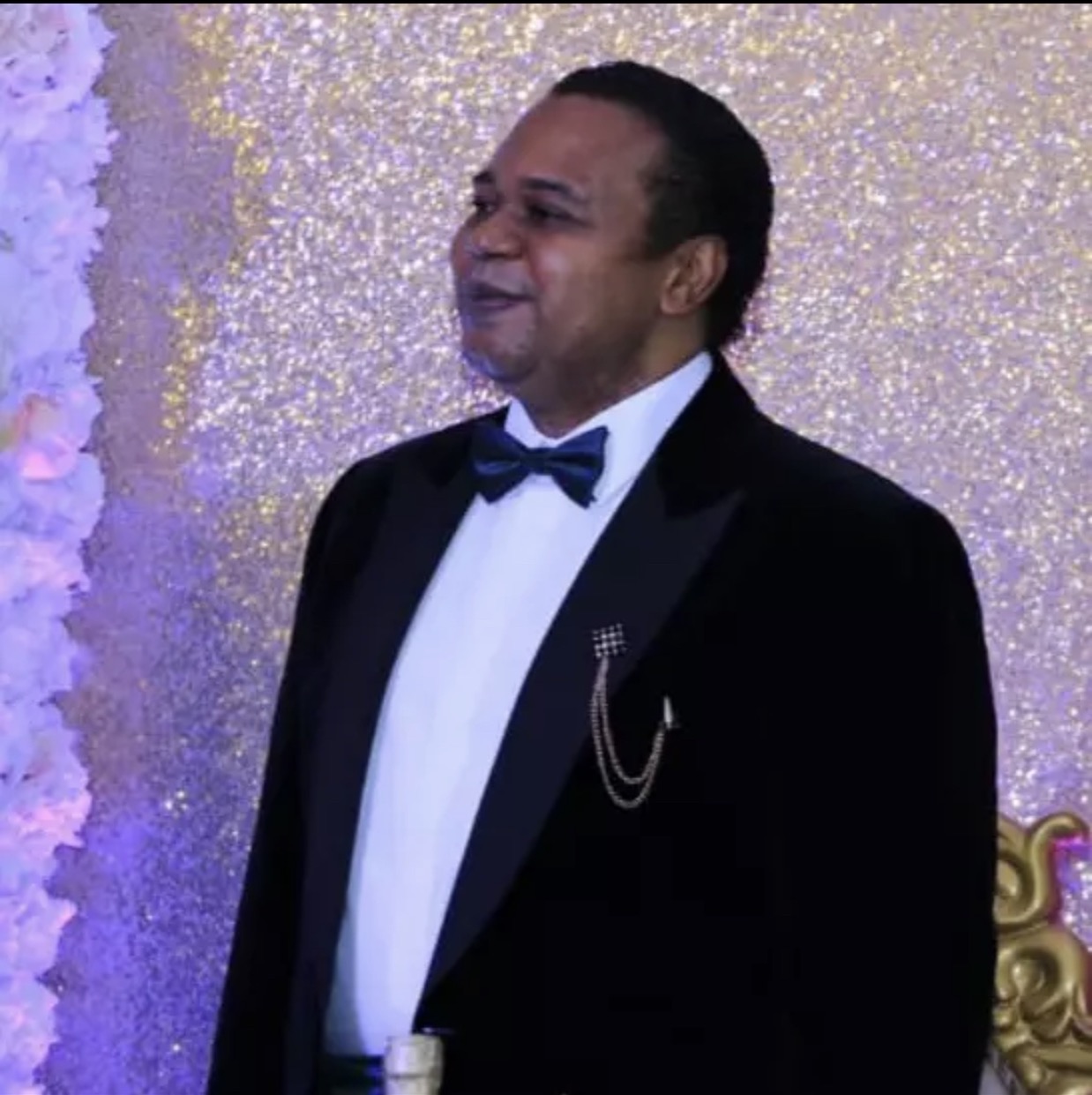 George Pablo
commented:
Trade Anywhere in the World: All trading is done online. Thus you can trade from any laptop or smart phone as long as you have an internet connection. There is no centralized trading exchange and all trades are carried out electronically and likely commission free, The more stock value increases, the more your profits will increase. Also, you can withdraw your capital whenever you want! I will show you how to earn extra income independent.you can earn every weekly, I will guide you through your trading and give you the best chance for a possible successful outcome it's step by step message let get started.
MORE PHOTO HIGHLIGHTS: PRENATAL LAUNCH AT CHRIST EMBASSY SOUTH EAST ZONE 2 Special Moment of Impartation as the Faith of the delegates were stirred to receive! #sez2 #lwprenatal
We give the glory,💕 All the honour, Lord we give you praise!!!⚡ Halle... Hallelujah Hallelujah Hallelujahahahh💕 Thank you for this song/ministration⚡ @sisestelle ... I love you and this beautiful song of the Spirit! #lmamcanada #Cecanada #Cebramptoneast #lmamteenscan #tfdoc
I have received supernatural ability! Partnership is my necessity. Partnership is my life!It is the food I eat. Partnership is my security. Hallelujah! I give without delay! #cecanada;#cebramptonwest
Happening now at the Canada Region Pastor's and Partners Rendezvous! Our hearts are indicting a great matter as we prepare for the house of the lord and the gospel through our Partnership. Glory!!! #Partnersrendezvous #cecan #yearofpreparation
YOUR LOVEWORLD SPECIALS & PRAISE-A-THON WITH PASTOR CHRIS AND PASTOR BENNY JANUARY 25TH - 31ST 2021 The program schedule is as follows: 👉Monday 25th 7.00pm GMT+1 (UK TIME: 6pm) 👉Tuesday 26th to Friday 29th Two sessions daily - 2.00am GMT+1 - 7.00pm GMT+1 (UK TIME:1am & 6pm) 👉Saturday 30th & Sunday 31st - 7.00pm GMT+1 ( UK TIME: 6pm)
Happy birthday Highly Esteemed Reverend Ray Sir. Thank you Sir, for your indelible influence in my life. Thank you Sir for helping my vision, to dare to dream, inspired by the vision of our MOG Pastor Chris. Thank you for your special love for my family. We love you so much Sir.
Happy birthday Pastor! Indeed you are A GOD MAN..
GET SET FOR YOUR LOVEWORLD SPECIALS & PRAISE-A-THON WITH PASTOR CHRIS AND PASTOR BENNY HINN FROM JANUARY 25TH - 31ST 2021 "The Lord is coming soon, He doesn't want to come and find you sleeping, He doesn't want to come and find you unprepared. ...In the spirit, we have entered into the hour, we have entered into the time of preparation. Don't miss God. We are in the closing period of the world. We are in the ending times that the Bible speaks of." ~ Rev. (Dr) Chris Oyakhilome These are special times in the world, and in this glorious Year of Preparation, the Lord has divinely orchestrated this epochal program to prepare God's people for the rapture of the Church, and to hasten the spread of the Gospel all around the world. It will be an avalanche of the Word, Prayers, Salvation, Healing, and the Miraculous at Your Loveworld Specials and Praise-a-thon with Pastor Chris and Pastor Benny from Monday 25th to Sunday 31st January 2021. Remember to: 👉Write your expectations for the program 👉Spend time in prayer for the program 👉Tell everyone you know, and get them to attend the program. The program schedule is as follows: 👉Monday 25th 7.00pm GMT+1 👉Tuesday 26th to Friday 29th Two sessions daily - 2.00am GMT+1 - 7.00pm GMT+1 👉Saturday 30th & Sunday 31st - 7.00pm GMT +1 🌎Participate through our Loveworld Network Stations, Live TV and Ceflix Apps, and on all Ministry Online Platforms and Apps. #yourloveworld #yourloveworldspecials #yourloveworldwithpastorchrisandpastorbenny