ICLC/IPPC: MIND BOGGLING MINISTRATIONS AT THE on KingsChat Web
MIND BOGGLING MINISTRATIONS AT THE LOVEWORLD AWARDS 2020 The Loveworld Awards 2020 was simply unprecedented. As the Partners were celebrated and recognized for their outstanding contribution to the work of the Ministry in the Year 2020, the Awards Night was also characterized by Extraordinary and Astonishing ministrations from the Loveworld Music and Arts Ministry. Follow this SuperUser for more updates on the IPPC 2020. #ippc #ippc2020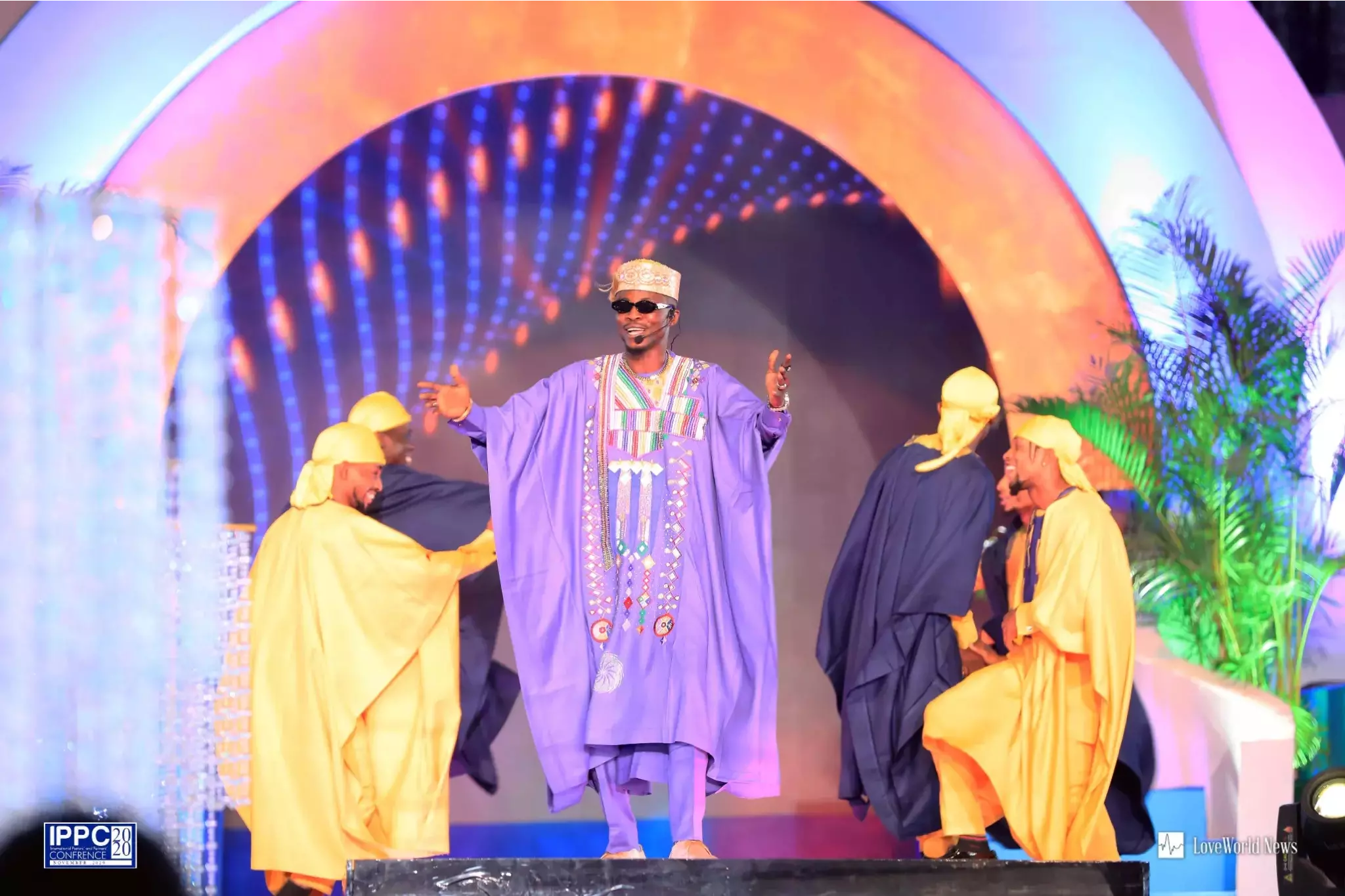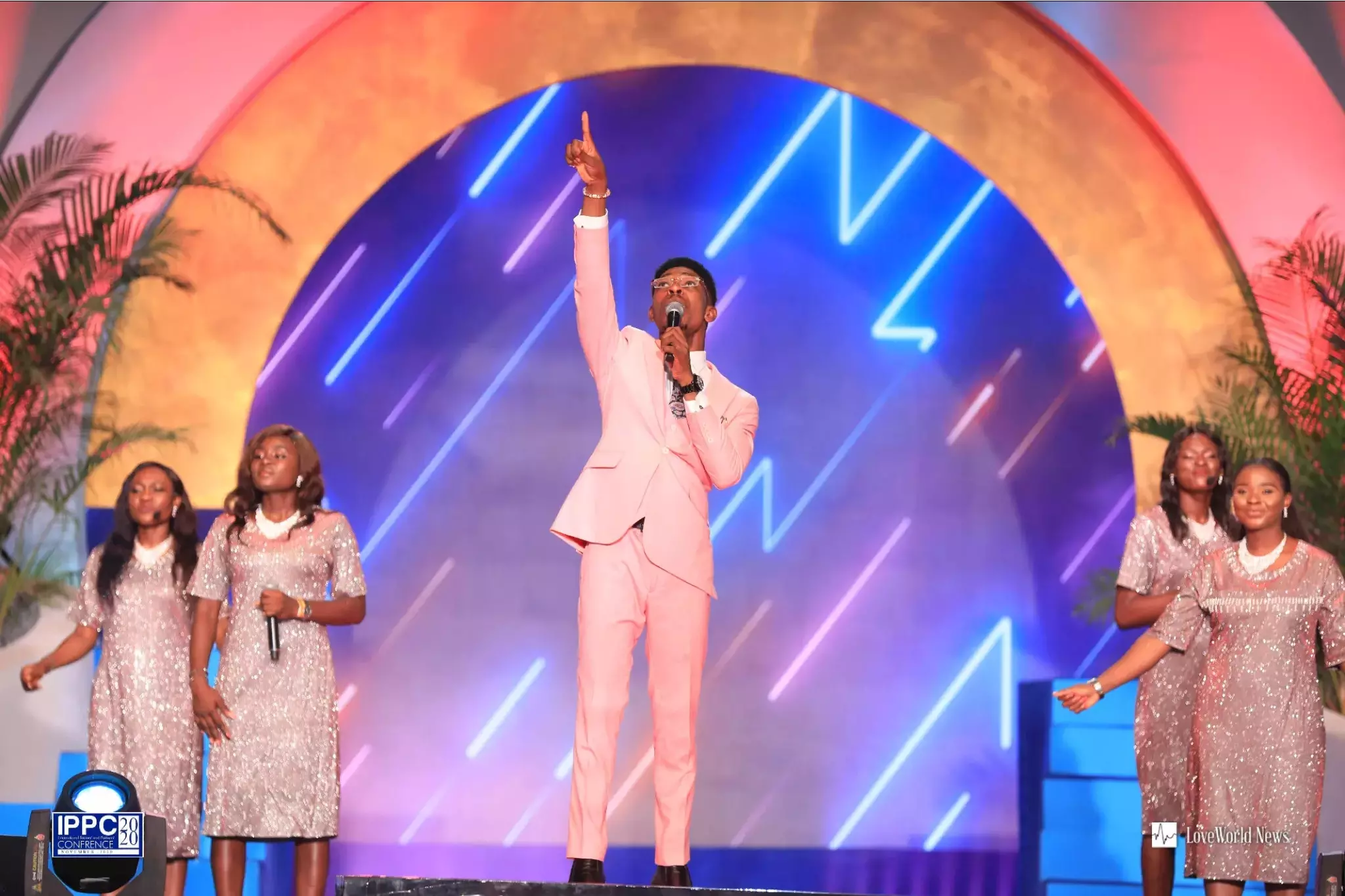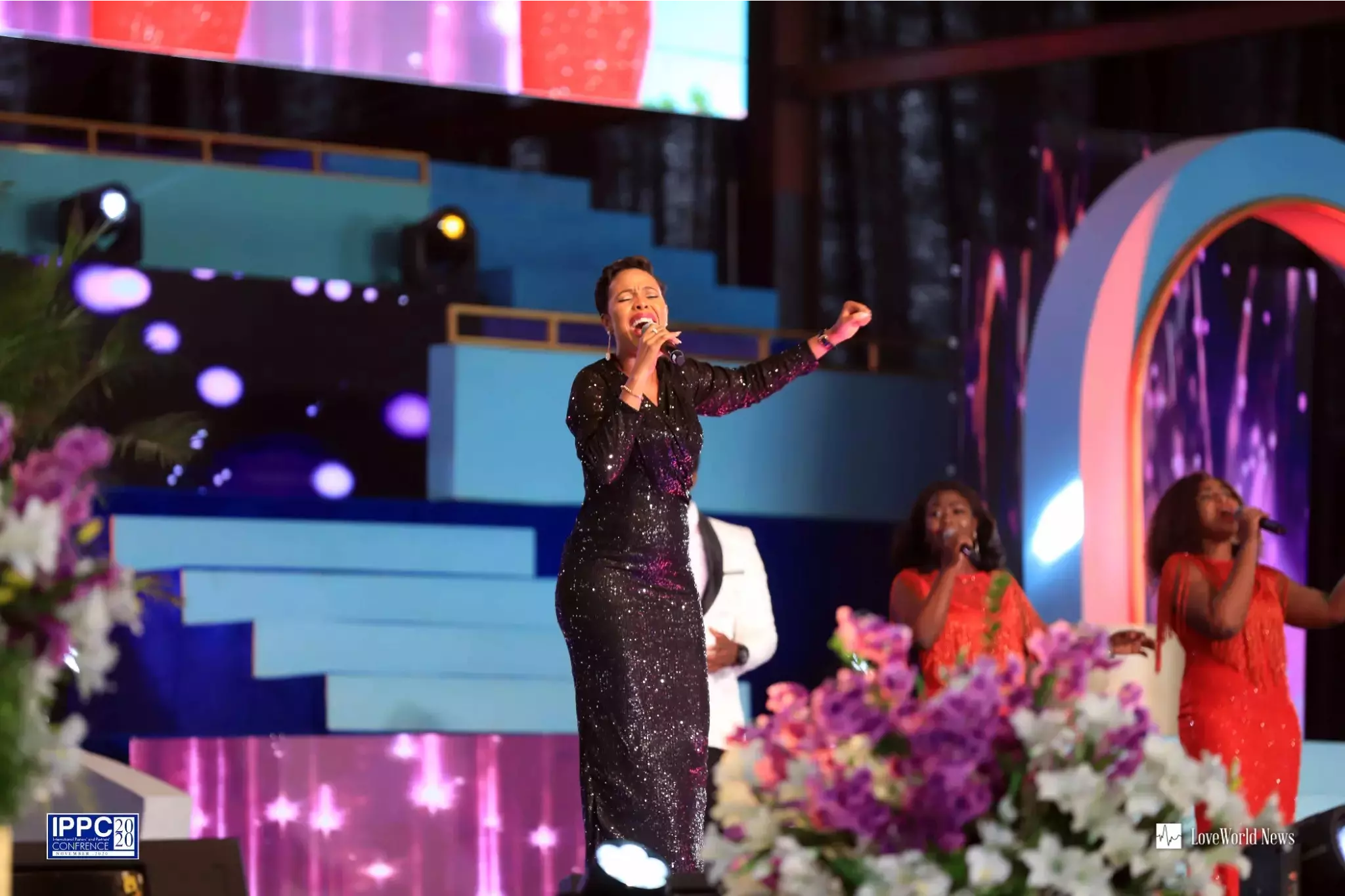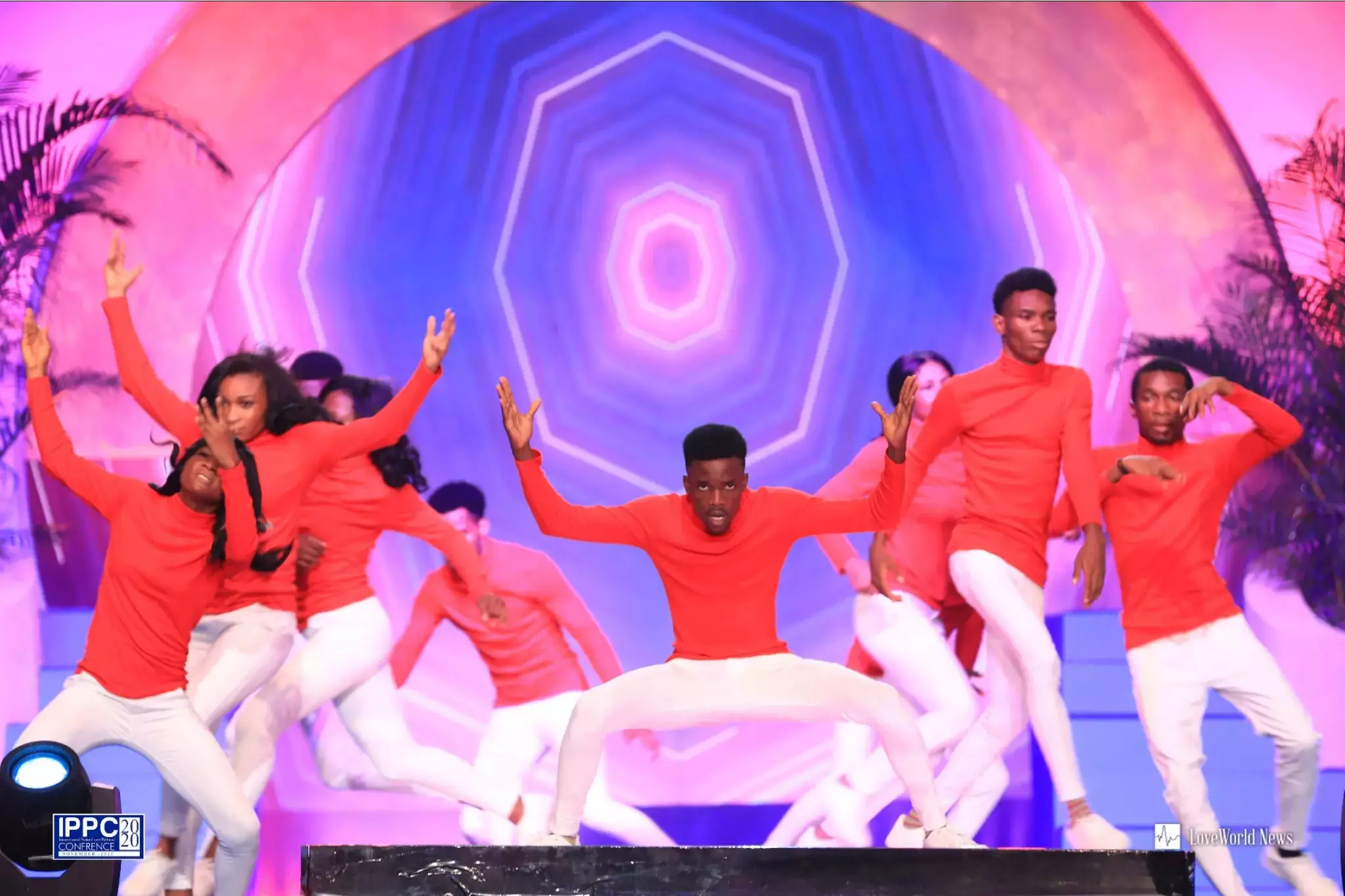 Catherine
commented:
Invest $350 into bitcoins and earn $3,400 in 1 week directly to your bank account, add me to learn now, Whatsap +13252445331
You've been brought out of sin, sickness, disease, depression, poverty and frustrations, into God's Kingdom of light. This isn't something the Lord will do for you as you grow in Christ; He's already done it. Click to read more... https://installs.rhapsodyofrealities.org/?id=impactone1 JOIN THE ROR GLOBAL DISTRIBUTORS NETWORK TODAY! www.rorgdn.org #Rhapsody #impactone #RhapsodyFiesta #RhapsodyofRealities #ReachoutNigeria2020 #ronextravaganza #myproclamations #rgdn #ippc2020
Hats and Heels. Exhibition stands
Celebrating God's General. Happy birthday Pastor. I love you Sir! #PKA2211 #perfection
IPPC Sunday Service Live Now! 👉To attend use the CE Dagenham Website: Link: https://cedagenham.online.
IPPC 2020 is a success as a result of You and I... Gloryyyy!!! #IPPC2020 #CELZ5 #CEVI1
Happy birthday to my Sisi! I love you @amandast
Happy birthday to our esteemed regional pastor. We love you sir !
Hats and Heels. Presentation of gifts
"CELEBRATING GOD'S DISTINGUISHED GENERAL" HAPPY BIRTHDAY TO OUR HIGHLY ESTEEMED PASTOR SIR, THE SECRETARY GENERAL OF OUR GREAT LOVEWORLD NATION.."PASTOR KAYODE ADESINA", an expression of virtue & Grace! We love you so dearly Sir💖🙌🙌 #IPPC2020 #CalMC #CeMCcal #TeamCalabarRocks