Pastor Chris Live: Tuesday - June 11 PRAY on KingsChat Web
Tuesday - June 11 PRAY AGAINST WICKEDNESS TERRORISM VIOLENCE AND INJUSTICE Today, and tomorrow, we'll continue to pray about the same issues as we did yesterday. Remember, the Word tells us in Ephesians 6:12 "For we wrestle not against flesh and blood, but against principalities, against powers, against the rulers of the darkness of this world, against spiritual wickedness in high places"; Therefore, we must exercise our authority in the name of Jesus, over these forces of darkness and evil. Moreover, in 2 Corinthians 10:4-5 "(For the weapons of our warfare are not carnal, but mighty through God to the pulling down of strong holds;) Casting down imaginations, and every high thing that exalteth itself against the knowledge of God, and bringing into captivity every thought to the obedience of Christ". Hallelujah! Pray fervidly in the spirit. God bless you.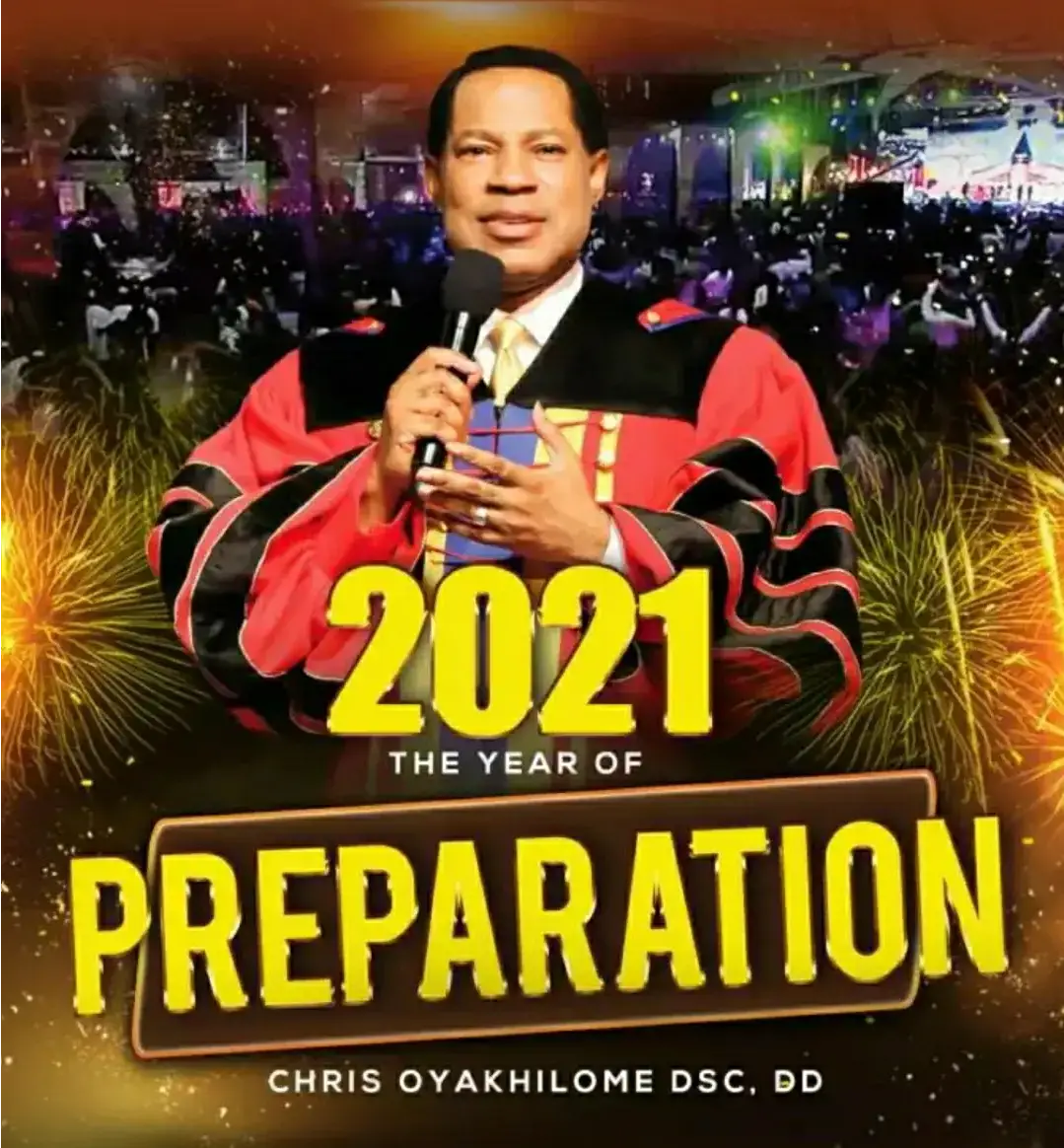 لايك اذا تشوفking chat افضل من البات
Celebrating my Brown chocolate baby !💃 Happy birthday my sweetie!🥞🥞🥞 You are so humble, loving , mature and Graceful! I love you beyond words. Keep glowing in Grace dearie, You are a Shining light to your world and You are super Blessed! I love you my darling!😘
https://www.kingsch.at/p/ZTYxalp
How do you celebrate one so special that even fleeting thoughts of her puts a smile on your face? Hmmmm😀 #HappyBirthday beloved Sister Kachee Alphonsus @kacheee Thank you for all you do for me. I love❤️ you plenty.