Pastor Awele: Happy birthday excellent Edric, extremely on KingsChat Web
Happy birthday excellent Edric, extremely calm and full of the spirit. You will grow up strong and healthy. Keep shining. I love you super dearly mwaaah♥️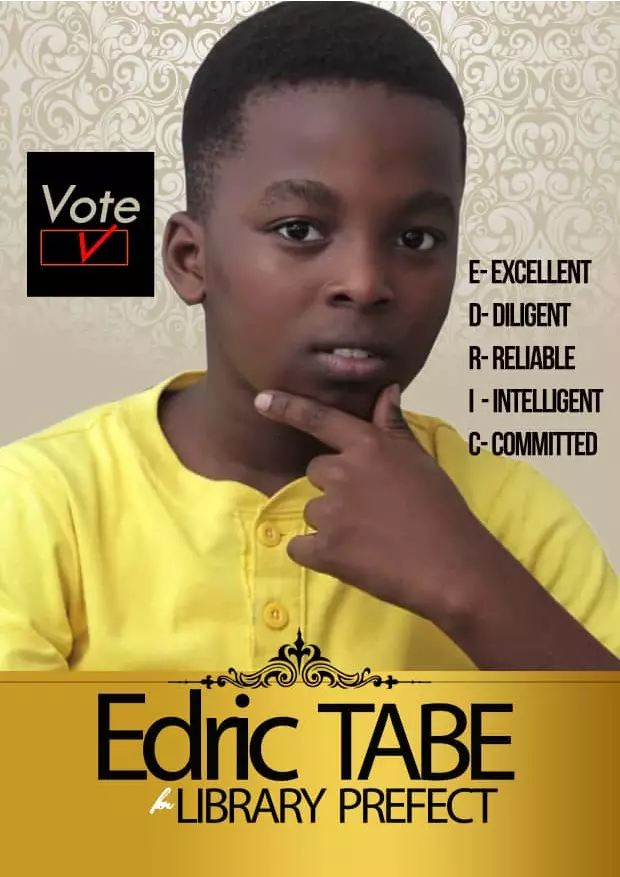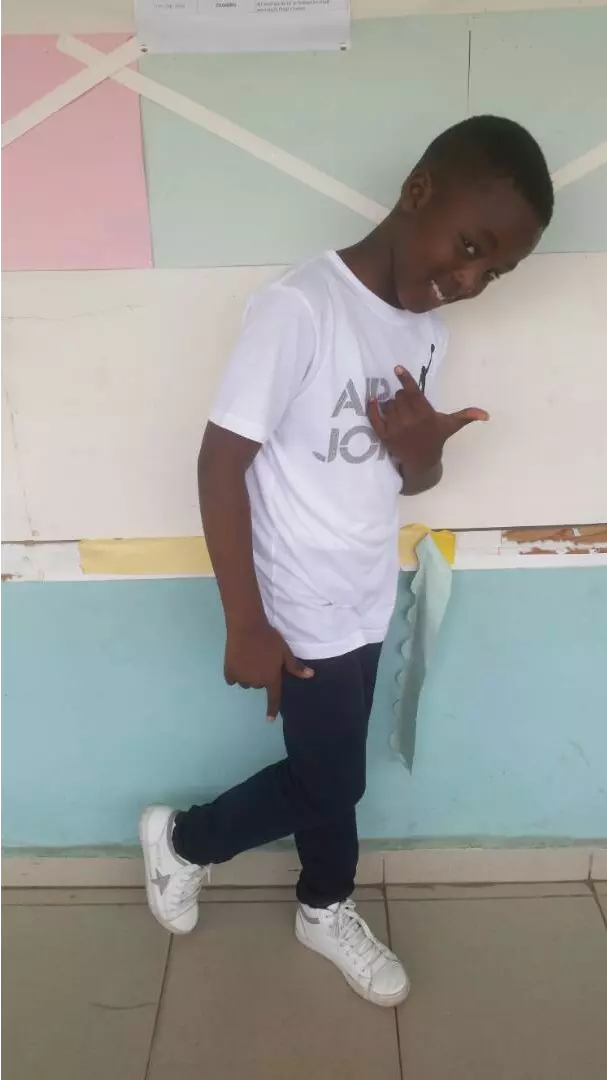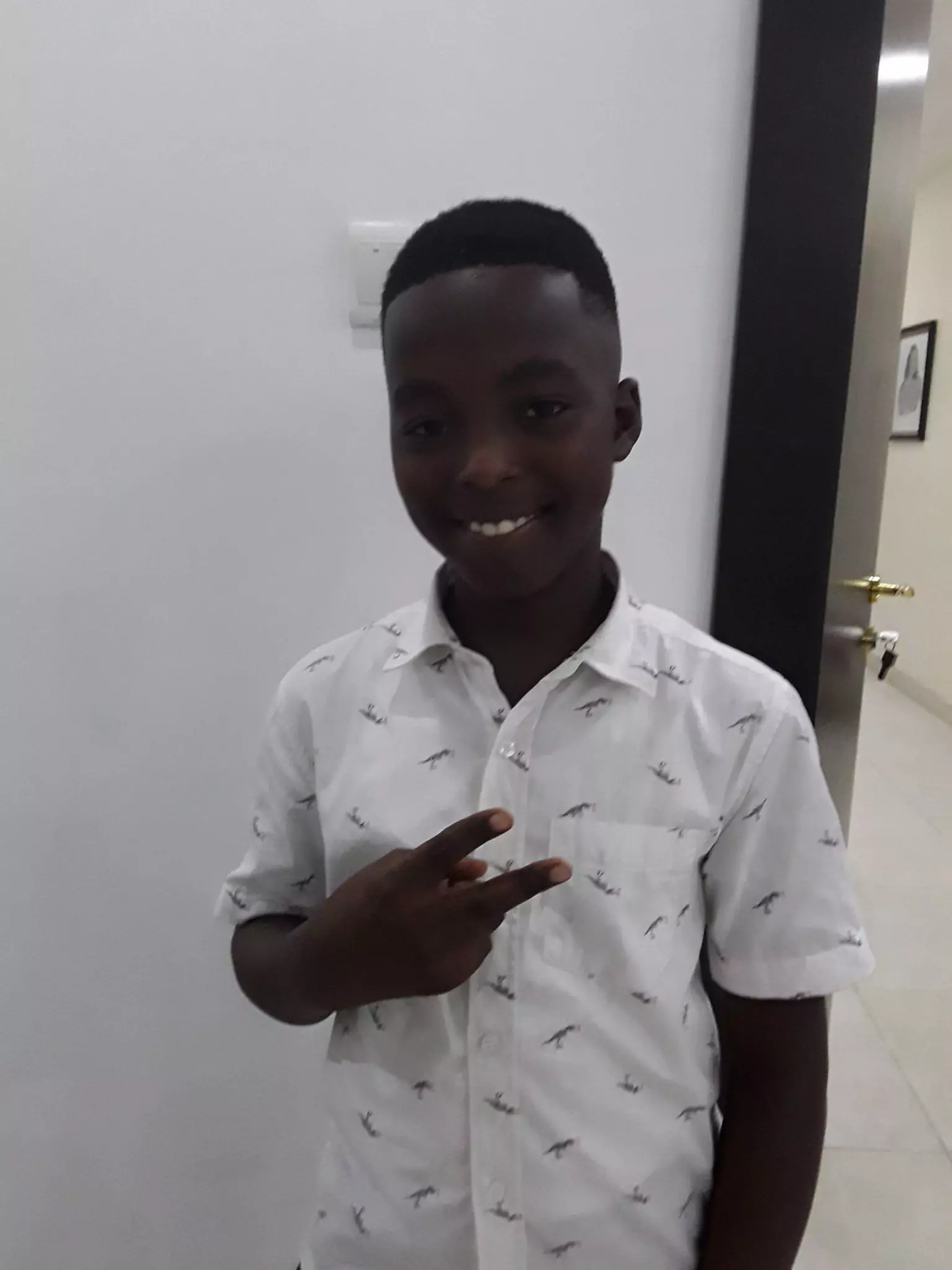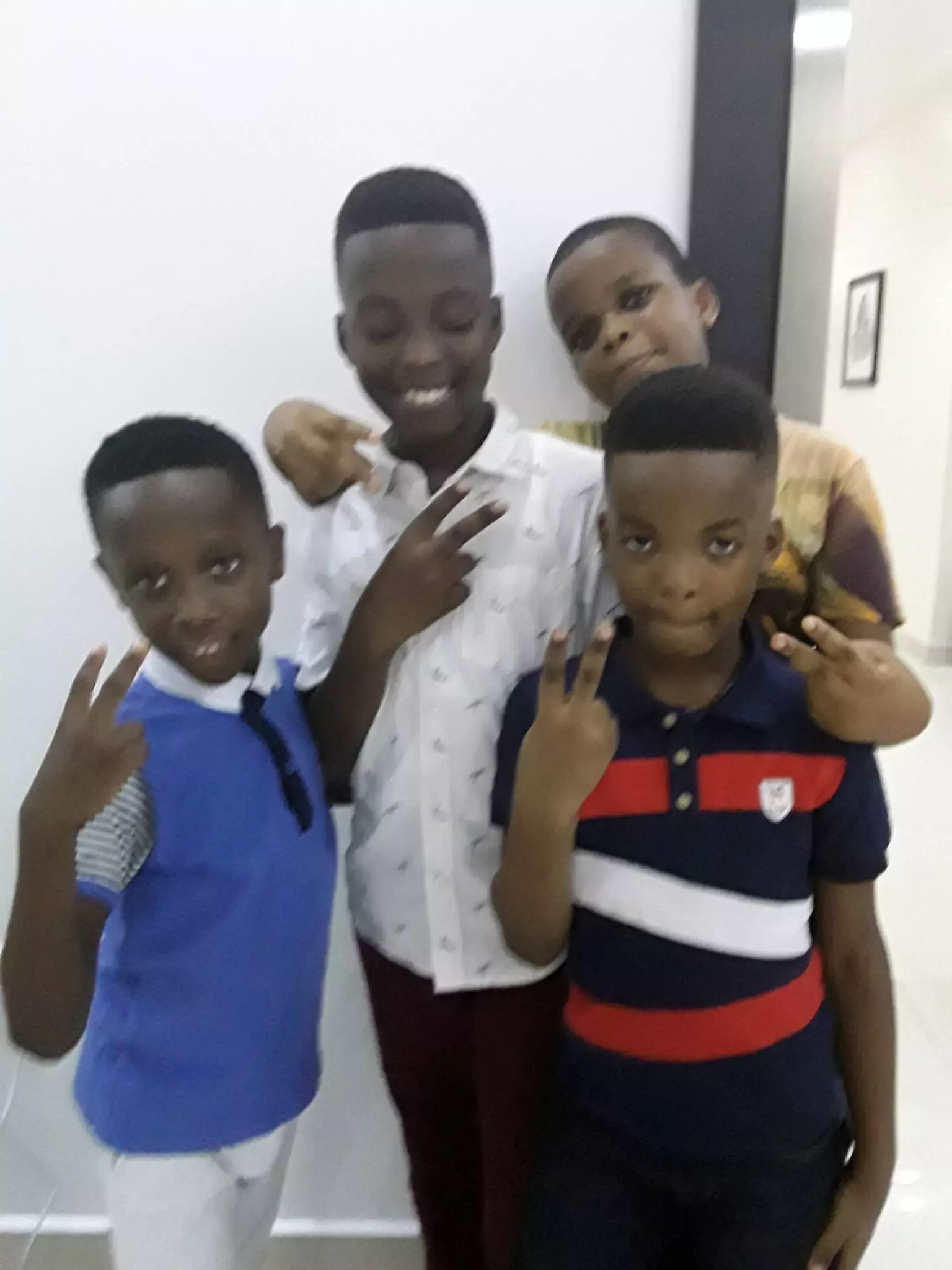 Dcns Bimpe
commented:
Thank you Big Mummy. I love you so dearly too😍
Making tremendous power available #PCLprayathon2019 #SouthAfrica #prayingnow #blwsazone
Glory!!!! Am so excited in my spirit. Thank you very much pastor sir for this wonderful opportunity. I love you so much sir!! #levitate #ruleyourworld2019 #BLWRIVSU
Never, ever, ever, ever, ever, ever, ever, give up. The Tide Is About To Turn In Your Favor. You didn't come this far to give up now.... Hang on friend.
💥NEWS ALERT!!! The PastorChrisLive Pray-A-Thon with Nigeria South West Zone 1 holds on Friday 7th June at 12noon to 1pm (Nigeria Time). 👉 Join as the zone takes the Prayer at the times mentioned above. 👉 All Churches should kindly take note and Participate. For more information, contact your church Pastor. #nswz1 #pray_a_thon #swregion
#prayingwithpastorchris #PCLprayathon 2019 #SA #ceptawest #zone2 #Prayingnow
#PrayingwithPastorChris The Nigeria South East Region PRAY-A-THON session begins tomorrow, come make power available. Kindly see the Region's Prayer Schedule attached below. DON'T MISS IT!!! #PCLprayathon2019; #SERegion #Nigeria, #prayingnow
https://www.kingsch.at/p/dTVpZjB
We are LIVE #blwsazone #prayingnow #prayingwithpastorchris #pclprayathon2019
LW SA ZONE DOING THE THINGSSSSSS THAT MUST BE DONE!! #blwsazone #prayingnow #pclprayerthon2019 #prayingwithPastorChris #Namibia
It's on #blwsazone #prayingnow #prayingwithpastorchris #pclprayathon2019