Eno Ebito Esan : HAPPY BIRTHDAY ESTEEMED PASTOR CHELSEA!!! on KingsChat Web
HAPPY BIRTHDAY ESTEEMED PASTOR CHELSEA!!! A MODEL Citizen Of The LOVEWORLD Nation ROYAL Quintessence Indeed I've Been Liking YOU For A Long Time #CELVZ #RoyalQuintessence #MuchLove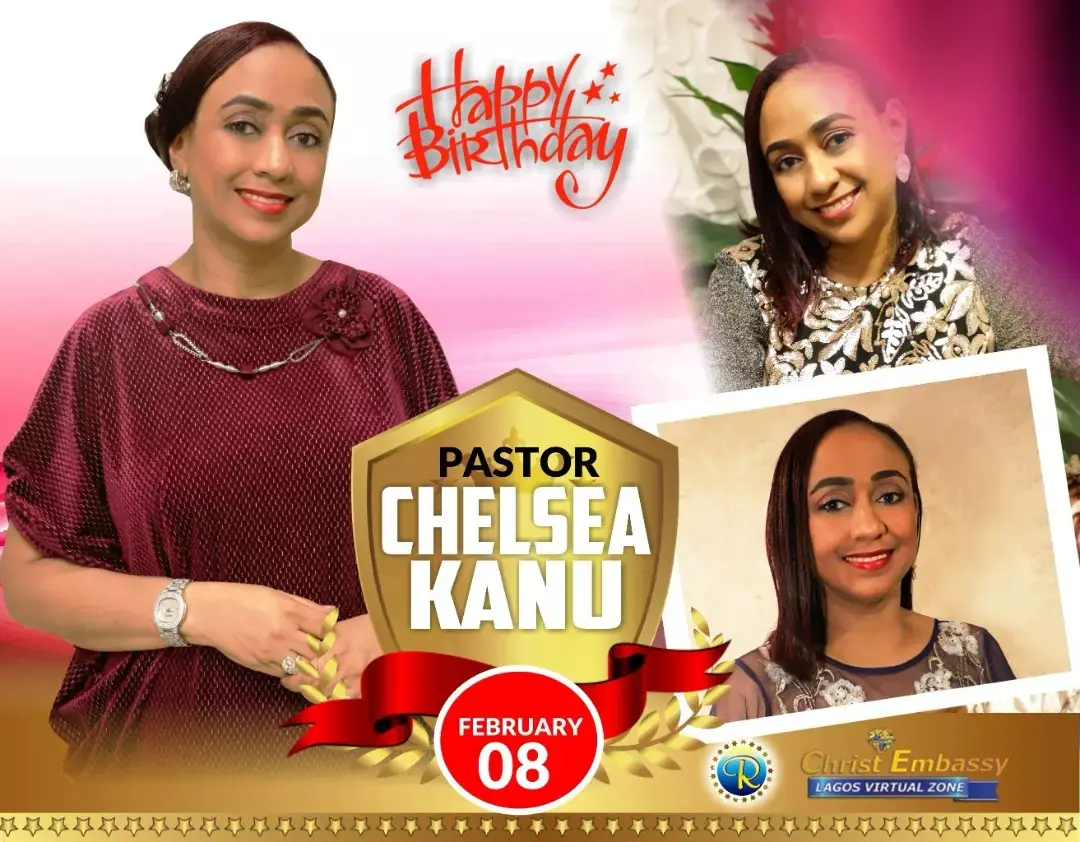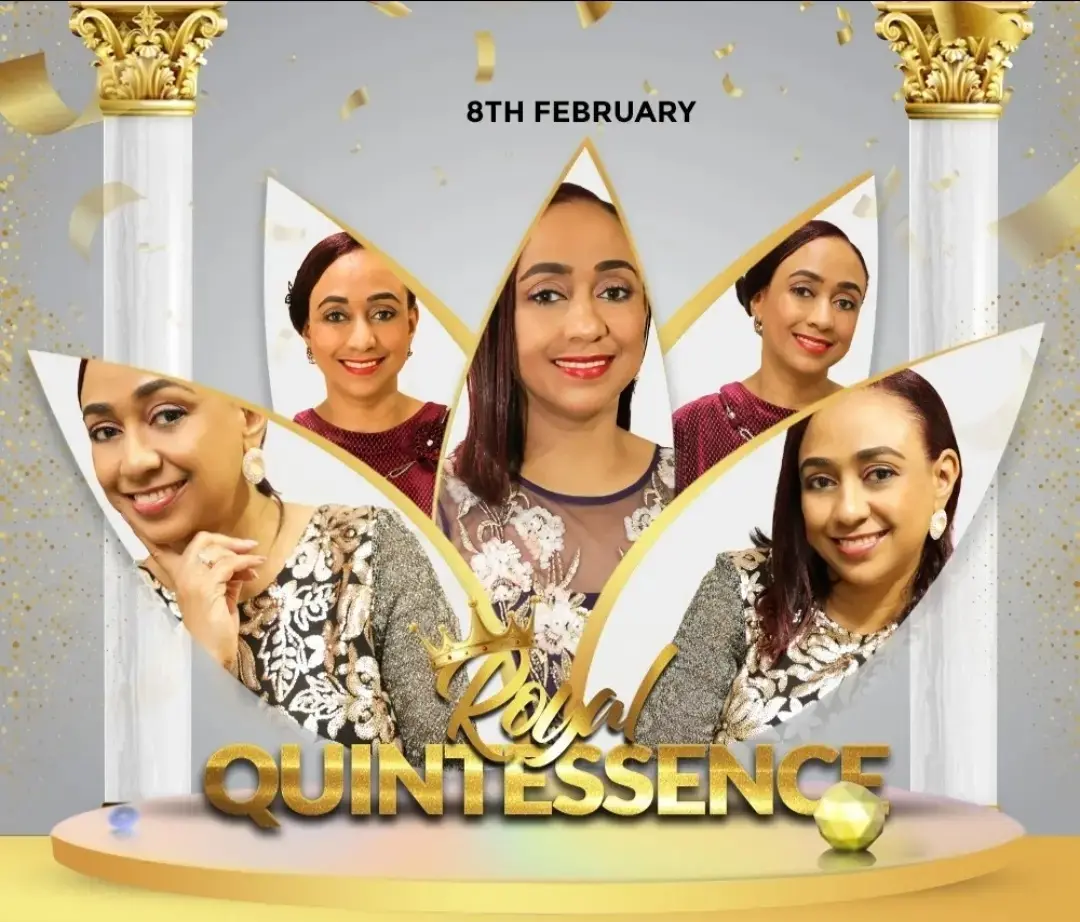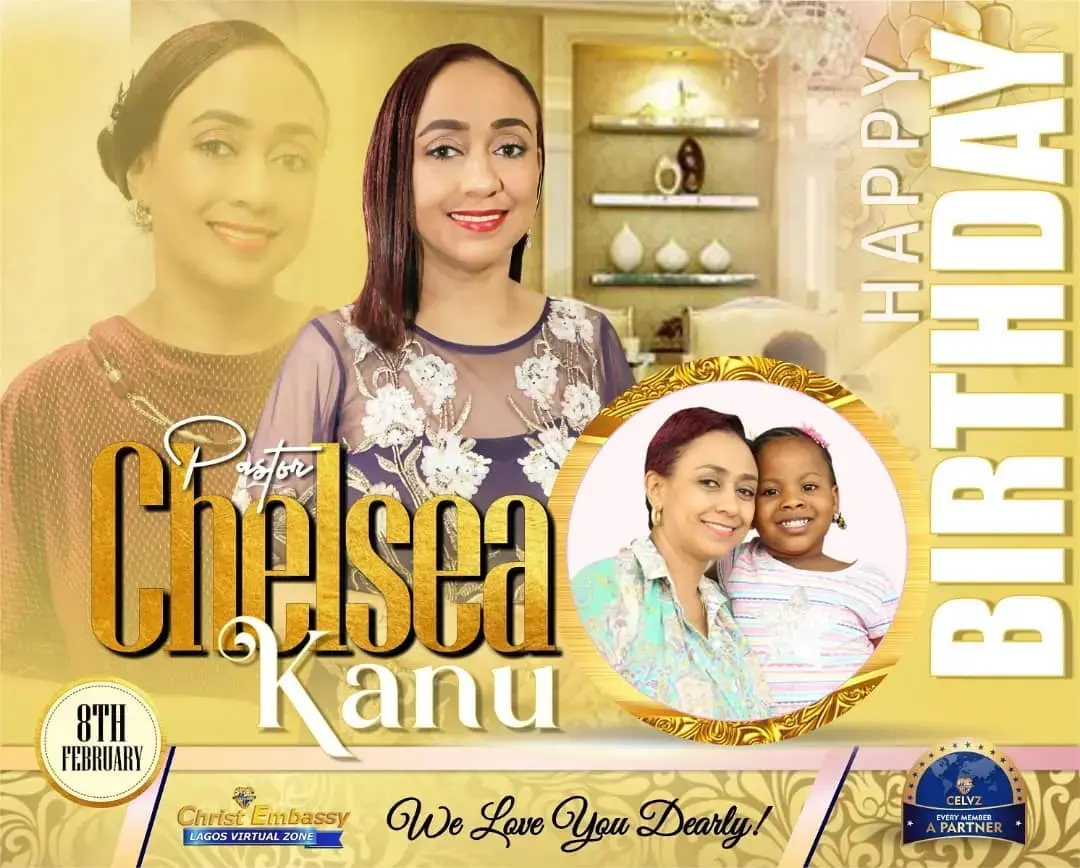 Dcns Ann Ukpong
commented:
Happy birthday dear esteemed Pastor Chelsea. Thank you for your inspiring passion for the gospel of the Lord Jesus and the ministry of our Man of God. God will surely water you as you water God's children.
HBD dear esteemed Pastor Lorraine!🥳 Thx 4 being a dependable helper of the war to our Regional Pastor, an asset 2 our MOG & an advantage in God's end-time army. To d increase of God's grace & glory on ur life, there'll be no end. Keep shining. I love u💞 #cecanada #ceedmonton
WELCOME TO THE MONTH OF GRACE!!! In this month: 📌More grace is being released. He gives more grace. 📌We can get whatever grace we require. In God's presence, He's releasing more grace. 📌Take advantage of this release. Obtain this grace. 📌Increased grace for your work, finances, family! #YourLoveworld #happeningnow #trending #communionservice #australiaforjesus #JESUS #australia #successnuggets #loveworldaustralia #loveworld #hallelujah #instagood #follow
Hang out with Uddy Samuel on LXP Morning flight tomorrow @7am GMT +1. For more information please call: 08069034448, 08031118975 Live chat: www.lxp.tv Email: info@lxp.org
3. No matter who you are, you surely had the opportunity to hear from at least one of us! Armed with Rhapsody of Realities and the word of God's saving grace on our lips, Salvation was freely given to every listener #CELVZYouthChurch #StreetInvasion2021 #February6 #TheBounce
Happy Birthday to my dearest Sister and Friend! My Sister from the same Father! Thank you for your many years of inspiring Friendship ... Thank you for loving and taking care of Laurel and my mum... You are ever so caring.. You are one of my many blessings and I love you always.
My Pastor! I love you sir❤️ #PA0902 #blwukzonea #KingingPastor
"There's a light that travels through the future."💡 #PA0902 #blwukzonea #KingingPastor
#PA0902 #BLWUKZONEA ONE DAY TO GOOOO!
Just hours to go!!!!😁🎉❤️ #PA0902 #blwukzonea #KingingPastor
A great leader, no one like Pastor Airen❤️#PA0902 #blwukzonea #KingingPastor