Pastor France: We are the Light of on KingsChat Web
We are the Light of the word Gloooory #CESHILLGROUP #CESAZONE2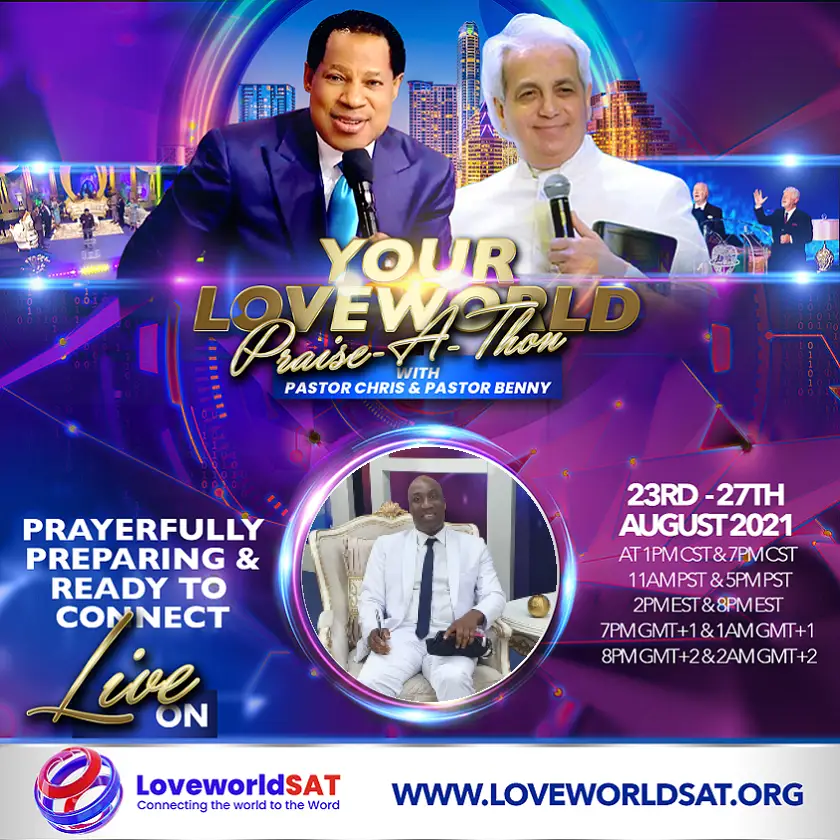 Jacqueline sara
commented:
Hi Greetings! My name is Jacqueline sara I'm from turkey live in united states.Your smartphone can replace office work don't waste the technology. I can teach you for free how it can earn you extra income independent looking forward to work with you i will like to share with you more information about me that will help us to start .You can withdraw from Paypal to your bank account. If you ... Thanks for taking the time to look at my property. ... If you want to know more about how this deal can work please get back to me thanks.
Thank You Lord. Thank you #pastorgertmeyer for the month of Power and Glory in #CEWaterfront. Grace Grace Graceand more Grace
INTERNATIONAL CELL LEADERS CONFERENCE WITH OUR MAN OF GOD, PASTOR CHRIS OYAKHILOME The Name: the Name gave the Authority (Acts 4:12). If you have the Power, the Word and the Name, you will have an  impact. If you want to have the sustained impact and not fall by the way side.
#USAR1Z2 #ICLC2021 #WeAreTheLights
#PFHC2021 #CECanada #CEScarborough #CEScarboroughGroup #TheLights
We are lights we light 💡 up the whole world @pbeauty12 @adewunmiolufemi @agangannicholas #spiritinmotion #iclc2021 #tlk #celokoja #