CALABAR MINISTRY CENTRE : CHRIST EMBASSY CALABAR MINISTRY CENTRE on KingsChat Web
CHRIST EMBASSY CALABAR MINISTRY CENTRE "WINNING YOUR NEIGHBORHOOD CAMPAIGN". 21-DAYS PRAYER SCHEDULE: Prayer time: 2pm - 2:15pm daily. 🛑PRAYER POINT FOR MONDAY 24TH AUGUST(DAY 15): Pray for all our leaders and members across the Ministry Centre; we'll declare that they are filled with boldness to proclaim the Gospel of our lord Jesus Christ everywhere through this campaign! And will continually be yielded to the Spirit, as He guides us to fulfill the perfect will of God in our State, Cross River. Scriptural Reference: [Ephesians 6:18-20]. God bless you! #WYNC #DAY15 #CalMC #TeamCalabarRocks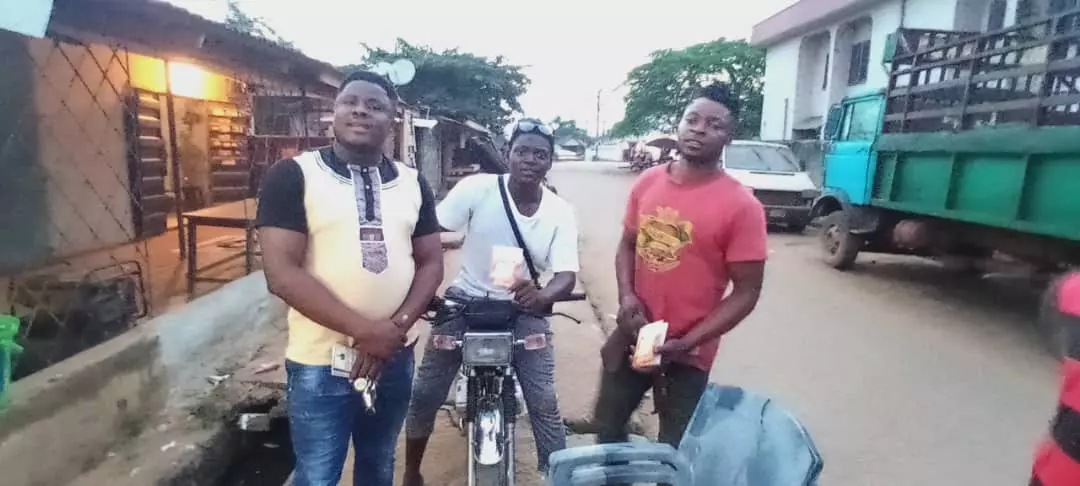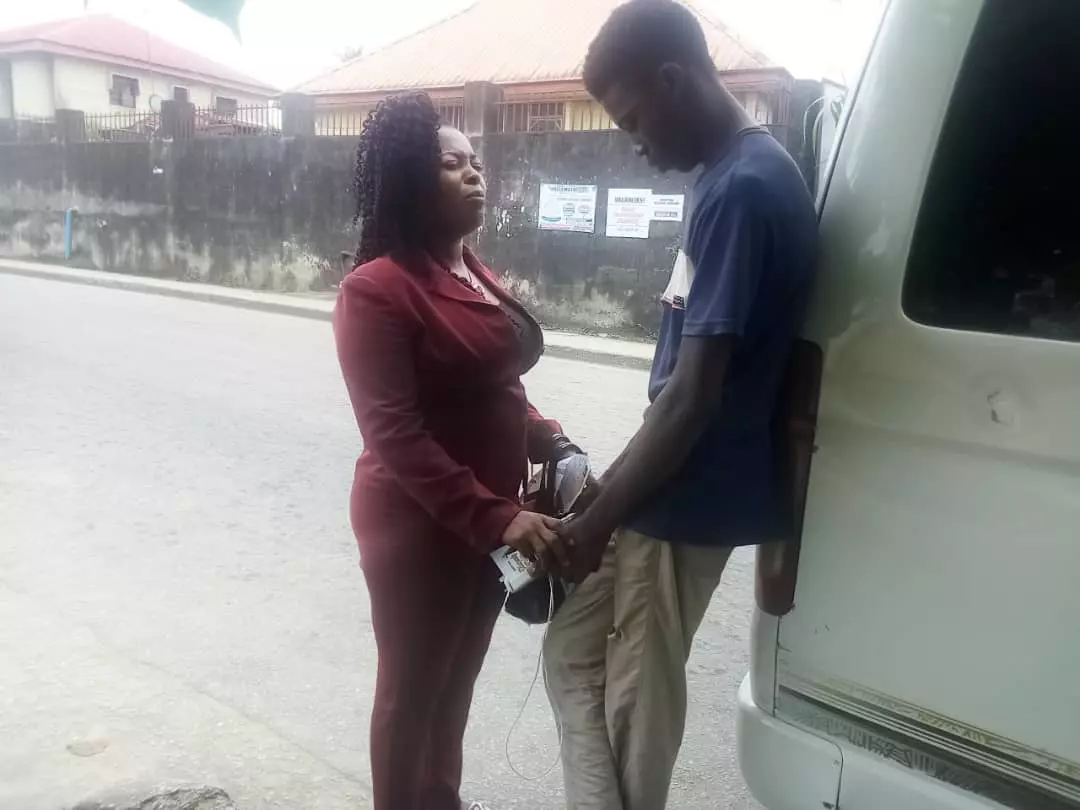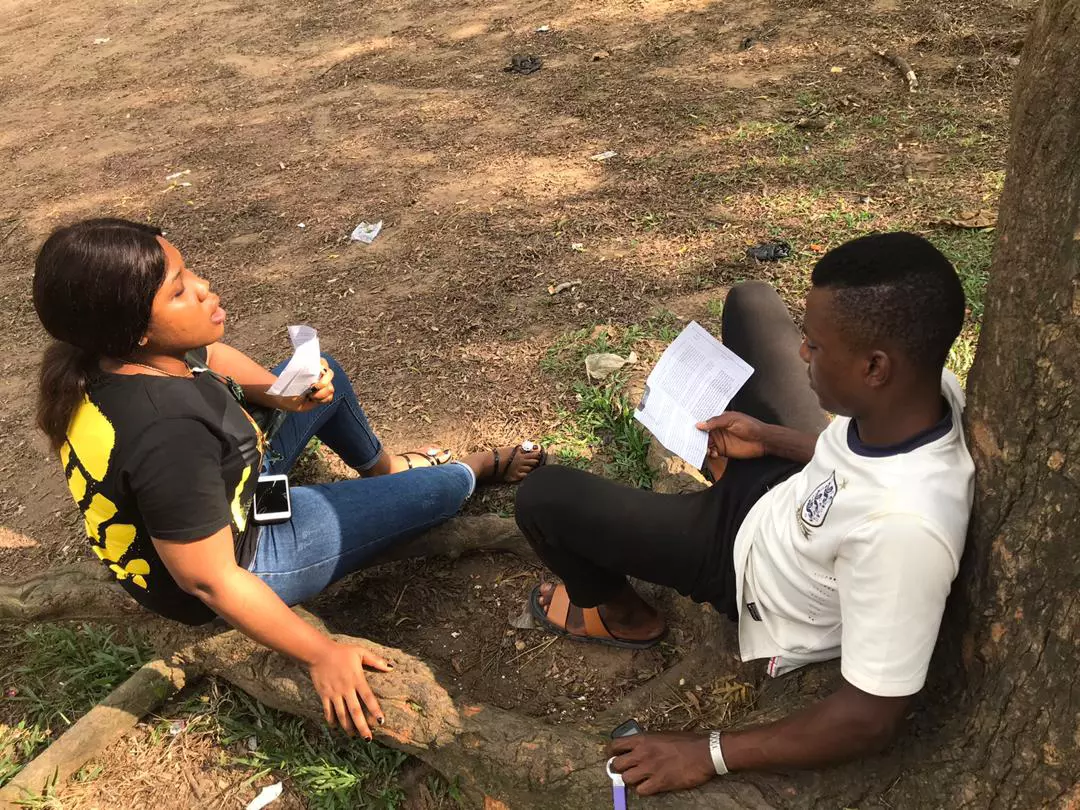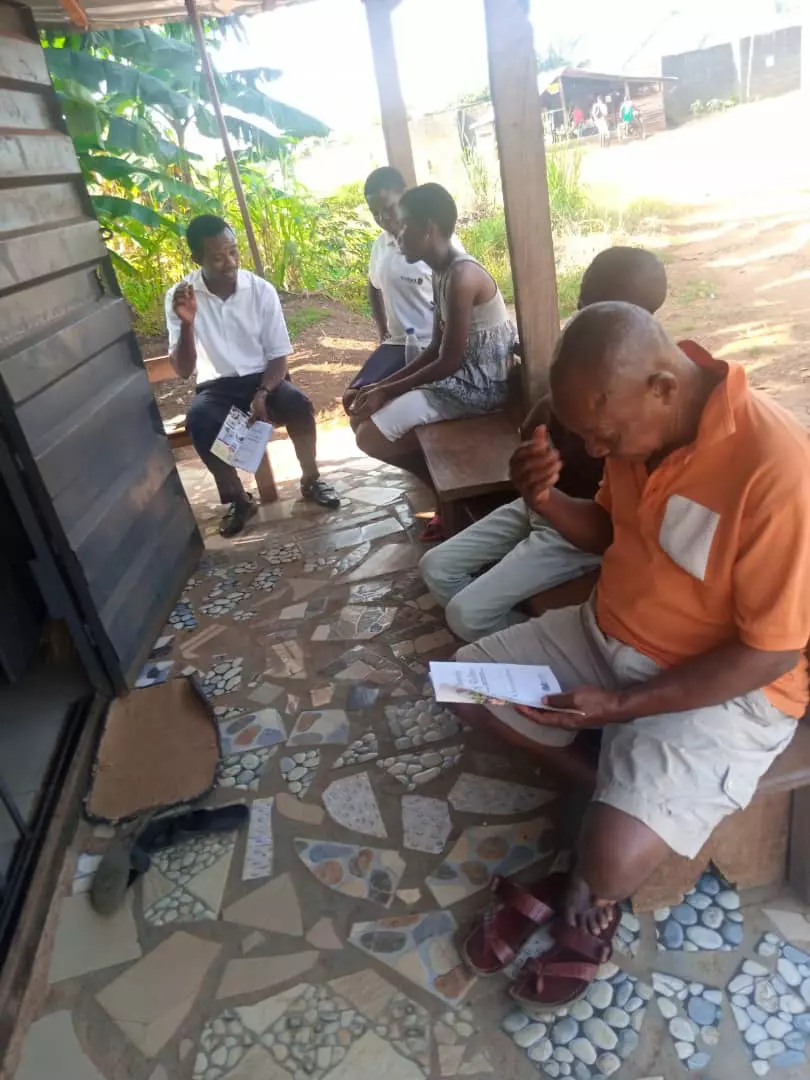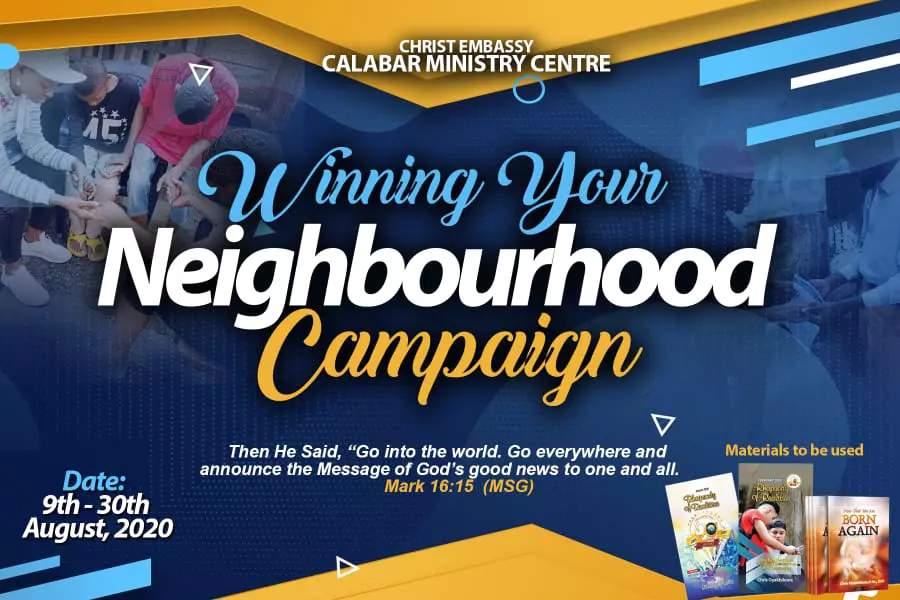 I am of God and I have overcome the world. The greater one lives in me. Hallelujah
Happy birthday of perfection to my esteemed deaconesses,thank u for all you, do,you we live all your days in Joy.
Photospeaks: Super Sunday With Pastor Kemi Adesina: Fashioned for His Glory!! The Esteemed Pastor Kemi Adesina welcomes some first timers. These lives that have been changed for ever by the Word recieved in Gods Presence. #Supersundaywithpastorkemi #fashionedforhisglory #perfection #CEBarking #UKR2Z4FASTEST
Happy birthday sweetheart! Wishing you a prosperous and glorious year ahead! Thank you for all you do in ministry! God loves you more till Jesus comes! Have a fruitful celebration!!
Divine Health Confessions - August 24th, 2020 #dhconfessions #healingtothenations #CESAZONE1
My day is bless, I leave in dive health,properity is mine,i can never be broke my life is upward and forward only, I'm the righteousness of God in Christ Jesus,i can never fail in life Jesus Christ makes me holy,my life is from glory to glory.#CEPHZONE2.