CE Benin Zone 1: EXCERPTS FROM COMFORTERS GROUP RHAPATHON on KingsChat Web
EXCERPTS FROM COMFORTERS GROUP RHAPATHON 👉 Your giving is a show of reverence to God. Prove your love for God. 👉 Give because you want someone else to be blessed. 👉 Outside the benefits of giving, it is our responsibility. #cebeninzone1 #ceerediauwa #rhapathon #RHAPSODY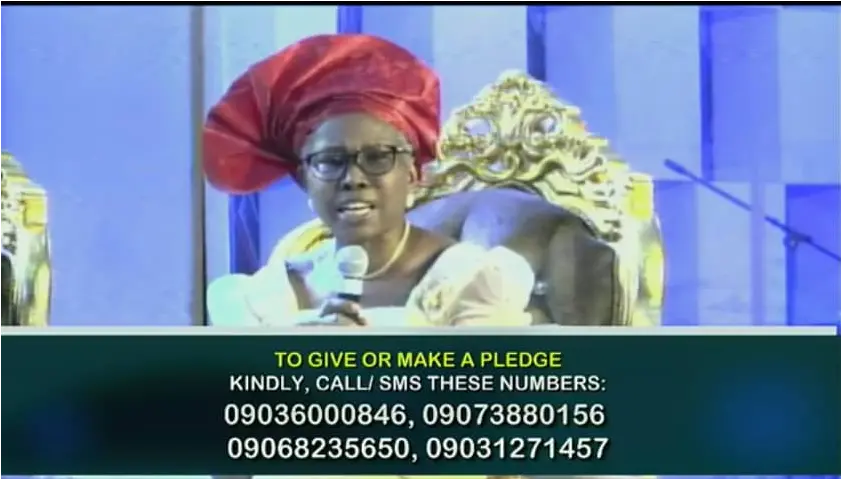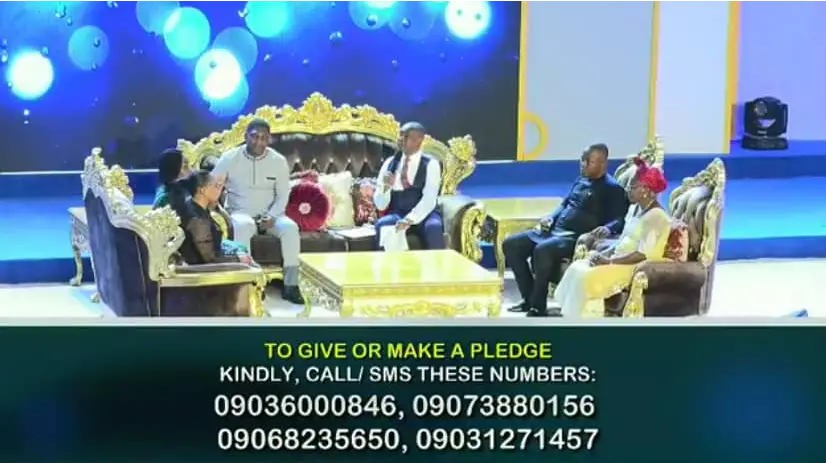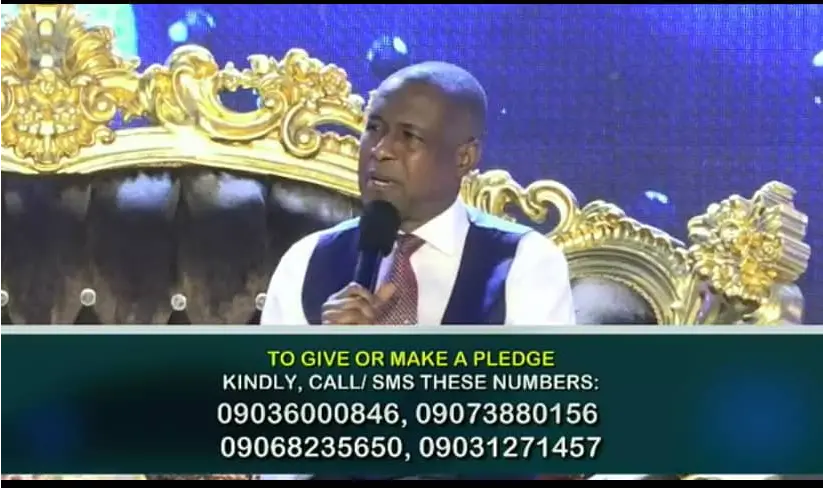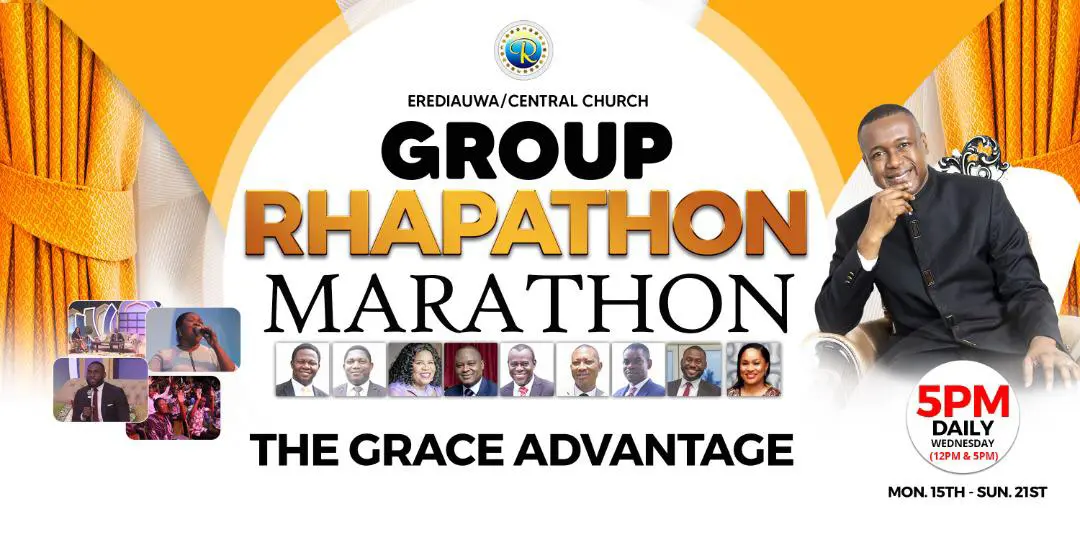 ... Always "high" in Holy Ghost With the I CAN DO mentality #PCDLWordDrive #blezoneb #blwcampusministryrocks #A30DayStudy #IAMPreparingWithTheGospel #TheThrivingChurch
#IRegister 3 days leadership training for teens. Please ensure teens you care about register today> https://www.loveworldteensministry.ca/itplc-in-your-city-2021-registration ⚡ Thank you 💕 Have a peaceful rest of the day. #Cecanada #Cebramptoneast #itplcinyourcity2021 #Teenscan
💫 DAILY JUICE 💫🥤 💫 Many of you are constantly being good to people, going out of your way to be a blessing, making sacrifices nobody knows about. 💫 Nobody may be saying thank you, nobody may be singing your praises, nobody may be calling your name, but God sees what you're doing. 💫 The scripture says in Matthew 6:4, "Your Father, who sees what you give in secret, will reward you in the open". 💫 Don't give up. 💫 There's no act of kindness that is insignificant. 💫 Life is like an echo, whatever we send out invariably comes back to us. Remember, what you make happen for others, God makes happen for you. 💫 Reward is far greater than awards. 💫 Men give men awards and that's really good and inspiring but the greatest of all is reward which only God gives.
Ready form CE Midwest Zone to the rest of the world LOVEWORLD LADIES NETWORK- 24HOUR PRAYER CONFERENCE FEB 19TH - 20TH, 2021 #lln24hoursonlineprayer #loveworldladiesnetwork #lln #cemidwestzone #cesiluko1 #group 9
Check out my inspiring post on Yookos!