South West Region: Happy Birthday our Highly Esteemed on KingsChat Web
Happy Birthday our Highly Esteemed Pastor Pauline Omorogieva! We celebrate the many special Graces of God upon your life resulting in the growth and expansion of the work of the Ministry in our Group, Zone and Region. We love you so dearly Ma.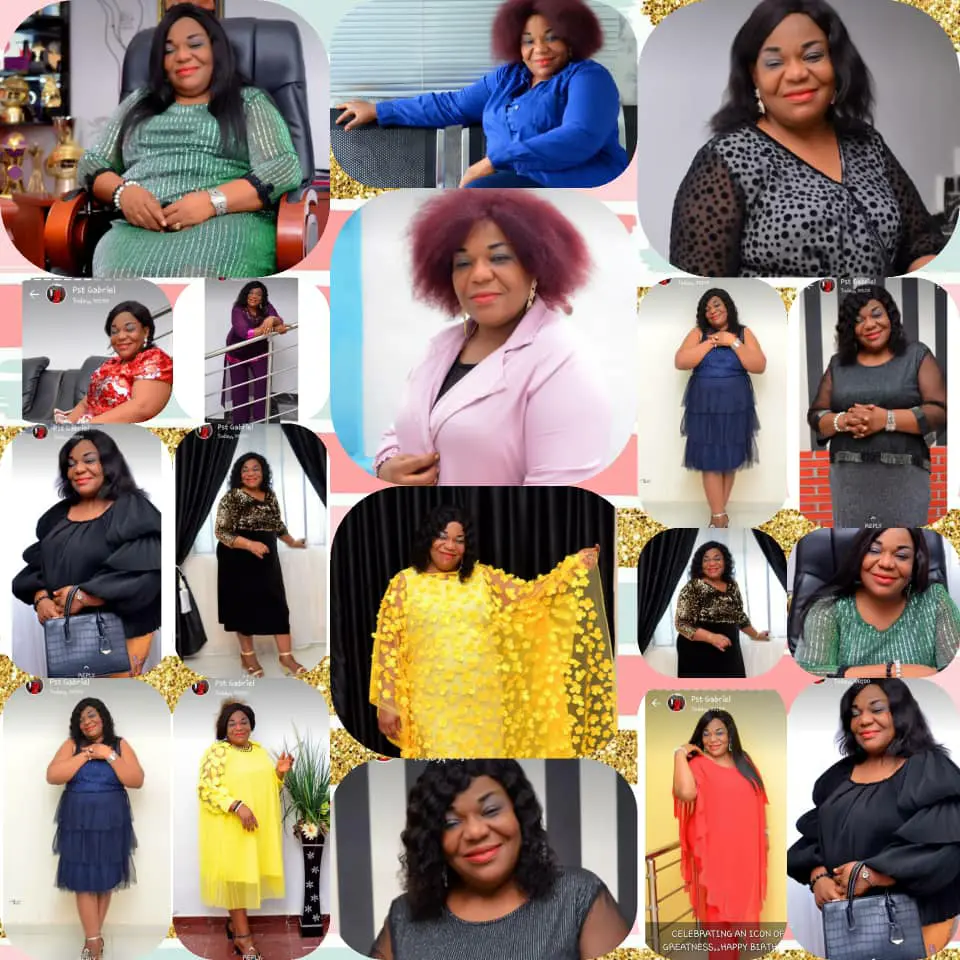 Uju
commented:
Glorryyyy. Happy birthday Pastor Ma, Super Mummy, Role Model full of special graces. We celebrate and love you so much.💞💞💞💞💞
#Update: CE Sekondi Central (Western Region of Ghana) Reach Out Ghana 2020 with Rhapsody of Realities. #CeAccraGhanaZone #Rogha2020
Glory!!!!!!!it 21 days to go I'm so excited💃💃💃💃💃💃 #TLB #TLB2708 # HOUSE OF FAVOUR ADINO GROUP
Glorrry!!!! What a way to make lasting impacts in the lives of every young ones all around the world. #IYD2020 #Teevolution #LWTeensministry #celz1rocks #celz1teens #celz1youth #ceenvirons2group #ceogba1teens
#videooftheweek #healingtestimonies #hsinfluencers #healingtothenations
STILL ON THE MATTER..CELEBRATING THE ESTEEMED PASTOR PAULINE OMOROGIEVA.
http://www.enterthehealingschool.org/v/HSSMI #videooftheweek #healingtestimonies #hsInfluencers #healingtothenations
Would you like to join #PastorChris to organize an Emergency relief for Pastors and Ministers who were affected by the global crisis within your community? Then register your event here 👉 icm.ngo/pastorsrelief
http://www.enterthehealingschool.org/v/HSSMI #videooftheweek #healingtestimonies #hsInfluencers #healingtothenations
http://www.enterthehealingschool.org/v/HSSMI #videooftheweek #healingtestimonies #hsInfluencers #healingtothenations
http://www.enterthehealingschool.org/v/HSSMI #videooftheweek #healingtestimonies #hsInfluencers #healingtothenations