Pastor Chrisuk: Happy birthday Bro Daniel , on KingsChat Web
Happy birthday Bro Daniel , you a burning and a shining light, may the grace of God continue to increase in your life even as you celebrate another your. Amen I love you.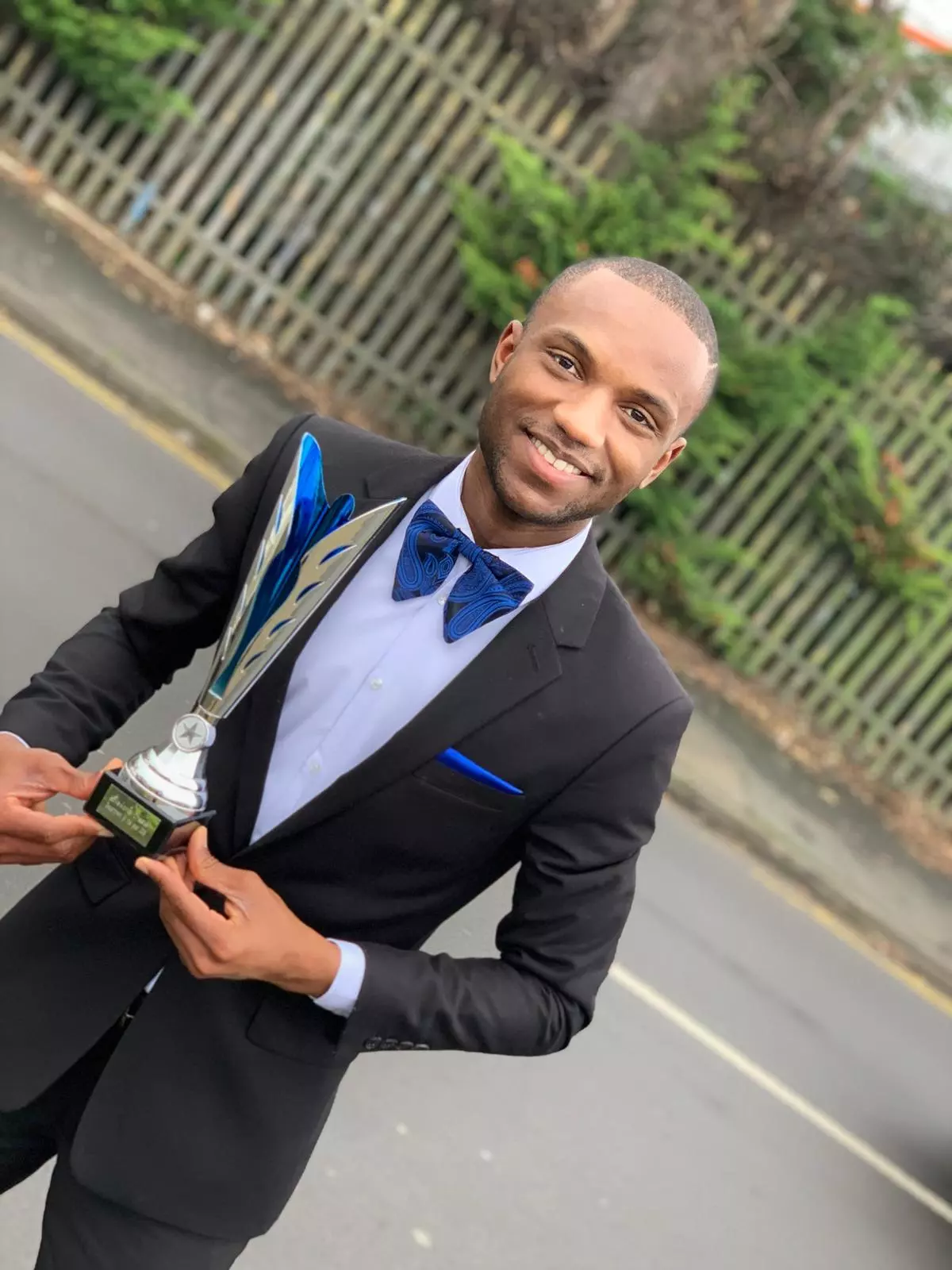 #GlobaldominancandglobalRelevance #Lwpm #SWVZ1
Happy birthday to my dearest sister, Highly Esteemed Pst Naana. Thank you so much for being exceptional in spreading the gospel. It's Grace heaped upon Grace for you in this new year, in Jesus name, Amen!
My life is amazing. I don't know about you.
He told me he can not miss.... So you better be there ... Home coming Service.. #cerwanda
Psalm 46:5: "God is within her, she will not fall." Amen! 🙏🏾 #mothersday #mother #mothers #christembassy #cecatford #ukregion2
#CERWANDA Home coming We are ready...
#OnAir Perspective Show with Sis Vaishali and Bro Francis (Hindi) #LoveworldRadioIndia Download CeTunes Mobile App from Google Play Store to participate via http://play.google.com/store/apps/details?id=org.lw.cetunes Reference Code 645973 www.cetunes.org #cetunes
Happy birthday my dear Pastor Carlex thank you for the work you do for the Lord taking the gospel to the far ends of the world ,l pray the Lord will keep increasing ur wisdom territory and all tht you do in life.thank you for being a blessing in my life and family love u Sir