BLW USA 1: We are fired up and on KingsChat Web
We are fired up and have been specially called for the workoftheministry. ...no going back. Delegate from Canada and Dallas Texas #gearshift3.0 #blwcampusministryrocks #blw(BLWUSA1) #highontheghost.*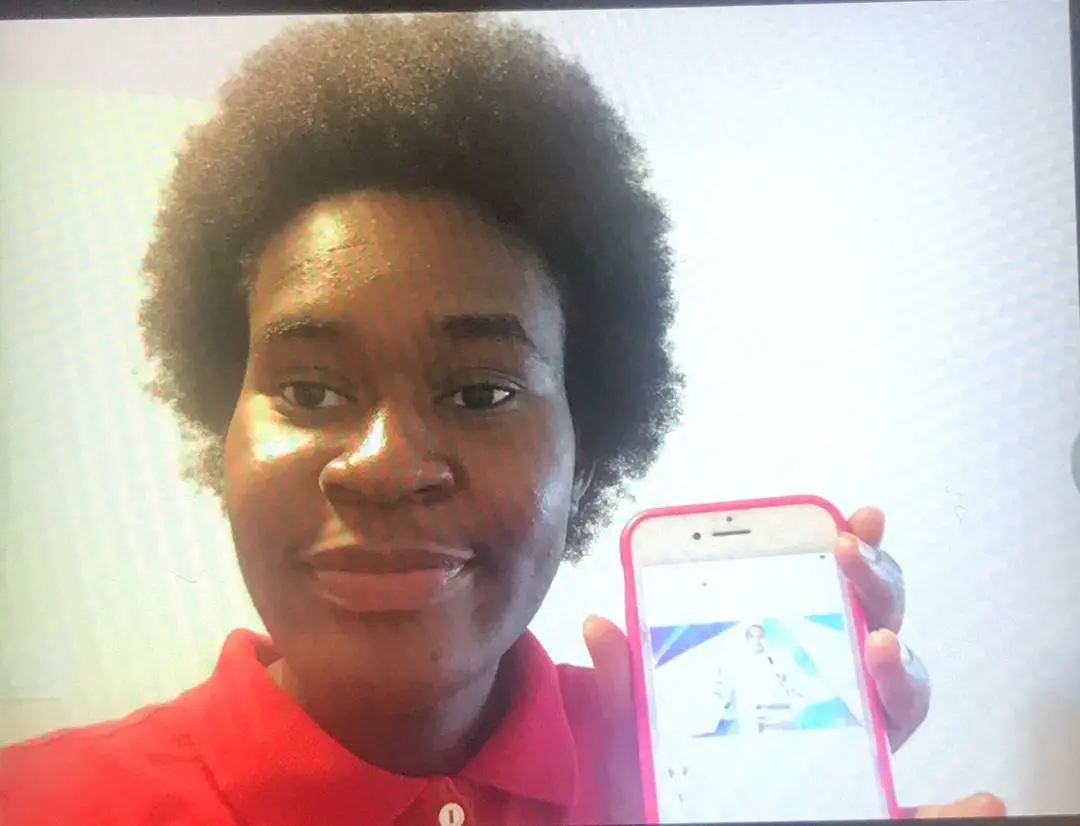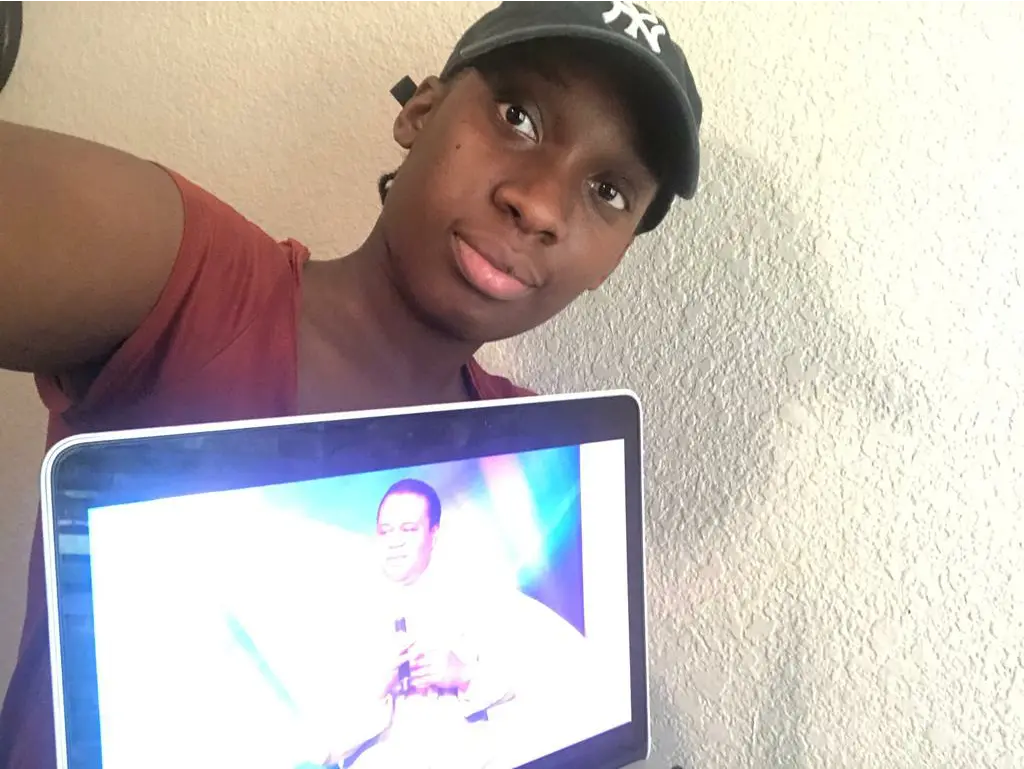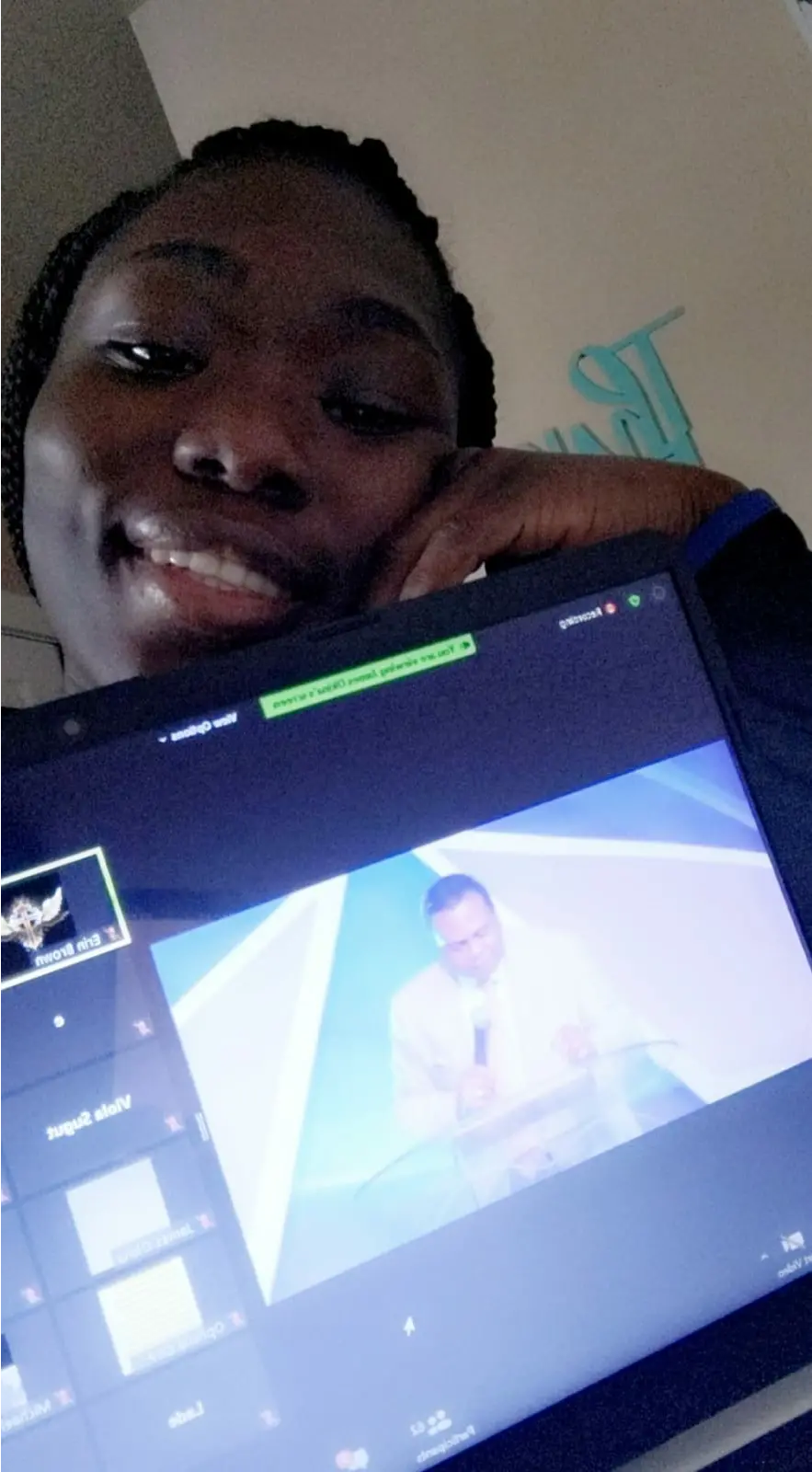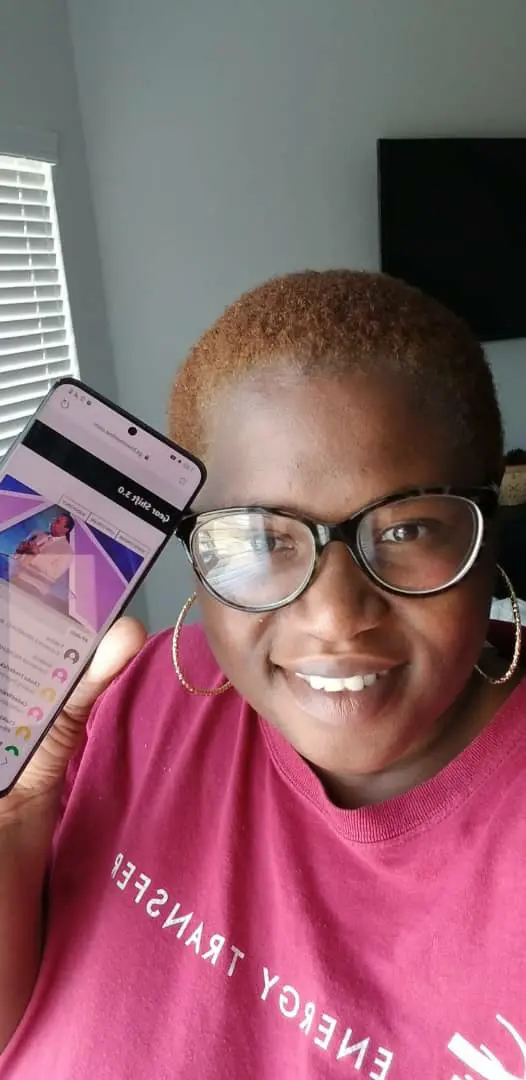 Susan O. A
commented:
We are a vessel for God's use now and always ! 💯
Paul and the 12 men of Ephesus won the whole of Asia North because they were filled with the Holy ghost. Now it's my time, to make a statement for Christ. #gearshift #gearshift3.0 #blwzonei #CAMPUSMINISTRYROCKS #highOnTheGhost
Holyghost is champion🔥🔥🔥 #Blwcampusministryrocks #Gearshift3.0 #Blwzonec #Blwunilag
Gears are really being changed I tell you #blwcampusministryrocks #gearshift3.0 #highontheGhost #blwsazonea
Gear shift 3.0 is on and it is the real deal 🙌💃🕺🕺🕺💃💃 No dull moment, my passion for God is lited up 🤩🤩🔥🔥🔥🔥
I'm burning for God. Hallelujah 💃💃💃 #gearshift3.0 #blwcampusministryrocks #blwzonec #highontheghost.
I must stay filled in the spirit,maintain being in the spirit. I need to be under the influence of the holy ghost all the time. #gearshift #gearshift3.0 #blwzonei #CAMPUSMINISTRYROCKS #highOnTheGhost