Elohor Ohwodo: Free Car Wash service Happening on KingsChat Web
Free Car Wash service Happening live in celebration of our Man of God, our father, teacher and life coach. Happy birthday 🎂🎉🎉 Pastor Sir🥳 from all of us in Loveworld Arena Cephzone2. Thank you Pastor Sir 🙏 for giving our lives a meaning. We love you dearly. #dec7 #cephzone2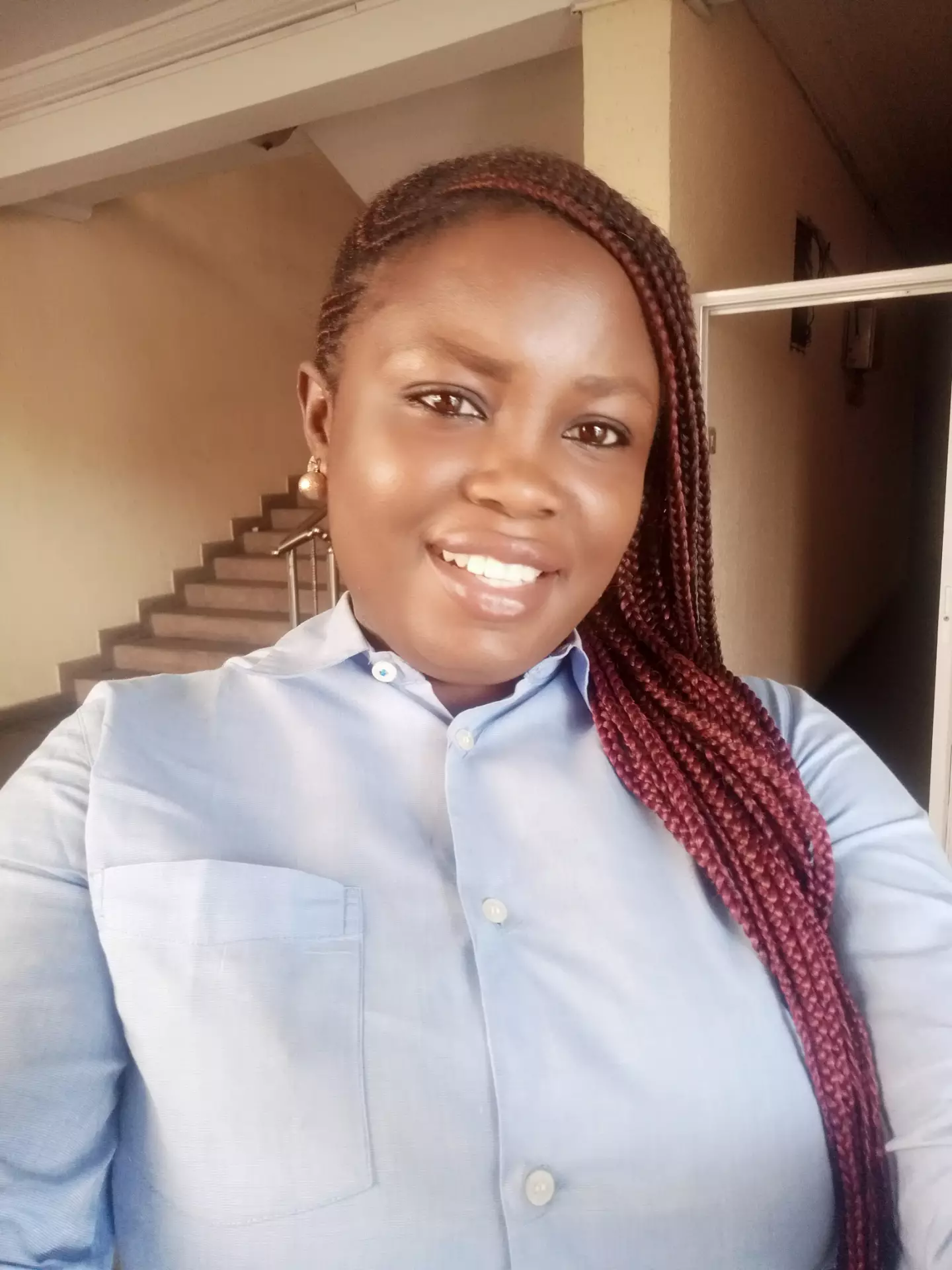 Ngozi Ogbua
commented:
This is awesome... Happy birthday Sir.
Agah Odiri
commented:
Glorrryyyy! Thank you Pastor for the opportunity to serve, happy birthday Sir
🎥 Truly Captivating! A Must Watch!! The Children's Ministry of CE Accra Ghana Zone celebrates Our Dear Man of God Pastor Chris.🎊🕺💃🕺 #CeAccraGhanaZone #Dec7 #PastorChris
Happiest and most loveliest birthday Dad. 🎊❤️ I love you Sir and celebrate you with a heart full of gratitude and joy. Thank you Sir for loving us so much & for raising us up in love & God's Word. You have made a great impact in my life Sir.😭❤️❤️❤️ 🎂🎂🎂🎂🥳🥳🥳 #Offer7 #blwsazonec #dec7
Happy glorious birthday to my Dad,my mentor and life coach, Rev Chris Oyakhilome, Dsc, D.D..I love you Sir
I celebrate your impact in my life Sir. Words will never be enough to say thank you! You are one of a kind Dad🥰💃💃💃💃💃💃 it's celebration time🥳 #Offer7 #Dad #PastorChris #myfather #gratefulheart
Happy Birthday to my Father.🎂🍰🍰🍰🍰💖💖💖💜💜💜💜❤❤❤❤❤🍰🎂 I join the host of heaven to celebrate you Sir. I love you so so so so dearly Sir.
#Dec 7 I wish our man of God a whole lot of Grace and strength been renewed day by day . I pray his wisdom in the Lord never diminish
Happy birthday 🎉🎂🎉 Dad #Godsgeneral #Dec7,#pastorchris #blwzoneb #blwunn
I pray that the Lord continues to strengthen,protect and guide you Pastor Chris Sir as you continue to guide us into war!! Pastor Chris I thank God for your rapid response to this plandemic! You saved us all!! Happy Birthday Pastor Chris, I love you Sir! #we're@war #CENDG
Happy birthday pastor sir think you sir for giving my life a meaning