SparklingQween: Had an awesome time @loveworldplus on KingsChat Web
Had an awesome time @loveworldplus Thank you @mrsamjamz for having me on the show #wordification , it was awesome discussing messages of our Man of God Rev. Chris Oyakhilome... Stay wordified... Watch Wordification on loveworld plus every Wednesday 1:30pm GMT +1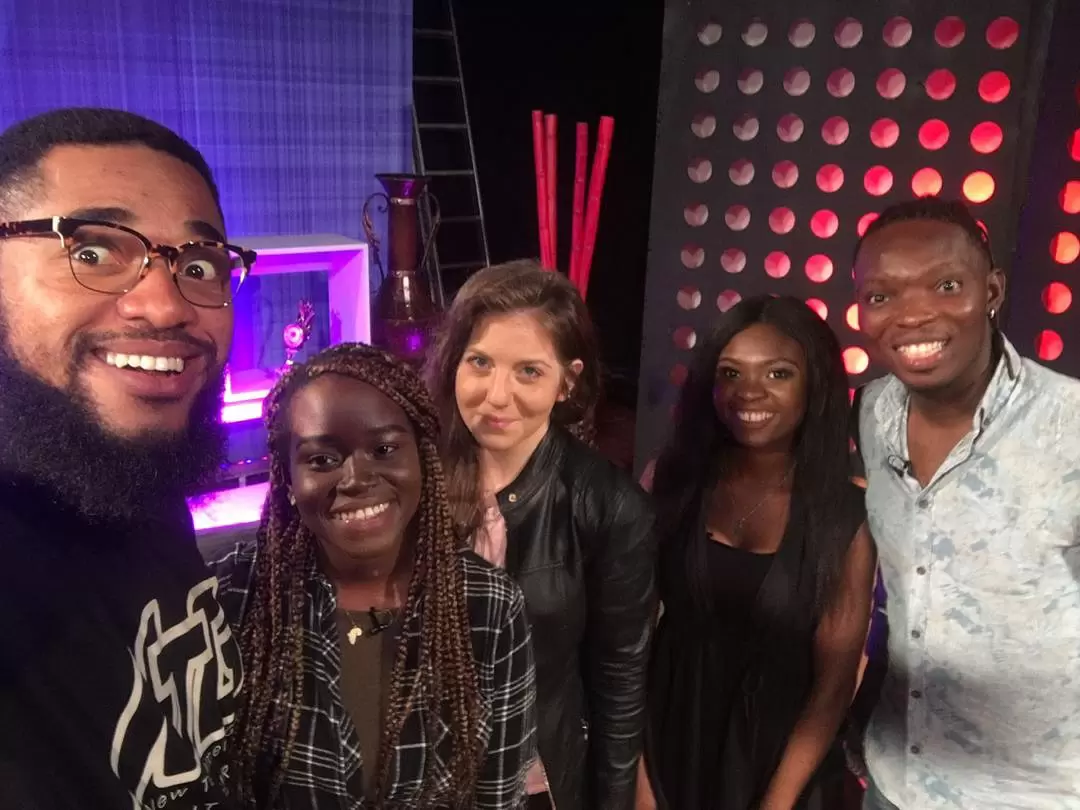 #Happening now Photospeaks ZONAL PRAYER, PRAISE & WORSHIP #cebvz #zonalprayerpraise&worship #lmamcebvz
Happening now OBI SHINE in the House Gloryyyy!!!!!!!!!!!!!!! Yes ohoooooo am a partaker of the grace( that thing that happened to you on the 31st Night Service with Pst Chris #havingfunwiththeHolyGhost #OBISHINELiveinCentralChurch #Cebvz
#Happening now ZONAL PRAYER, PRAISE & WORSHIP In thanksgiving to the Lord for the victories we have won, the Esteemed Lmam Love World All star, Obi Shine leads the congregation in a glorious session of praise. #cebvz #zonalprayerpraise&worship #lmamcebvz
#LightsPenetratesEvenTheDarkestPlacesSoGetReadyToLetYourLightsOvercomeAndInfluenceTheDarknessAroundYou
Awesome music here —-> https://tuneshare.ceflix.org/track/1078 ——— A click away 🤭
FALF Winner 2013, FALF Ambassador Tosin Ogunmodi organised GIA Awareness for Senior Secondary School Students of Marjos International College. 102 Students were enlightened on their roles in the global attainment of SDGs. Staff and students were enlightened and challenged to participate in the GIA. Registration of the students commenced immediately.
1 day to go! It's a new level of glory and grace!! Don't be left out!!! Sign up now at https://tinyurl.com/UKZ4CellLeadersConference #2019LIGHTS #CellMinistryConference #CEManchester #LoveWorldUKZone4
Happy Birthday Esteemed Pastor Mfon, a woman of faith, full of love. Shine on!!