joy phillip: !!INFORMATION FROM NIGERIA CUSTOM SERVICE. on KingsChat Web
!!INFORMATION FROM NIGERIA CUSTOM SERVICE. NIGERIA CUSTOM IMPOUNDED CARS FOR SALES AT CHEAPER RATE. WE SELL BAGS OF RICE=8,500 INTERESTED BUYER SHOULD CONTACT. OF CARS ARE AVAILABLE you can call me for more details. (07032348556) Toyota Camry, for 350,000 FOR SALE .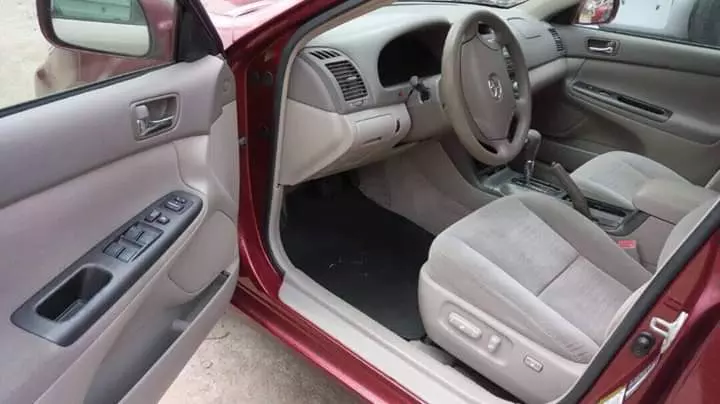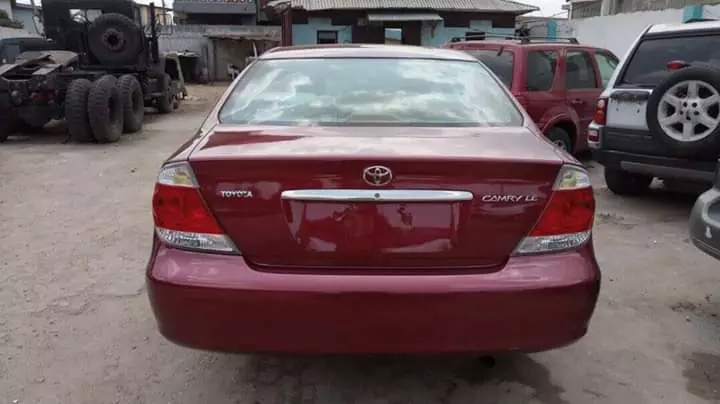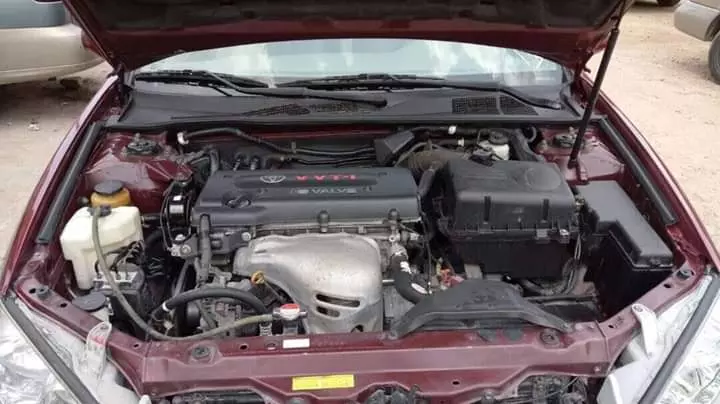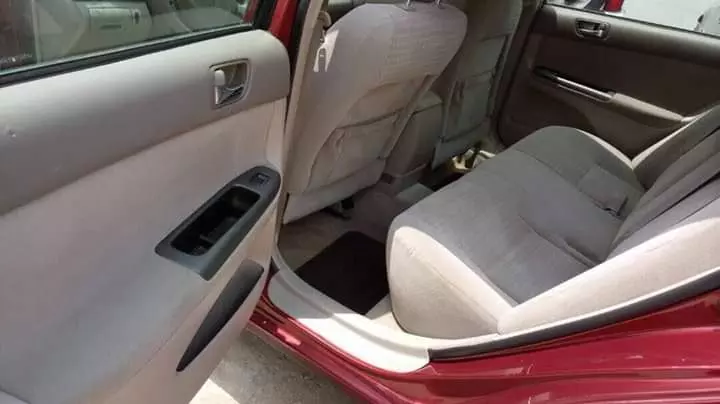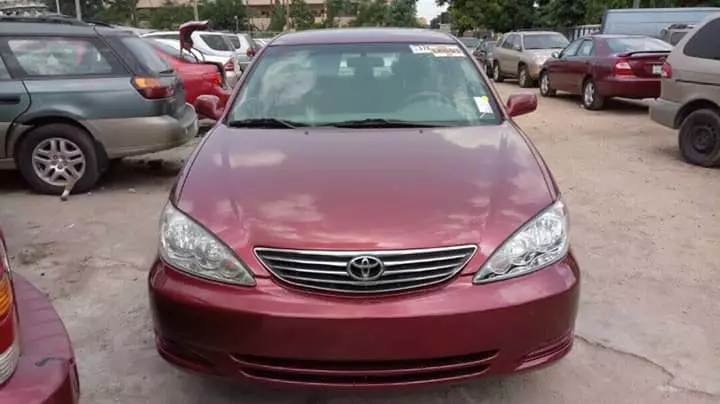 #NothingWithoutYou On ALL digital platforms 💃🏻💃🏻💃🏻💃🏻 #TIEUK2019 #BLWUKZoneA #BLWUKZoneB
Faith in Action with Pastor Ruth I'll be there.
#PhotoSpeaks More Highlights from ILLUMINATING YOUR WORLD DAY 2 @ CE CBD Members and Leaders of the recently pionered Christ Embassy Nairobi CBD were supremely blessed by the ministration of the Word and the Spirit during the closing session of 'Illuminating Your World' with our Esteemed Zonal Director #CEKenyaZone
I am Str Varaidzo Magadzire i will be attending faith in action crusade with Pastor Ruth and i am expecting that the power of God to heal many who are afflicted and a turnaround for our nation Zimbabwe
Miracle money.Day Of Bliss Asaba #DayofblisswithPastorFlow #March17 #Sez2 #OkpanamChurchCelebratingDOB
Total Experience BLW Aylesbury
Happy Supernatural Birthday Dear Esteemed Pastor sir. We love you sir.
We are Br Jarawani and st Margaret Kangara. We will be there at FIA with Pastor Ruth Musarurwa. We are expecting to receive more and more grace for partnering big time with our Man of God! #FIA2019 #cesazone5
🎁🎊Happy 1st Birthday Oluwadarasimi Zina Osinowo. I luv you my darling😍🤩 *wink*@bakins