📢📢IMPACT AFRICA 📢📢 Impact Report from Cameroon 🇨🇲 * 2018 FALA Winner from Cameroon, Ngassa Merlin, organized a Leadership Development Training for aspiring leaders in Cameroon. Building young leaders that can create value and drive tangible change through demonstration of visionary leadership in every sector is the priority of Merlin's organization. Merlin had an amazing meeting with young change makers coaching, mentoring, and equipping the next generation of young leaders who are not just talking about the problem but are strategically solving them. Congratulations to Merlin and his team for shaping and transforming the mindset of young people. #FALF #FALA #IMPACTAFRICA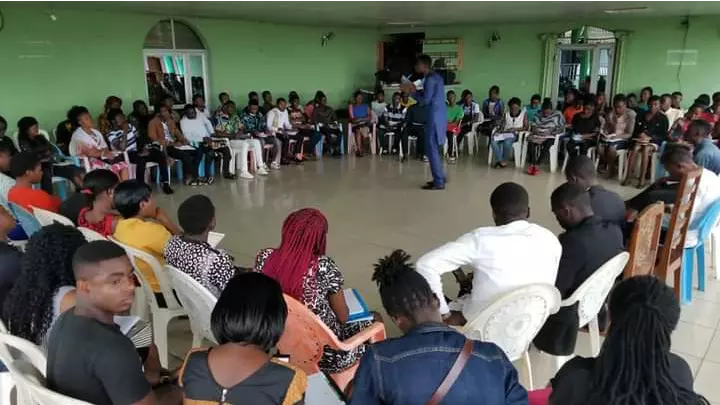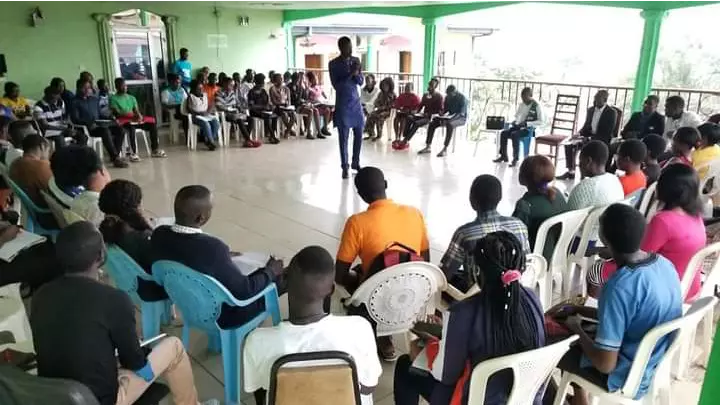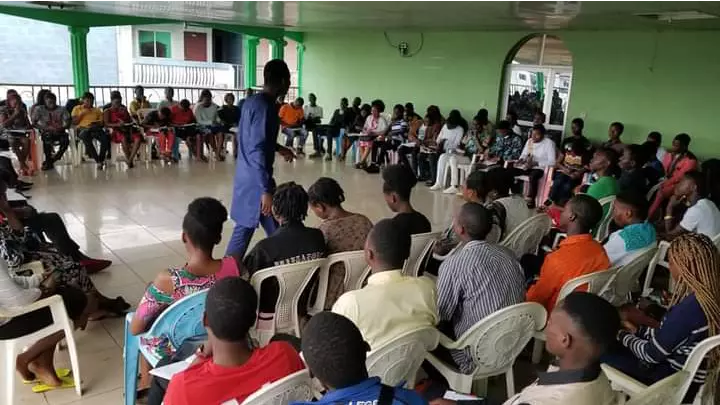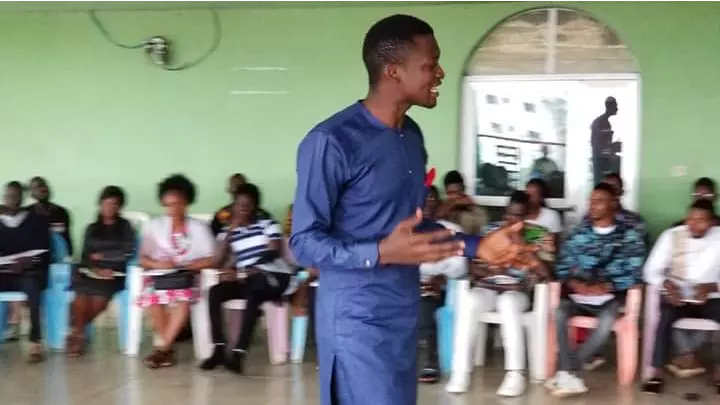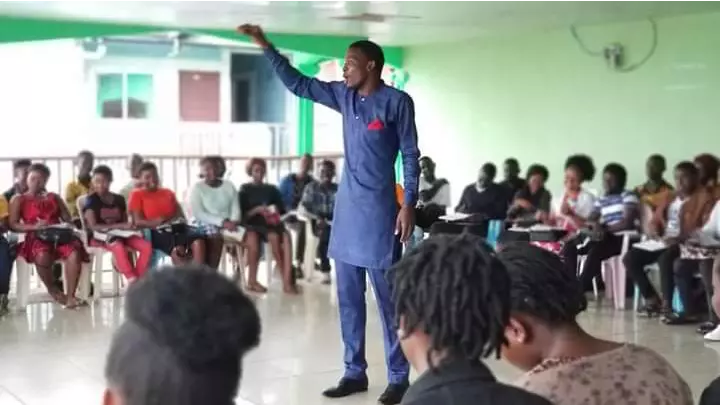 #pastorchrislive #pclprayathon2020 #ewcaz4 #cameroon #doualasubgroup #cebomono
#prayingnow@12pm/3pm #Pray-A-Thon2020 #MyMonthOfRecovery #lspreadprayer #imaprayerinfluencer #CEAbuDhabi1 #CE Philippines 🇵🇭 #MEASIA #UAE🇦🇪 #ChosenCell
Check out my inspiring post on Yookos!
Participate in the Pastor Chris Digital Library Users & Subscribers Conference Highlights with Pastor Tony Aduroja TalkShow on Pastor Chris Digital Library & PCDL TV Airing now on www.pcdl.tv #pcdlusc2020
#pastorchrislive #pclprayathon2020 #ewcaz4 #cameroon #doualasubgroup #cebomono
#prayathon2020 #prayingnow #1Timothy2:1-4 #CEAbuDhabi-1🇦🇪 #CEUAE🇦🇪 #MEASIA #IAmAPriestInOffice #prayathon2020 #Iamaprayerinfluencer #Permanently-Provoked #IHaveUpperHands #IRecoveredAll #ExcellenceCell #ChosenPCF
We are so excited to see how the path of God will shape your life in the years to come – Happy Birthday Bro Israel. We love you dearly.
#prayingnow #pastorchrislive #pclprayathon2020 #prayathon2020 #iamapriestinoffice #myyearofperfection #perfection #mymonthofRecovery #cameroon #ewcaz4 #Doualagroup #Doualasubgroup #cendobo #cesouza #cewashington #cebomono #ceminkwelle #cebekoko #cebonjongo