CE EDJEBA GROUP CHURCH: BIRTHDAY COUNT UP!!! 1 DAY on KingsChat Web
BIRTHDAY COUNT UP!!! 1 DAY TO GO! CELEBRATING A PHENOMENAL!!! THE HIGHLY ESTEEMED PST MARILYN OGAGA WE LOVE YOU DEARLY MA. #PMO15 #edjebagroup #warriministrycentre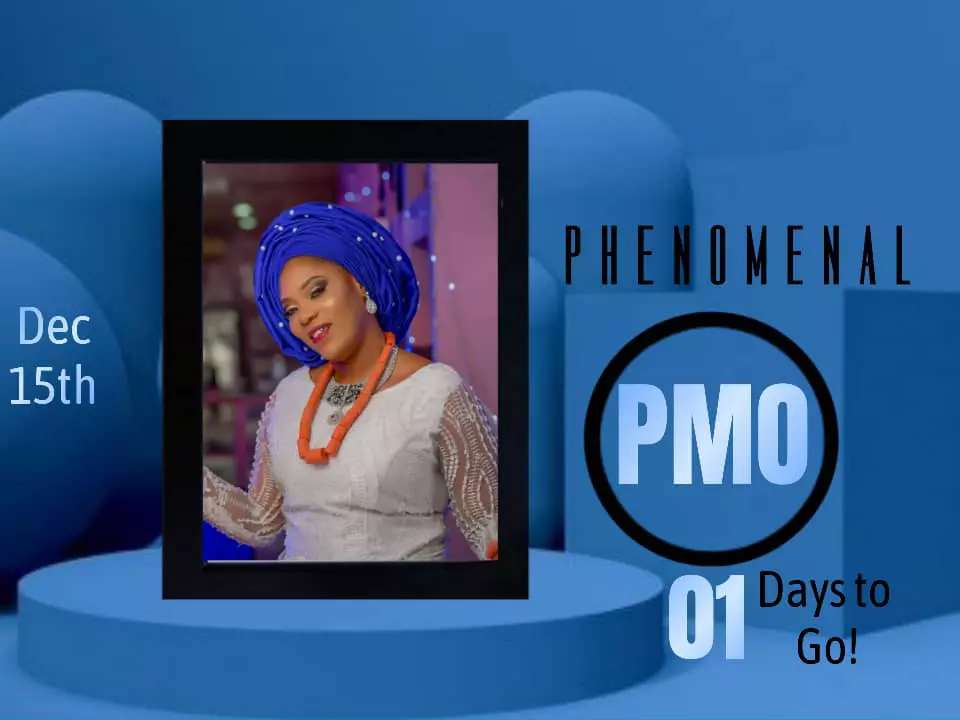 segun smart
commented:
Glorrrrry to God,we are ready is few hours to go
Dcns olaitan Chiamaka Ibeneme
commented:
Waowww glory to God. Thank you lord for my pastor's birthday. For the life u gave to her and the impact she has made in my life and family. I love you pastor ma. Happy glorious birthday pastor ma.
Precious Misaki
commented:
Am so excited, 1 day to go. Celebrating my mother and Pastor. I love you ma
Its less than 30mins to the highly anticipated Live Healing Services, have you registered? https://healingstreams.tv/3days #healingstreams #ceusaregion2
CELEBRATING ALL NOVEMBER BORN!!! Happy birthday to you from the Esteemed Zonal Pastor, Pastor Dupe Isesele. We love you dearly. #novembercelebrants #CELZ3
https://www.kingsch.at/p/NzVVaVl #healingtothenations #healingstreams #livehealingservice #CEACCRAGHANAZONE Let's goooooooooo
❗Signs & Wonders & Miracles to Follow❗ 30 minutes to Worldwide Transformations : ❗Healing Streams about to begin❗ #LWCENTRALCHURCH 🇬🇧 #UKZONE2 🇬🇧
Happy birthday to the best, fine, excellent, great and loving husband. You have brought beauty in all ramification of my life.
IT'S FEW MINUTES TO THE HEALING STREAMS LIVE HEALING SERVICE - DAY 1!!! Glory to God! Register now @ 👉 https://healingstreams.tv/reg/LZ5. The Live Healing Service will commence at 6:00pm (GMT+1). Ensure that you are seated, kindly remind your invitees to do same. To participate, click 👉 www.healingstreams.tv/ or via the Healing School mobile app (available on Google Play store). Don't miss out on this opportunity! God bless you! #HealingtotheNations #MonthofThanksgiving #2020YearofPerfection #CELZ5
It's the ultimate count up! We have a story... A story of a man sent to us... A story that began December 15. #ilovePastorEarnest #ewcaz5 #cenunguagh #Dec15
The time to make changes is now! Glory to God! Hallelujah!!!!!!!
You're the best thing that had ever happen to me. And in this your new year of agelessness, the grace of God is multiply in your life in Jesus name. Amen. I love you honey