Updated his profile photo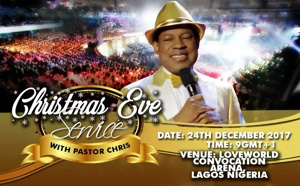 #CESAZone2Xmaschoir is the best!
20 boys don't play together for 20 years #pea2512
@ christmas eve with pastor Ayoola , Bisola , phena , phosa & Tirzah !
Annual Church Awards #cetech #ceaccraghanazone
What a night...we don't want this to end!
#ChristmasEveWithPastorChris. I vote for CE Warri Zone Xmas Zone.
https://www.kingsch.at/p/SjNrUWZ