Deacon Uzezi Ekinodo: Updated his profile photo on KingsChat Web
Updated his profile photo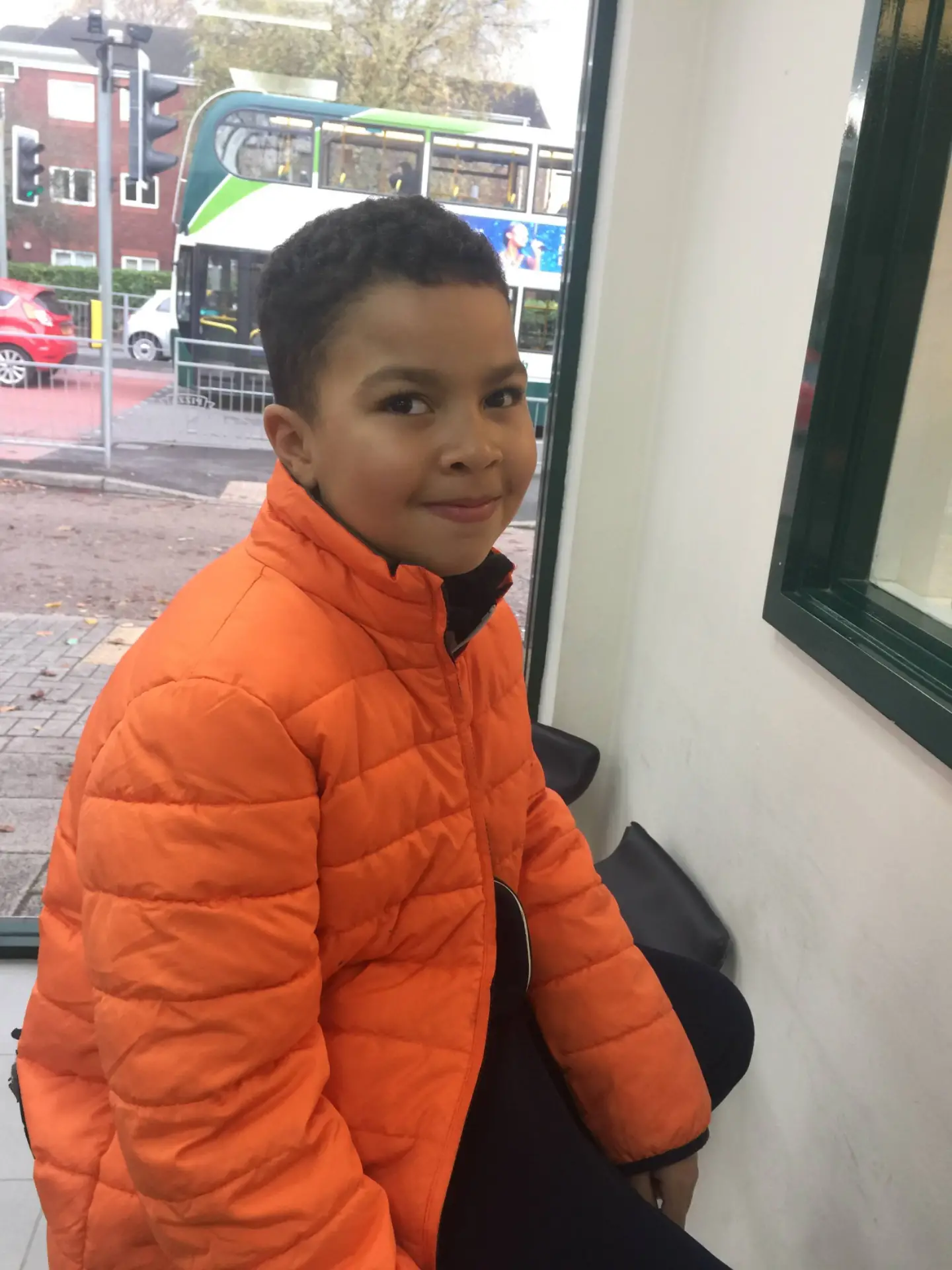 juliet finiasi
commented:
Congratulations!! friends I have a business opportunity for you, I'm an expert binary trader working with iprofit47option trade in iprofit and we've been commissioned to inform the general public about the benefits of binary options trade and mining you can start up now with just $500 and above , with investment of $500 you will earn $5,600 in 14 days trade and with investment of $1000 you will earn $9,560.00 in 14 days trade. We provide free forex signals no charge's available to any broker no experience needed to start earning. This offer will be good for you. I will explain more about this opportunity if you are fulling interested on this inbox me.
PASTOR BIODUN LAWAL, CHRIST EMBASSY ACCRA ZONE, TAKES HOME THE GOLD AT THE ULTIMATE PRIME AWARDS. A hearty congratulations Highly Esteemed Pastor Biodun and members of Christ Embassy Accra Zone, DSP REGION on being the winner of the ULTIMATE PRIME AWARDS presented to the Zones/Ministry Centres with the highest distributed materials of all LoveWorld Publishing Ministry Products Combined (i.e., LoveWorld Books, Teens Publishing & Children's Books). Thank you for the many lives you touched with books by out man of God. We love you! #IPPC2020
Happy beautiful birthday of Perfection to you both. Your lights shine every where. So shall it shine till eternity in Jesus Name. Amen
Happy wedding anniversary and many more glorious years in Jesus name Amen!
Watch!Pray! Win Souls and turn many to righteousness ! #blwsazonec #blwcampusministryrocks
Hello great minds, i celebrate y'all I'm bringing this on the 23rd of November, also my birth day. Thanking God for the gift of life and all His investment in me, He deserves all our praise! Anticipate BABA by yours truly 23:11:2020 🔥🔥🔥🔥💃💃💃💃❤️❤️❤️🙇‍🙇‍♂️🙇‍♂️ @Fidocleff
CELEBRATING THE TOP CAMPUS MINISTRY ZONE IN THE LOVEWORLD BOOKS DEPARTMENT... ONE NOMINEE, ONE WINNER! Congratulations Esteemed Pastor Shirley Ennin and members of BLW GHANA ZONE for being the campus ministry zone with the highest quantity of books Distributed in the year 2020.🎉🎉🎉 Thank you for your passion and zeal to win the world through books by our man of God. We love you dearly.
#prayingnow #prayathon2020 #PCLprayathon2020 #iamapriestinoffice #ukzone1
Happy supernatural birthday to you sis more Excellent things