Wisdom Oruche: YOUR LOVEWORLD SPECIAL WITH PASTOR on KingsChat Web
YOUR LOVEWORLD SPECIAL WITH PASTOR CHRIS SEASON 2, PHASE 3, DAY 2. Live Participation from U.K. Tune in NOW to 👉 https://tniglobal.org to participate with your family and friends! Like, share, comment and spread the Word! #TNI #yourloveworldwithpastorchris #productivity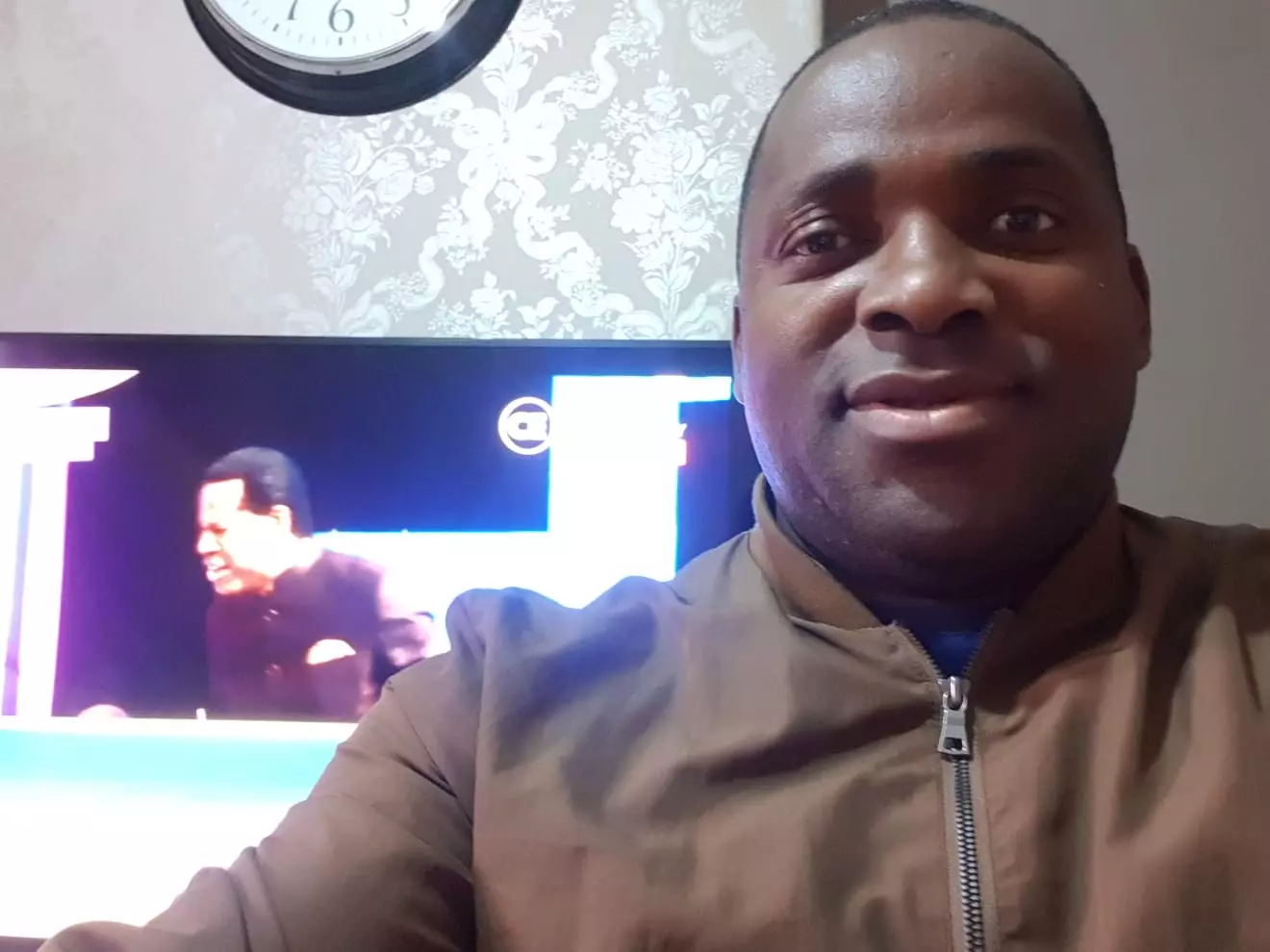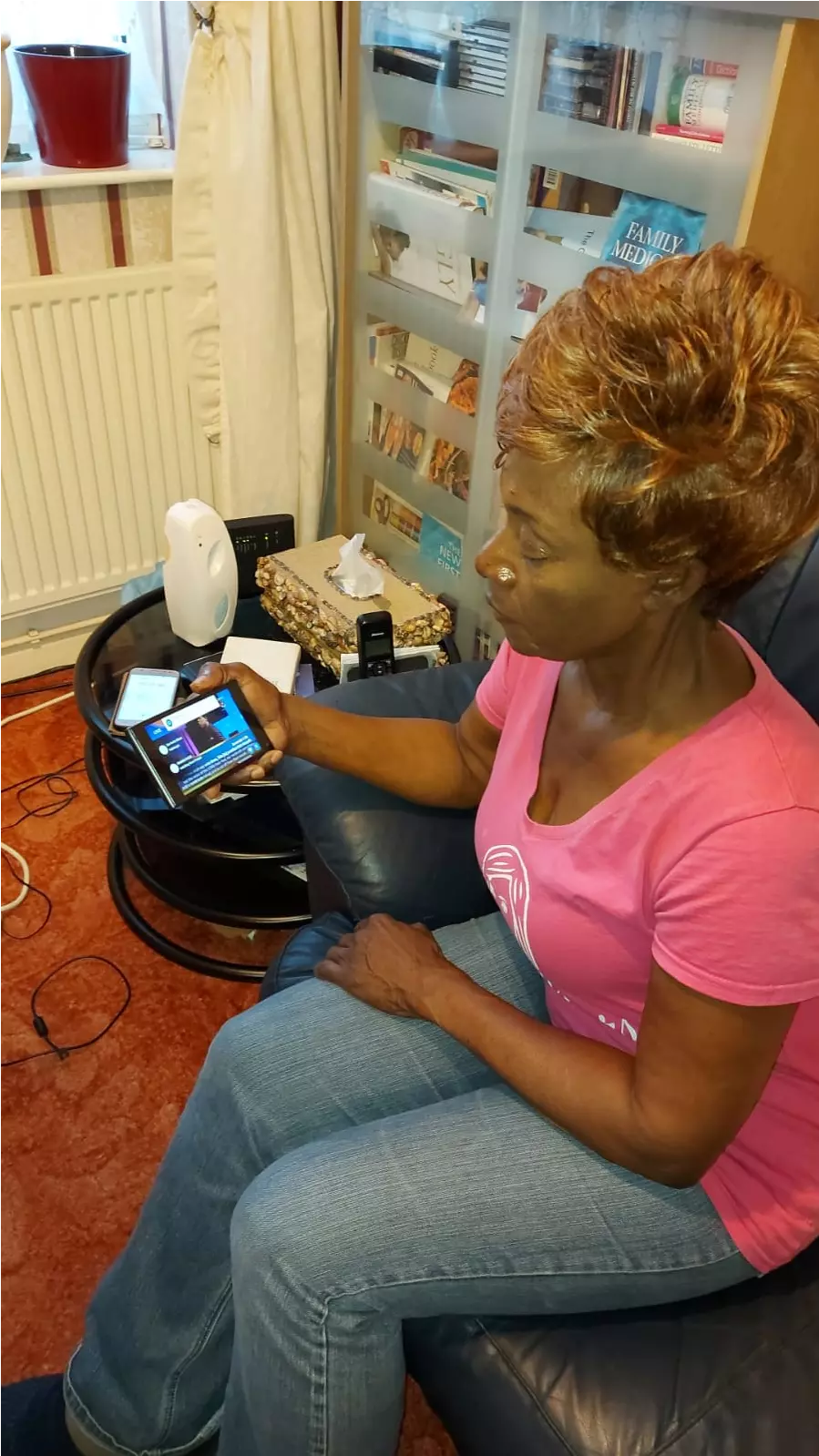 YOUR LOVEWORLD SPECIALS WITH PASTOR CHRIS, SEASON 2, PHASE 3, (DAY 2) Healing School Translators Network: Live participation from Tonga Tune in NOW @ www.enterthehealingschool.live with your family and friends God bless you. #YourLoveworld #healingtothenations
Repeat after me, I AM SAFETY 😎😎😎 #Yourlaughworld #Memeshack
#kccsmw2020 #loveworld #BLWSAZoneC I'm enjoying every part of it and I'm empowered and enlightened . It's a must watch conference.
YOUR LOVEWORLD SPECIAL WITH PASTOR CHRIS SEASON 2, PHASE 3, DAY 2. Live Participation from U.K. Tune in NOW to 👉 https://tniglobal.org to participate with your family and friends! Like, share, comment and spread the Word! #TNI #yourloveworldwithpastorchris #productivity
I am safety. If you want to live, come to me.