Erecy Chrisnwala: Dear Pastor, I love you, on KingsChat Web
Dear Pastor, I love you, you are unique and dynamic in a very special way. Thank you for your loving and winning heart, your type is rare to see. I celebrate the grace of our Lord Jesus Christ in your life today and always. Happy birthday Sir.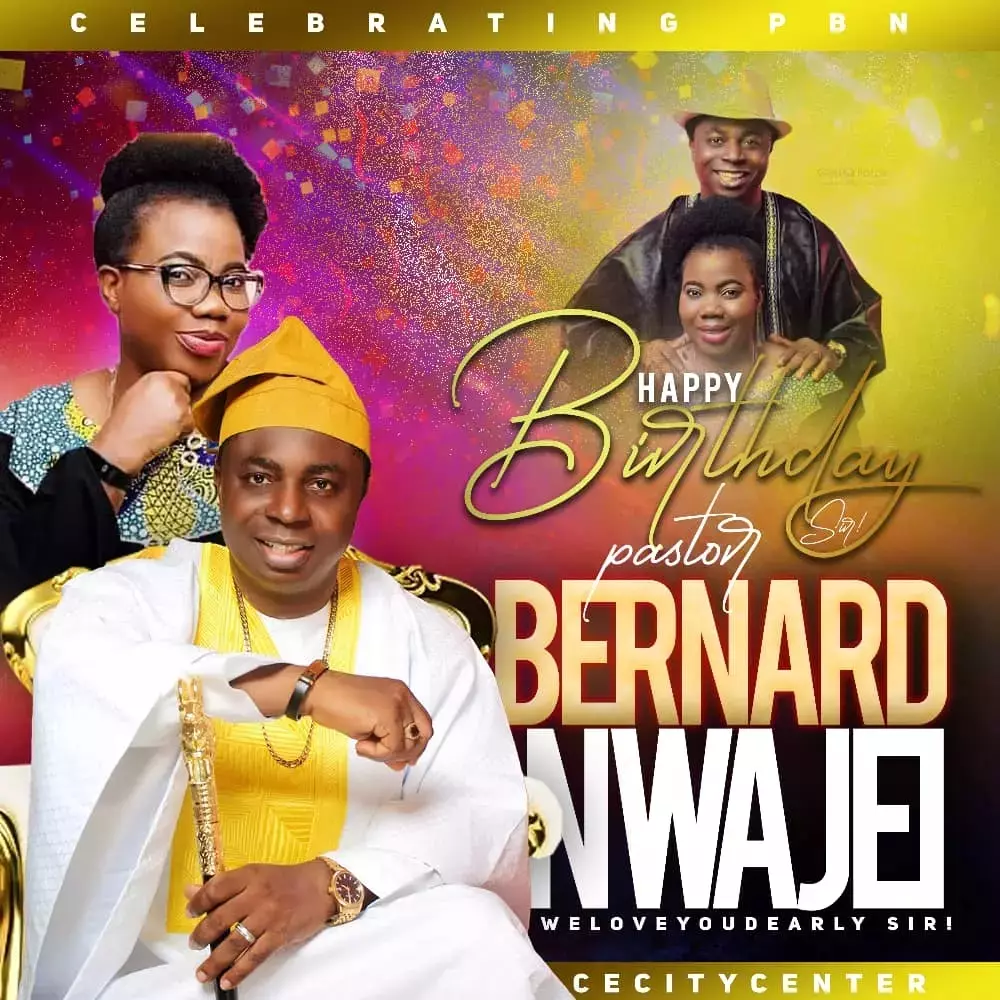 Sis.Glory
commented:
Happy Birthday Esteemed Pastor Sir! Congratulations on this new level!!! Glorryyy!!!
IPPC 2019 #Kingdomcolony # I Dey vex, ready to increase my partnership #1000Times Greater
Happy birthday Pastor Ma . Thank you for being militant with the gospel we appreciate you! #OOSE1115 #CEWITBANK #SAZONE 2
Happy birthday Mommy. We love you Ma. #LWSAZONE #🐝✌ #POSE1115
HIGHLY RECOMMENDED👌 SCHEDULE YOUR VISIT TODAY AT THE #INNERCITYMISSION EXHIBITION STAND Venue: The Healing School, Campus B #EndChildpovertynow #EveryChildisyourChild #Ippc2019
IPPC 2019 CELEBRATING LIGHTS!!! IPPC DAILY NUGGETS PASTOR CHRIS: The kingdom of God is a realm of God's government where God rules. The kingdom of heaven is the part of the kingdom of God established by Jesus on the earth. Now that you've been born into the kingdom of God, you'll have to learn the operational principles of the kingdom to function properly. Faith is not a way of getting things from God. Don't make excuses, study the word, know and understand the principles of the kingdom. Prosperity is a field that you set up in your mind through the Spirit. #IPPC19 #CEPHZONE2