Pst Freida: Happy Birthday Sir! You are on KingsChat Web
Happy Birthday Sir! You are the best. I see Jesus in your eyes & I hear Him in your voice. Your expressions of love are divine! You're an uncommon gift & I thank God for the privilege of being in your Dispensation. Sir, you are my clearer picture of God. I love you very much Sir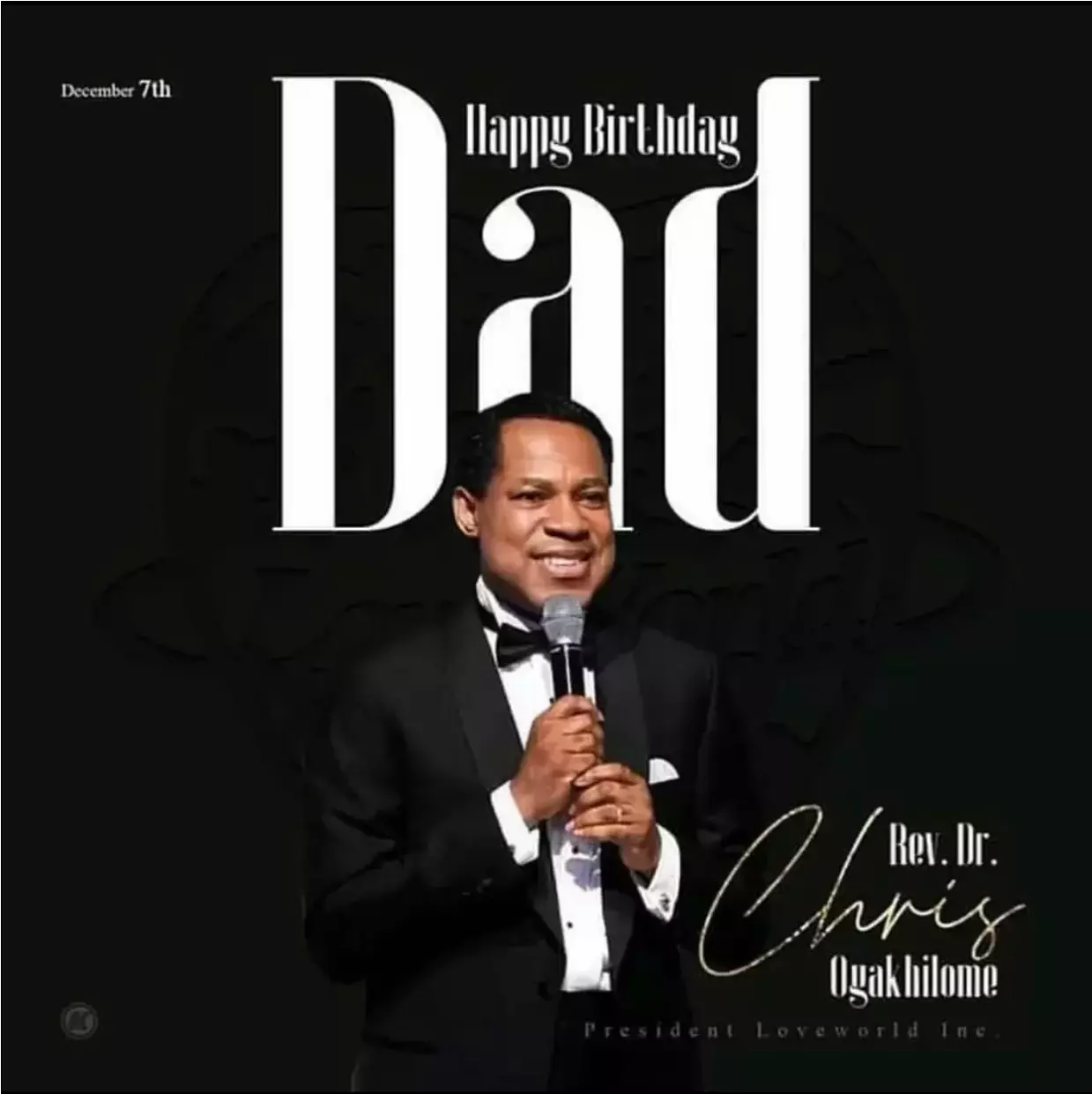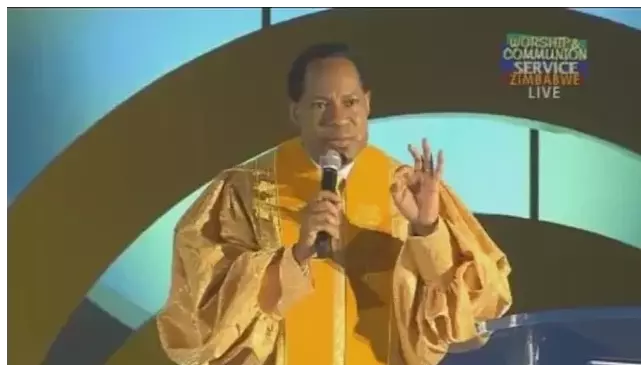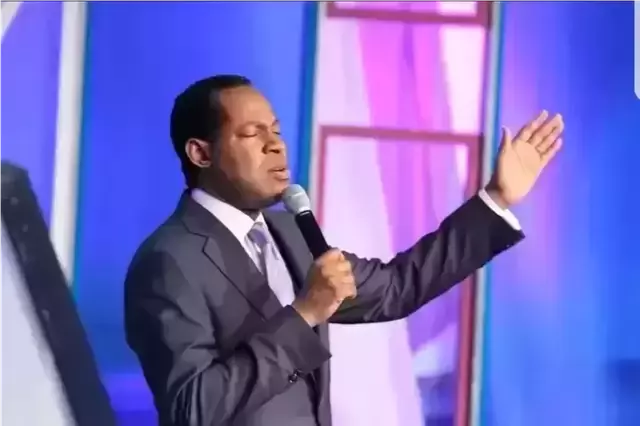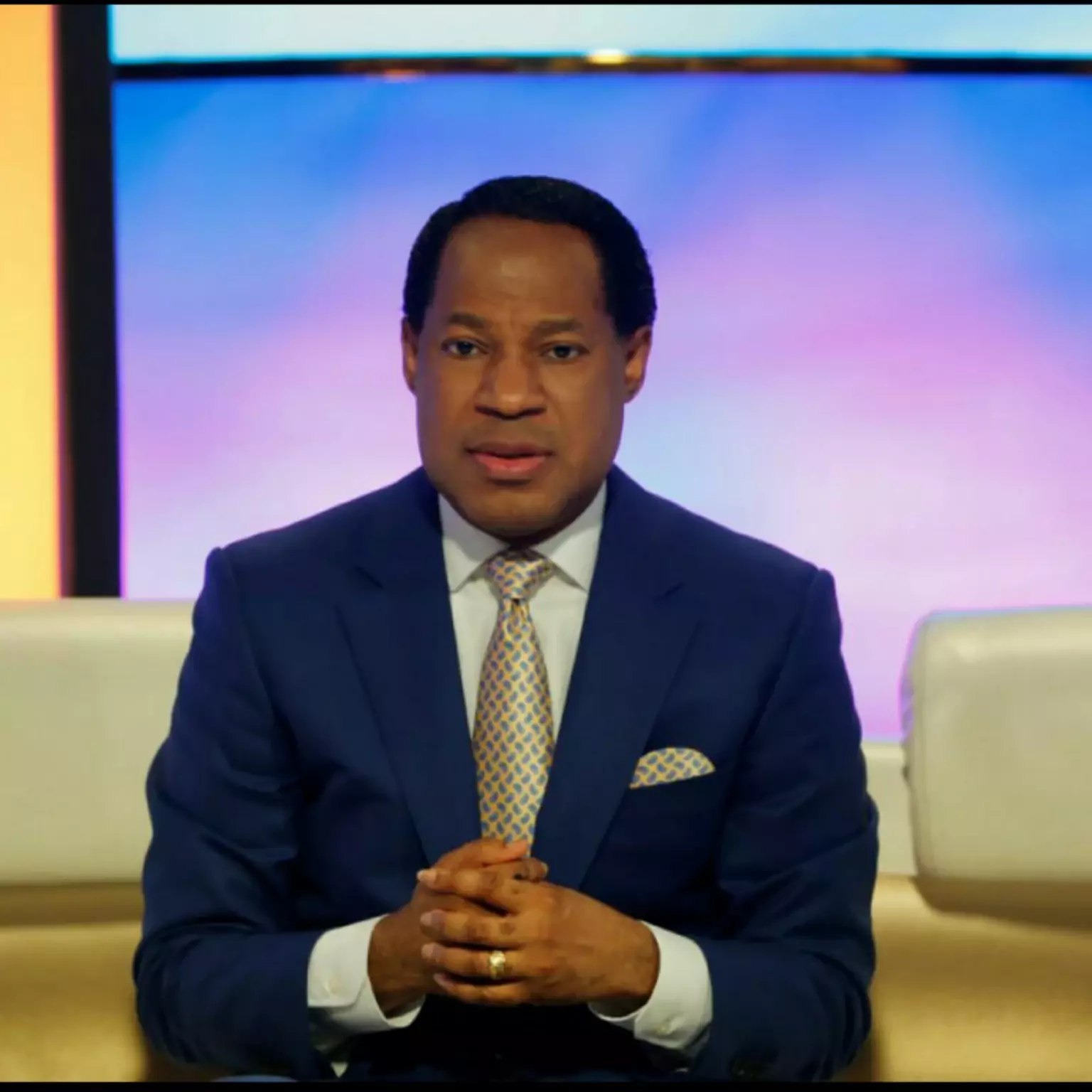 Ellah Samuel
commented:
Happy Birthday Pastor Sir. I love You big
Anna
commented:
Happy birthday dear Father!❤❤❤
The prophet of our time...very highly esteemed Reverend Chris Oyakhilome Dsc. DD on your glorious birthday today Sir. Thank you for all that you have given to us...too numerous to mention. We love and celebrate you massively. Happy Birthday Sir.
One time when words are truly not enough is when I have to describe the enormity of your impact in my life. Thank you Pastor Sir for bringing me the message that works. Thank you for always communicating the gospel with so much passion. Happy birthday Sir, I love you forever.
The children's ministry in Edo North and Edo Central celebrate Pastor Chris our father We love you dad #dec7 #offer7 #ids #internationaldayofservice #ceuromi #pza #pastorchris #enecz
Happy Birthday again and again our MOG we love you
The children's ministry in Edo North and Edo Central celebrate Pastor Chris our father We love you dad #dec7 #offer7 #ids #internationaldayofservice #ceuromi #pza #pastorchris #enecz
#IDS #NNR #NCVZ2 #TLK #CELOKOJA #CEOBAJANA #CELEBRATINGOURFATHER
We visited the orphanage home in eagle island today in honour of or man of God. #cephczone3 #adageorgeexecutive #higherlifeadageorge #iDS
HAPPENING LIVE AT THE CELEBRATION OF OUR FATHER, WHAT AN HONOR IT IS FOR US IN CETXZONE 1$2 #CELEBRATINGAGREATFATHER #DEC7 #CETXZONE2
In honour of the man who the cap fits... the man with the coat of many colours... happy birthday to our pastor, teacher, mentor, life's coach, world's best teacher etc, Pastor Chris Oyakhilome Dsc.DD. #Dec7 #offer7 #blessingsinthanksgiving