Pst Olawale Adenuga : My PPJ see you soon, on KingsChat Web
My PPJ see you soon, you were my first cell leader in the Loveworld Nation. Your passion and humility just brought me memories of your person. I will miss you for now PPJ till we meet at the rapture of the Church.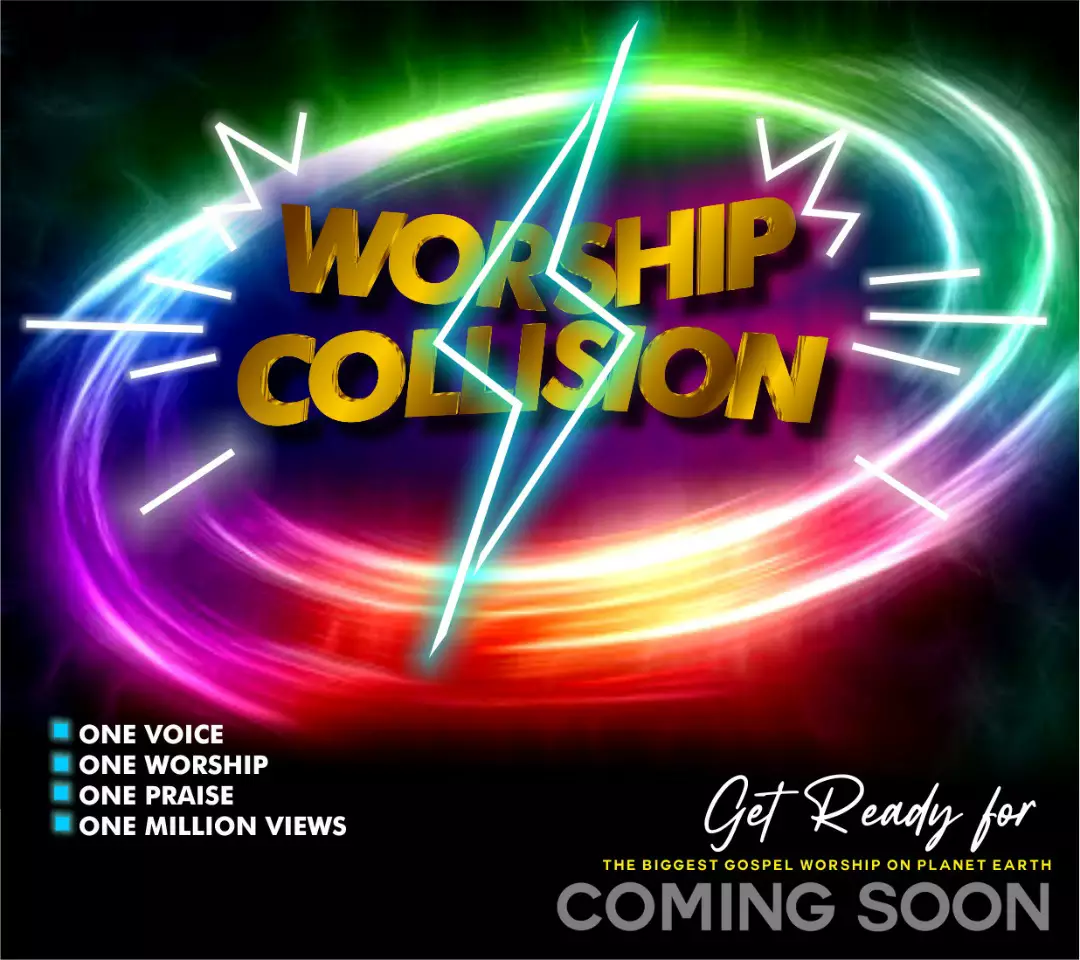 Nkem
commented:
Indeed the memory of the just is blessed! We remember ma, and we celebrate you dear highly esteemed PPJ. You'll always be an eternal blessing.. We are right at the door ma, we'll meet again shortly, and celebrate the victories. I love you PPJ.
GIVE IT ATTENTION: Focus your mind on the Word, it has to be in your thought processes. You can't give something attention if you have no vision for it One of the vision we have is to make sure the Word gets to the ends of the World, and that is Ministry Materials Live Now: Ministry Materials Training with the Highly Esteemed Regional Pastor, Southern Africa www.cesouthernafrica.co.za
MIDWEST ZONE LLN "RECREATING YOUR WORLD- 6 MEGA OUTREACHES - JOY, JOY ! JOY EVERY WHERE. GLORY TO GOD #LLN #LOVEWORLDLADIESNETWORK #CEMIDWESTZONE #CESILUKO #RECREATINGYOURWORLD #THENEXTBIGTHING
Celebrating our Dear Esteemed Deacon Ben Onyibe - Happy Birthday! Thank you for your love and passion for the work of the ministry. You are simply exceptional! The pleasure of the Lord will continually prosper in your hand. We love you specially.
I Am Different. I Have Authority. I Have a Voice. I Am Royalty. I Don't Belong To The Masses.💃💃💃💃💃💃💃💃💃💃💃 #day18 #wordfest2 #wordatwork #watchonpcdltv
Plus de photos de la journée de visite zonale en cours. #CEChad
SOMETHING TO SHOUT ABOUT🔉🔉🔉🔉 INTERNATIONAL MEDIA CONNECTORS' CONFERENCE 2020 (IMCC) COMING SOON💥💥💥💥💥 #imcc2020 #nowinits7thedition #happeningindyearofperfection
ANTICIPATE IT🙌🙌🙌🙌🙌🙌🙌🙌 INTERNATIONAL MEDIA CONNECTORS' CONFERENCE 2020 (IMCC) #imcc2020 #nowinits7thedition #happeningindyearofperfection
Police officer sacked after shooting dead unarmed black teenager A police officer in the US has been fired after shooting a black couple inside a car - killing a 19-year-old man and injuring his girlfriend. http://news.sky.com/story/chicago-police-officer-sacked-after-shooting-dead-unarmed-black-teenager-12113004
Futurity glory for Swiney Mac Swiney was a tenacious winner of the Vertem Futurity Trophy at Doncaster. https://www.skysports.com/racing/news/12040/12113351/mac-swiney-lands-vertem-futurity