As the curtains of 2019 gradually closes, I want to appreciate my father, mentor and life coach for the word you spoke to me through all our platforms that produced Tremendous results. Sir, I am ready to lambano and run with the word from your lips as soon as it is released. I love you eternally 2020 here I come💃💃💃💃💃💃💃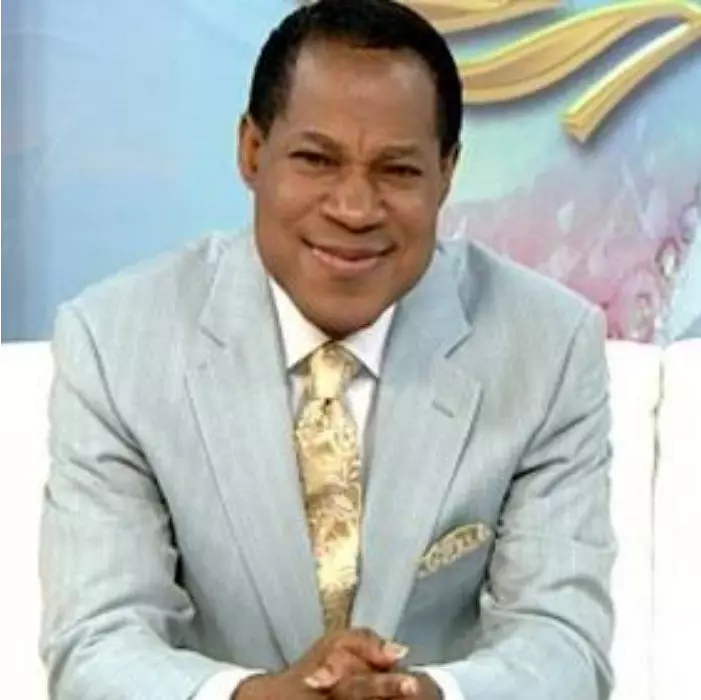 A special HBD to a wonderful Man of God; a very distinguished personality a great man of valour, an exemplary helper and a son of consolation. A man with treasured heart! Today, we celebrate the abundance of God's glory, grace and blessings upon ur life.
Tick tock....Its almost time🕕 Did you know that You can stream the New year Eve Service on the InnerCity Mission platform via this link 👉 bit.ly/35a47iI Hand in hand, we will #enter2020withpastorchris You can also participate through any of the following: 1. As a live audience at the prestigious Loveworld Convocation Arena, Lagos, Nigeria  2. In a local Christ Embassy Church.  3. By tuning/login on to any of our Loveworld Networks and web/mobile platforms.   Thank you and God bless you. #EveryChildisyourChild #EndChildpovertynow
Happy birthday Bro Smith "Fortizopraise"! Thank you for your commitment & dedication to the LMAM. We love you! #LMAMUSA #USARegionOne #NewYorkMegalopolisGroup1and2
All set for the New Year Eve service with Pastor Chris.... #31Night #OldparadeGroundAbuja #CEAMC Tune in on all Loveworld channels and Radio stations in your country and local channels in your city.... Be at the right place tonight!
Happy birthday Bro Smith! You are loved & appreciated! Keep shining.💥🎶🎤🎶💥 #LMAMUSA #LMAMUSARegionOne
Few minutes to the Biggest Night Ever... With Pastor Chris... Happening LIVE at the Baptist High school, TV Road. #enter2020withpastorchris #cemidwestzone #cemwz31stservice #newyearservicewithpastorchris
Few minutes to the Biggest Night Ever... With Pastor Chris... Happening LIVE at the Baptist High school, TV Road. #enter2020withpastorchris #cemidwestzone #cemwz31stservice #newyearservicewithpastorchris
Few minutes to the Biggest Night Ever... With Pastor Chris... Happening LIVE at the Baptist High school, TV Road. #enter2020withpastorchris #cemidwestzone #cemwz31stservice #newyearservicewithpastorchris