The Lord is my helper. All my heart's desires have been granted to me. Promotion has come in all areas of my life. #mydeclaration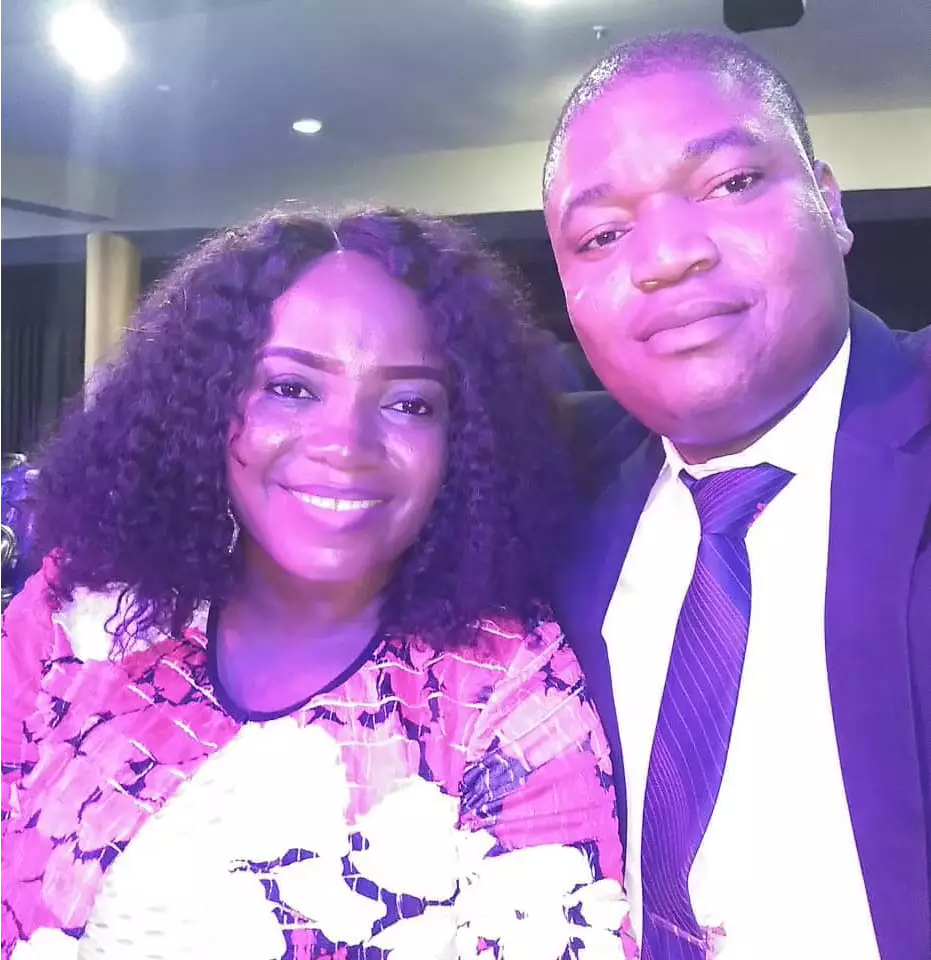 Amen!!! #prayingnow Lagos, Nigeria
#myprayerrequest Sister Velly Dithlake to be chosen to do her diploma in nursing
All doors in this nation and every nation gate is opened to me I run the wealth of all nation and ve access into all offices #mydeclaration
#Mydeclaration:Am a spirit in motion,moving upward& forward, unstoppable,reigning n ruling in life financially& politically by d Holy Ghost.
I reign n rule in ds world.I dominate everywhere I go.Am a man of great influence.D lines of a surety hath fallen for me in pleasant places
#AMEN #Amsterdam Jesus is Lord over the Netherlands. Glory to God.
Amen #PrayingNow #MyDeclaration #CEAbuloma #CEPHZone2