The church is marching on and strong!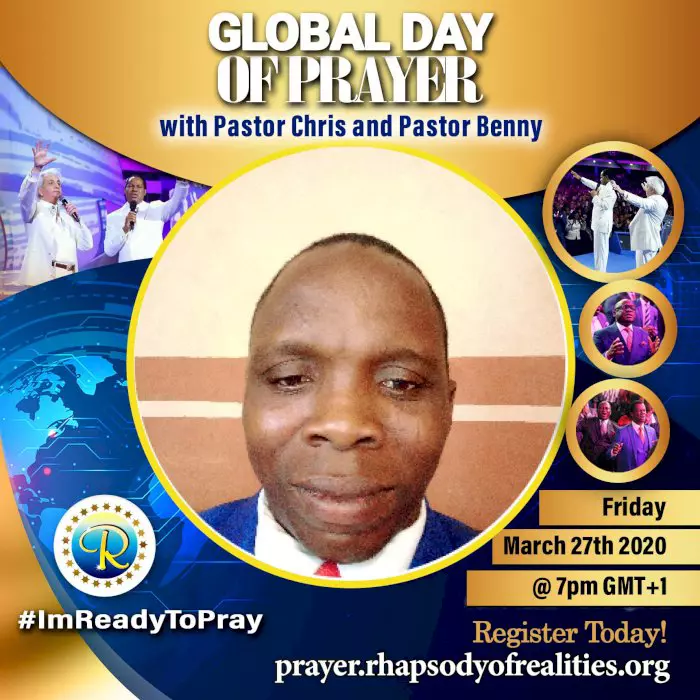 #globaldayofprayer #pastorchris #pastorbenny #blwcampusministryrocks #blwzoneg
#globadayofprayer #Healingtothenation #cyberchurch This is so timely....
#GlobalPrayerDaywithPastorChrisandPastorBennyHinn
We're victors everyday, in all these things, were more than conquerors.
Please don't miss this program with our men's of God
TNI LEADERS ARE READY? ARE YOU READY?
https://www.kingsch.at/p/dTN3bDZ
.......March 27th, here we come. Destiny altering day no ni......Glory to God!!!!