CELEBRATING GRACE, LOVE, HUMILITY, BEAUTY, WISDOM & THE EFFULGENCE OF PERFECTION💕 Happy Birthday Esteemed Pastor Lorraine. I love you dearly & admire your dedication in ministry. Thank you 4being THE standard. #Rejoice 💕 #HBD #Cecanada #CEToronto #Monthofgrace #Cebramptoneast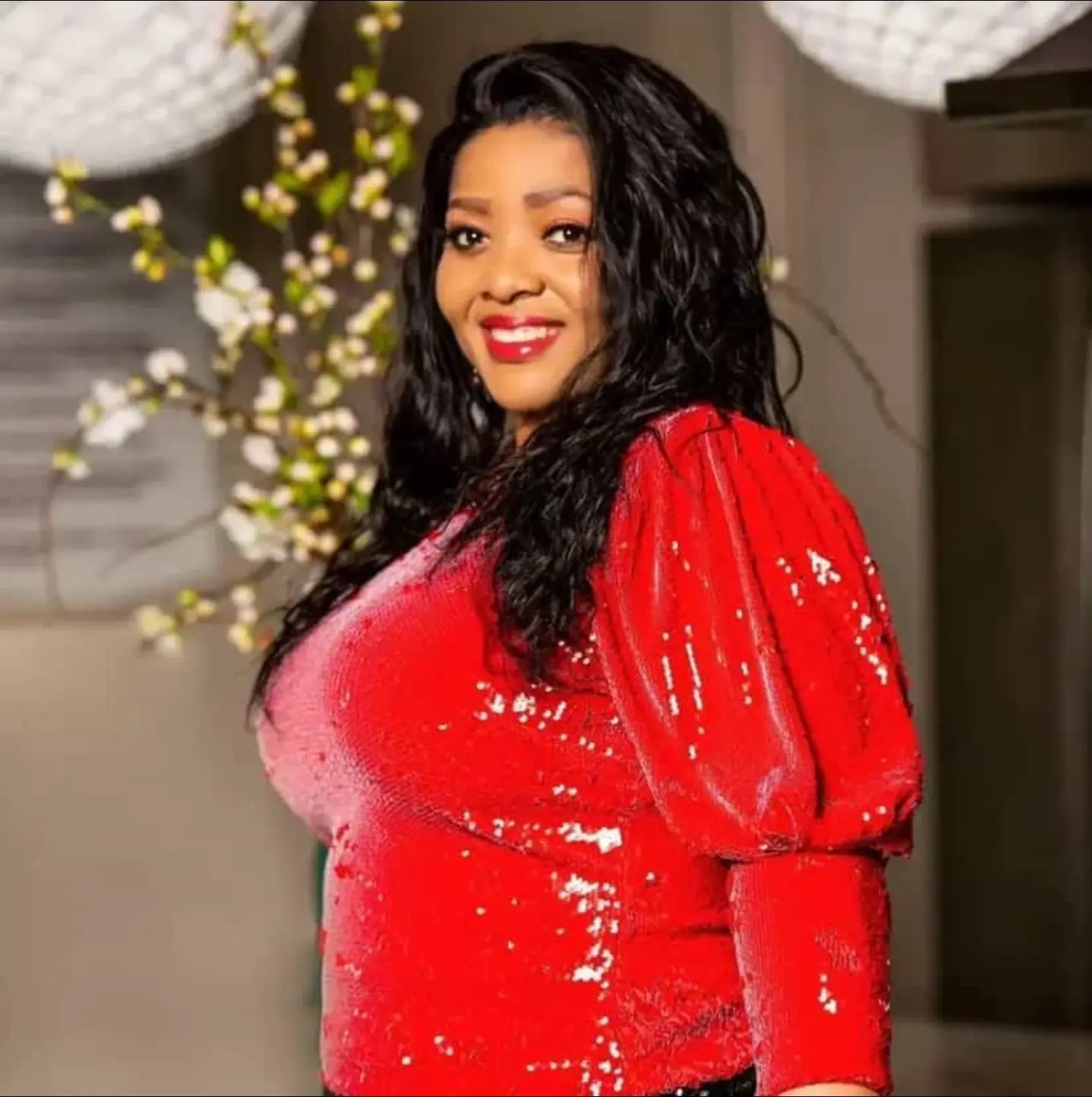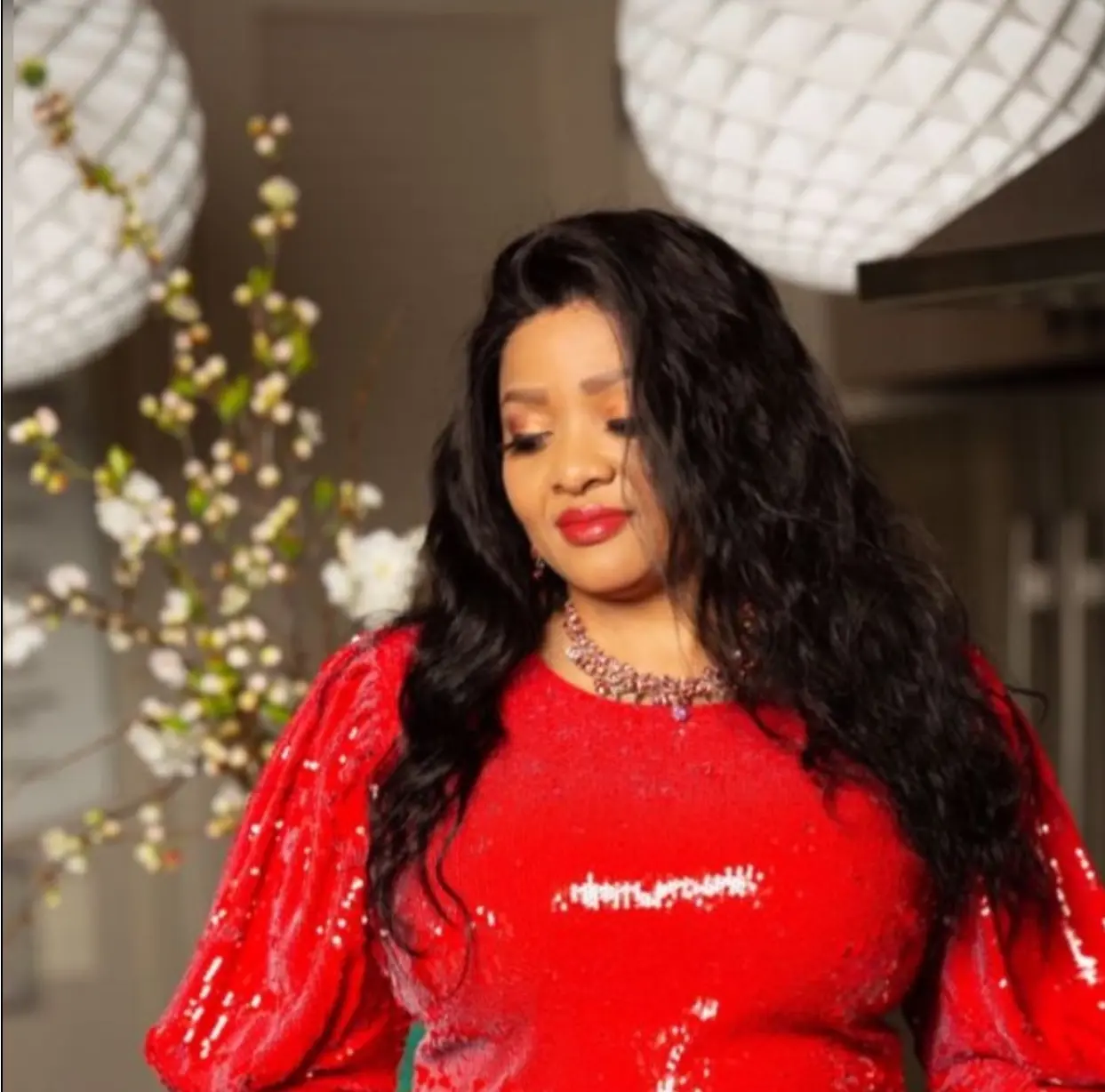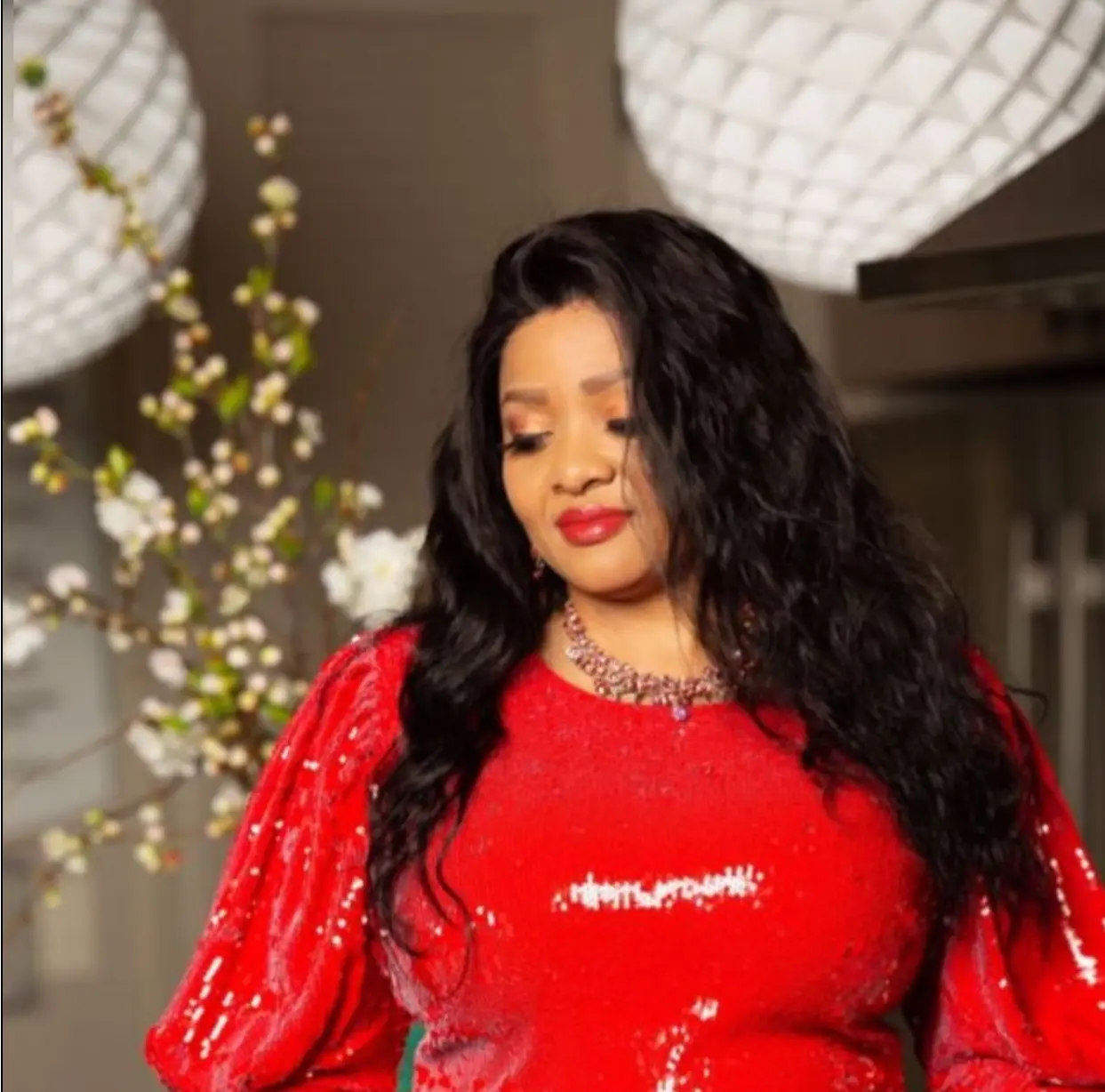 Miracle
commented:
promo...promo...promo... cryptochin...fx trading..Why sleeping why others are making billions of dollars💴💵💶? This is an online investment which help us to earn more profit in a given period of time. by investing amount of money or bitcoin, to be traded on in the international market with the use of Auxiliary computers and software, using strategy to win profits. With the minimum investment of $300 you can get profits of about $3,000+ with my fast and trusted platform ... $300 to get $3,000 weekly. $400 to get $4,000 weekly. $500 to get $5,000 weekly. $600 to get $6,000 weekly. $800 to get $8,000 weekly. $900 to get $9,000 weekly. $1000 to get $10,000 weekly. DM me on WhatsAp.... +1(231) 335-1054 +1(231) 335-1054 for more info if you are interested.
Pastor Mpho Lorraine
commented:
My dear Sis. Yllanda thank you so much for being the best of God. I love you dearly
Cathy Barraq
commented:
Invest $350 into bitcoins and earn $3,400 in 1 week directly to your bank account, add me to learn now, Whatsap +13252445331
A man with an excellent spirit... Pastor Airen #PA0902 #blwukzonea #KingingPastor
6. Important to note that our venue was Actually beside the masquerade shrine...but we chanted the name of Jesus and spoke in tongues right on top of our voices. Then some men in Black clothes arrived, carrying canal weapons of warfare... #CELVZYouthChurch #StreetInvasion2021
Celebrating my highly esteemed Pastor Sir!!! Indeed it is the month of Grace!! #PA0902 #blwukzonea #KingingPastor
Happy Birthday Deaconess Catherine Nwileh-Ibeagha We Love You Dearly #CEUSAREGION2 #cechicago
Grace, Grace, Grace has located us!
"Whatsoever god does, nothing can be added, nothing can be taken away."💡 #PA0902 #blwukzonea #KingingPastor
BLW UK ZONE A is proud of you sir... #PA0902 #blwukzonea #KingingPastor
PRAYING NOW PCL PRAY-A-THON FIRST GROUP CE Stone Mountain, Atlanta Group Group 3 #CEUSAREGION2 #PCLPRAYATHON #Cestonemountain
"God's work cannot be improved."💡 #PA0902 #blwukzonea #KingingPastor
🎁🎁CELEBRATING OUR DEAR PASTOR TORO BANK-OMOTOYE!🎁🎁 Happy birthday to our Beloved Pastor Toro Bank-Omotoye. Thank you, for your selfless contribution to the work of God and His kingdom. We join the host of heaven in celebrating you today. We love you specially. 🎉🎉Happy Birthday!🎉🎉 Important! Click 👉 enterthehealingschool.org/imagazine/CELZ5 to Spread Faith with The Healing School (February) Magazine and get others to do so too. Click 👉 https://bit.ly/Z5RORapp to download and share the ROR 3.0 app with all contacts. 🙏God bless you 🙏 #HappyBirthday #MonthofGrace #2021YearofPreparation #CELZ5