superking: #EDONORTHANDEDOCENTRAL #ANOMWITHPZA #CEEPKOMA1 I a on KingsChat Web
#EDONORTHANDEDOCENTRAL #ANOMWITHPZA #CEEPKOMA1 I am increasing in ever good way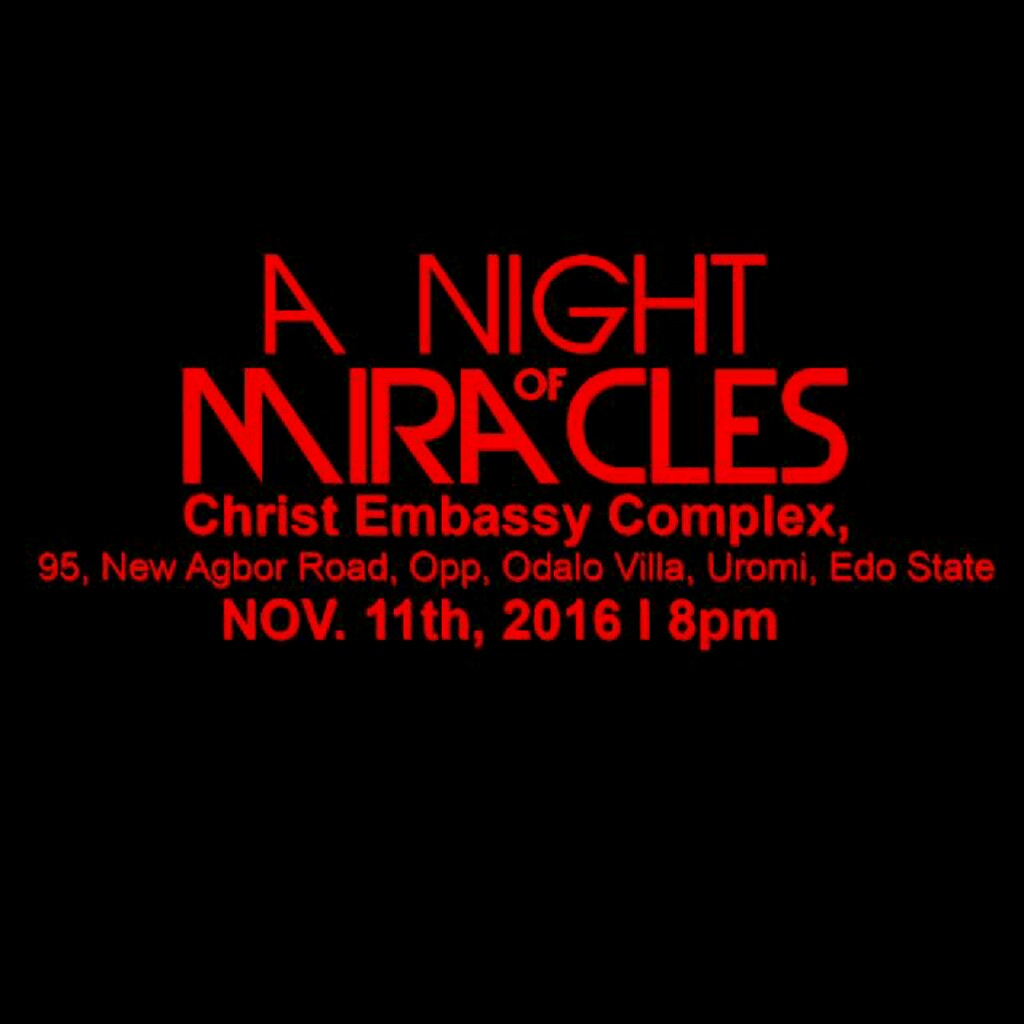 All things are working for my good... #cewarrizone #cechurch2group #ceuppererejuwa #teensministry
Your personal minas a Christian is not negotiable. Col 4:17'-- Say to Archipus. That thou fulfil the min that thou hast received of d Lord.
Am a solution finder #cewarrizone #cechurch2group #ceuppererejuwa #teensministry
Awesome ME #loveandimpart #MHIS #cekano #nwvz2
HBD to my beautiful daughter Fatima Kambeni.Glorious things are spoken of you O daughter of Zion.The Lord in your midst is mighty. Congrats.
Swc Sunday service coming soon... #Cantwait #ExcitementInTheAtmosphere #Yaaasss!
I preach a gosple of peace #EDONORTHANDEDOCENTRAL #ANOMWITHPZA #CEEPKOMA1
Happy birthday my sis mother mentor pastor Sheena Mbawa I celebrate with you thank for being a blessing to me and all our brethren CEMAN2