Pastor Chris Live: Pray-A-Thon 2021 - Wed Feb on KingsChat Web
Pray-A-Thon 2021 - Wed Feb 3 In Christ, you're a king; reign as one! Learn how, in this Wednesday's Rhapsody. Remember to get the new February edition for kids, teens and adults from the store of your Rhapsody app. The Healing School Online Prayer Conference holds by 6pm this Friday, Feb 5th to 6pm Saturday, Feb 6th, 2020. Register to attend at http://enterthehealingschool.org/prayerconference; It'll bless you immensely. Habakkuk 2:14 says, 'For the earth shall be filled with the knowledge of the glory of the LORD, as the waters cover the sea'. At our times of prayer today, we'll pray fervently in tongues of the Spirit, also declaring the glory of God fills the earth, for the Spirit of God has been poured out upon all nations, and many will receive salvation around the world. Watch rebroadcasts of Your Loveworld Specials featuring Praise-A-Thon, all week, on the Loveworld Networks. And remember to attend the Midweek service today in Church onsite or online. God bless you.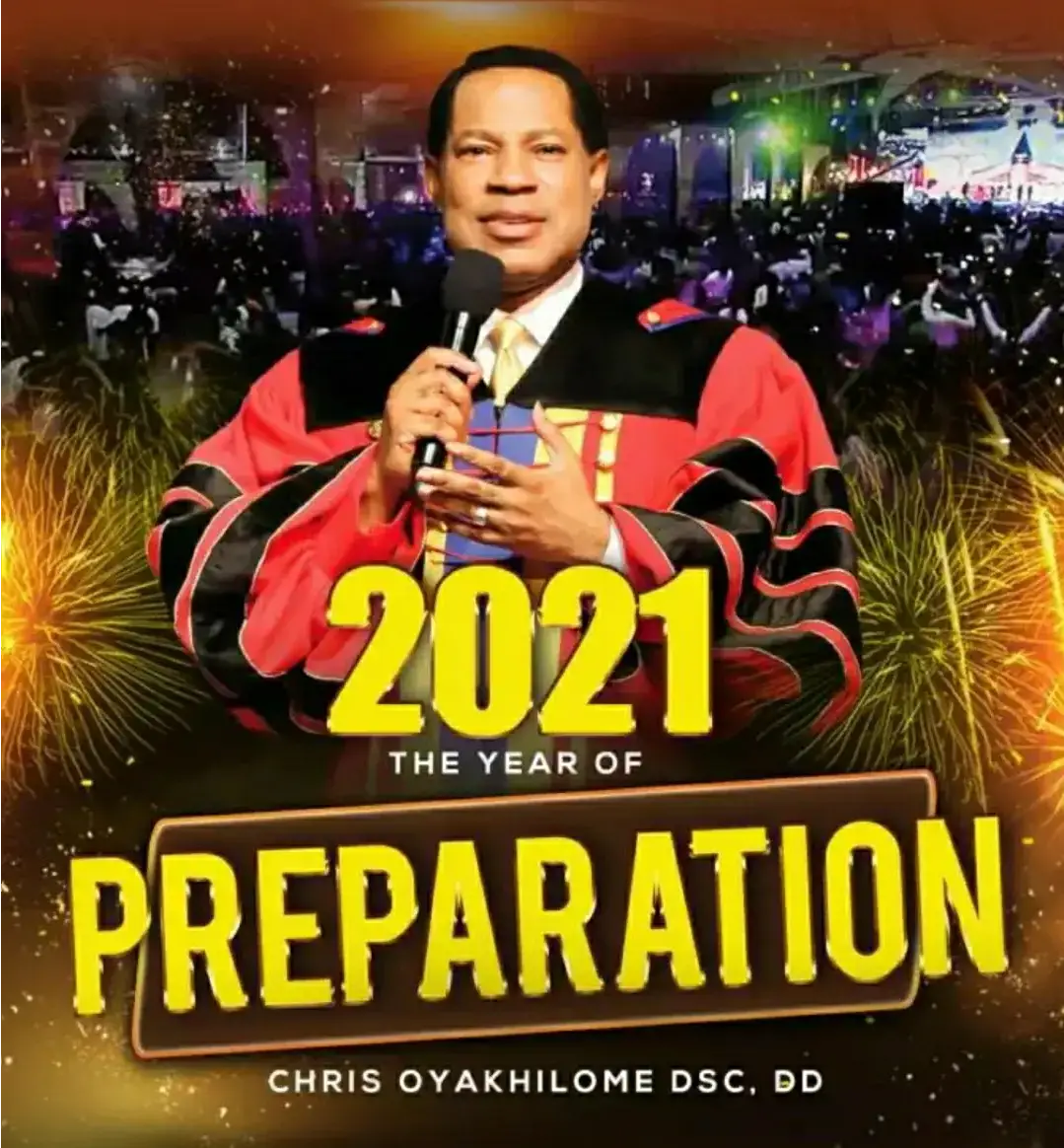 Ongoing 14 Acts Love Campaign! Join us this February to impact the needy  #endchildpovertynow #everychildisyourchild icm.ngo/donate
Celebrating an icon positivity!
GOD'S WORD IS ALL YOU NEED FOR A SUCCESSFUL CHRISTIAN LIFE! Log on to Loveworld Asia to participate in the February Global Communion Service with Pastor Chris by clicking👇 http://www.cloveworld.org/tv?id=5a098fdb0c4105wjug1qiet7v #LWAsia #enter2021withPastorChris #asian #urdu
Happy birthday dear Pastor Tutu. Much love
Happy birthday father, mentor, teacher, and MY PROSPERITY. The father that can never allow his children go hungry, who puts money in my hands and ensures my bank account is always too loaded adding several zeros to my financial figures all the time. I Love you sir happy birthday.
THE HEALING SCHOOL PRAYER CONFERENCE https://prayer.enterthehealingschool.org/reg/HSAN It's 2 days to the much awaited Healing School Online Prayer Conference. Join us for a 24-hour non-stop prayers, miracles & celebration. #HSPC #HSOPC #healingtothenations #hsambassadors
You may not be able to tell what a child may discover if given the opportunity of education. Support the education program. icm.ngo/donate #actsoflove