Exactly what you feel like doing after every session of the 7 days Fasting and Prayers with Pastor Chris. Tell everyone the first flight ain't full yet!!👀😁 #YourLaughWorld #firstflight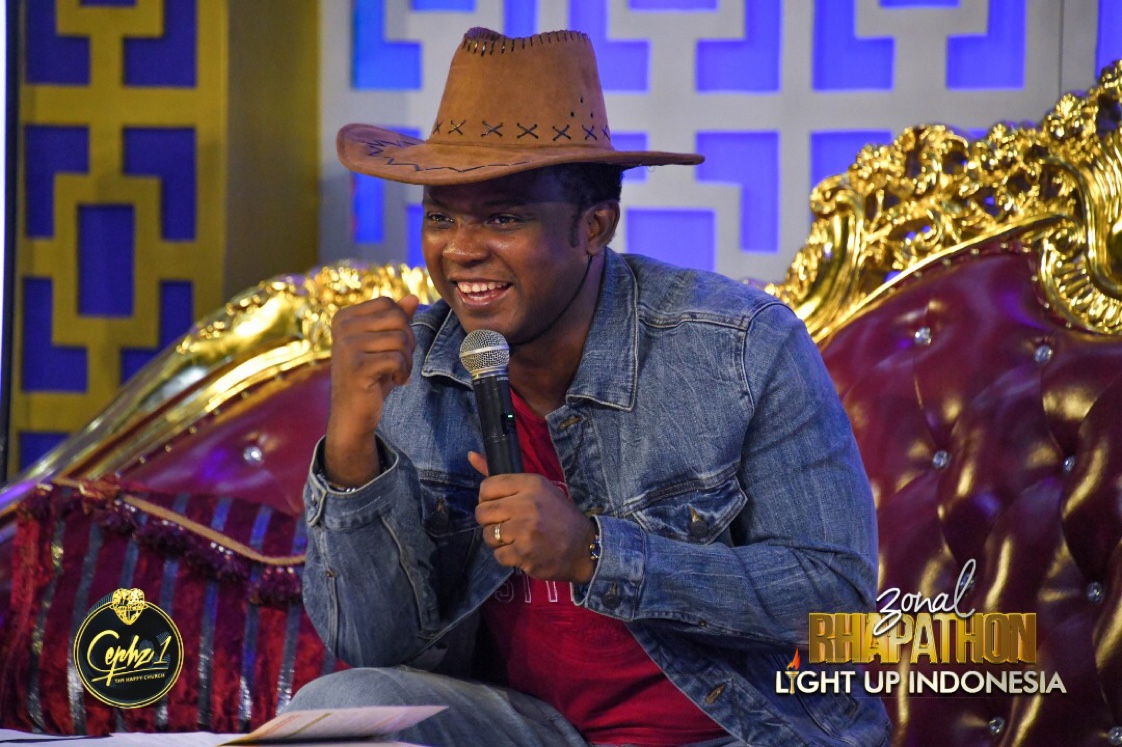 HAPPY BIRTHDAY PASTOR SANDRA AMBROSE. WE CELEBRATE YOU!
Greater is he that is in us than he that is in the world 👉🏽 http://celz1.org/gfmnreg #CELZ1GFMN2020 #GFMN2020 #CELZ1ROCKS #CEENVIRONS2 #Ceokeira1
#musicchallenge #teensministry #cephzone3
#CELZ1GFMN2020 #GFMN2020 #CELZ1ROCKS #AHGrace #AHG #CEAgbado1
Take advantage of the Free Courses on PluralSight throughout April. #FreeApril
APPLAUDING CHRIST EMBASSY ABUJA MINISTRY CENTRE - YOU MADE #GDOP A REALITY ON 501 RADIO STATIONS IN 189 NATIONS OF THE WORLD We love and appreciate you dearly!!!
Happy Birthday sis Funmi..MAY God Bless you indeed,thank you for your hands on approach and all you do in Southampton ❤❤❤ #UKZONE2 #HOUNSLOW GROUP #LWSOUTHAMPTON