charity muchiyanii: I am ready for tbe on KingsChat Web
I am ready for tbe Higher Life Conference Uk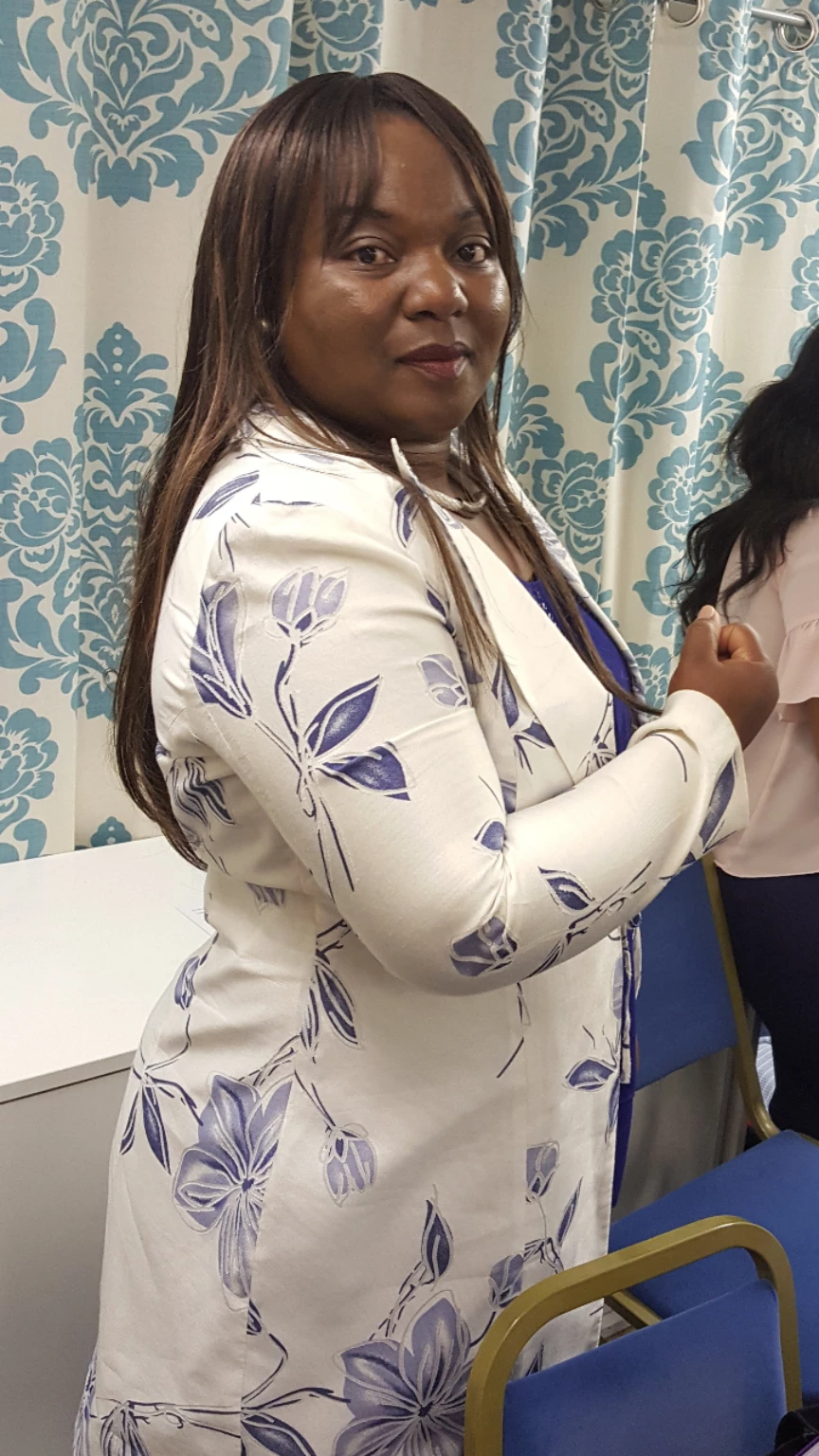 Sharon lechter
commented:
Why sleeping why others are making billions of dollars💴💵💶? This is an online investment which help us to earn more profit in a given period of time. by investing amount of money or bitcoin, to be traded on in the international market with the use of Auxiliary computers and software, using strategy to win profits. With the minimum investment of $400 you can get profits of about $4,000+ with my fast and trusted platform ... $400 to get $4,000 weekly. $500 to get $5,000 weekly. $600 to get $6,000 weekly. $800 to get $8,000 weekly. $900 to get $9,000 weekly. $1000 to get $10,000 weekly. DM me on WhatsAp.... +12402307483 for more info if you are interested.
Who are the targets for this event ? The Dean, board members, share holders And everyone else #Blwsafireforyourfuture #FFYFWITHRKO #groupB
#INSIGHT LEARN TO EMPHASIZE THE GOOD IN OTHER PEOPLE, AND YOU WILL SEE THAT OTHERS WILL RECIPROCATE SAME TO YOU - Pastor Chris Oyakhilome Luke 6:38 (KJV) ► Give, and it shall be given unto you; good measure, pressed down, and shaken together, and running over, shall men give into your bosom. For with the same measure that ye mete withal it shall be measured to you again. #VerseInspire http://www.loveworldplus.tv
It's Happening!!!!💃💃💃 www.blwsafireforyourfuture.com to register. #blwsafireforyourfuture #FFYFWITHRKO
Happy birthday sir. Thank you so much for all you do in ministry.
5 more Use these hashtags tags #blwsafireforyourfuture #FFYFWITHRKO #BLWSA #GROUPA3 Ye WENA......WE ARE MOVING
The time is fulfilled!!!💃🏽💃🏽💃🏽 #blwsafireforyourfuture #FFYFWITHRKO
The not so gentle tug of Destiny!!! #FFYFWITHRKO #blwsafireforyourfuture #blwsazone
https://www.kingsch.at/p/TDloczJ
11 DAYS TO FINANCE CONVENTION! "The glory is not in your dressing, it's not in how you look. The glory is in the authority that you will. It's in the power that you possess" ~ Pastor T.T. Edun Learn more at the Christ Embassy Port Harcourt Zone 3 Finance Convention. Dates: Sunday 27th August - Sunday 3rd September,2017 Time: 6:00pm - 8:00pm Venue: Zonal Church, Jessy and Jenny Road, Off Peter Odili Road, Trans Amadi  Don't miss it! #ceph3financeconvention #cephzone3