CE Port Harcourt Zone 1: CELEBRATING A LUMINARY Happy birthday on KingsChat Web
CELEBRATING A LUMINARY Happy birthday Esteemed Pastor Strong Daniah. Thank you for ever shinning so bright and inspiring us with your glow. The testimonies of your great feats for the kingdom are in the mouths of the old and young, making the word of God alive in the world of today. We love and appreciate you dearly. Congratulations! #cephzone1 #teampeeay #peeay731 #phenomcaptain #dphenomcaptain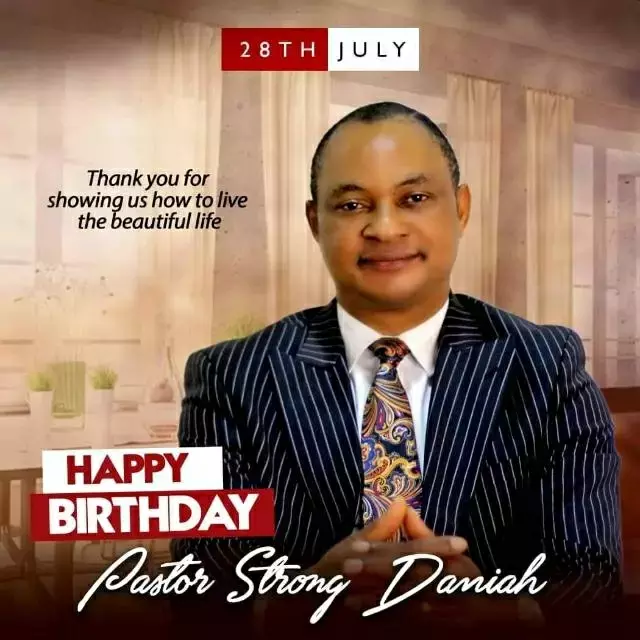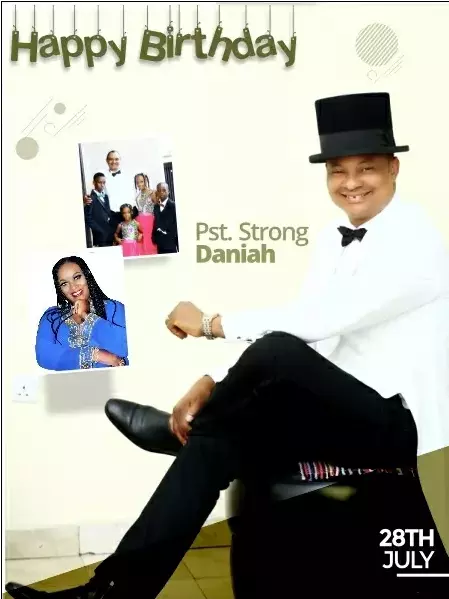 Sunday Special with Highly Esteemed Pastor Siji Dara @ Christ Embassy Nairobi 1 You can effect that change by your decree, by your pronouncement. There is a result you can produce by yourself. Philippians 4:6‭-‬7 NKJV Be anxious for nothing, but in everything by prayer and supplication, with thanksgiving, let your requests be made known to God; and the peace of God, which surpasses all understanding, will guard your hearts and minds through Christ Jesus. #Cekenyazone #Fastestgrowingzone
I came to this world to be a blessing! This is why I was born. 'I can't change my skin' this is why I came. Thank you so much 😭 pastor IB ma for today's service. I love you ma.
Glory to God Almighty 🙌🏾, the church is marching on. #PastorMtho #CEVlakfontein #Kensingtongroup #SAZone2
I'm not a Hustler...I'm blessed Birthday loading #peeay731
Happening Now!!! ZONAL CONVENTION WITH THE ZONAL PASTOR-PASTOR EMEKA EZE! The Pastors, Partners,Leaders and the Brethren of Lagos Zone 2 have converged for the Zonal Convention 2019. A special and inspiring talk show with the Youth Leaders on going. We are in for a great time! Watch out for more updates!
Happiest birthday ever, dearest Prince David Lawal. Your coming is an answer to the prayers of many. Your path is straight, up/forward cos you have great mentors in your parents. I have no doubts that you will shake this world for Jesus. Keep kinging. #ceekpanreal #cemidwestzone