Proud Mum™: U're at ur best when on KingsChat Web
U're at ur best when u are authentic 2 ur core. U have to be what u are and not what they call u. U become what u say to urself. Nothing else matters. Bring solutions as a person and u will always soar. Throw ur whole self at something. When God gives u ur next opportunity, move.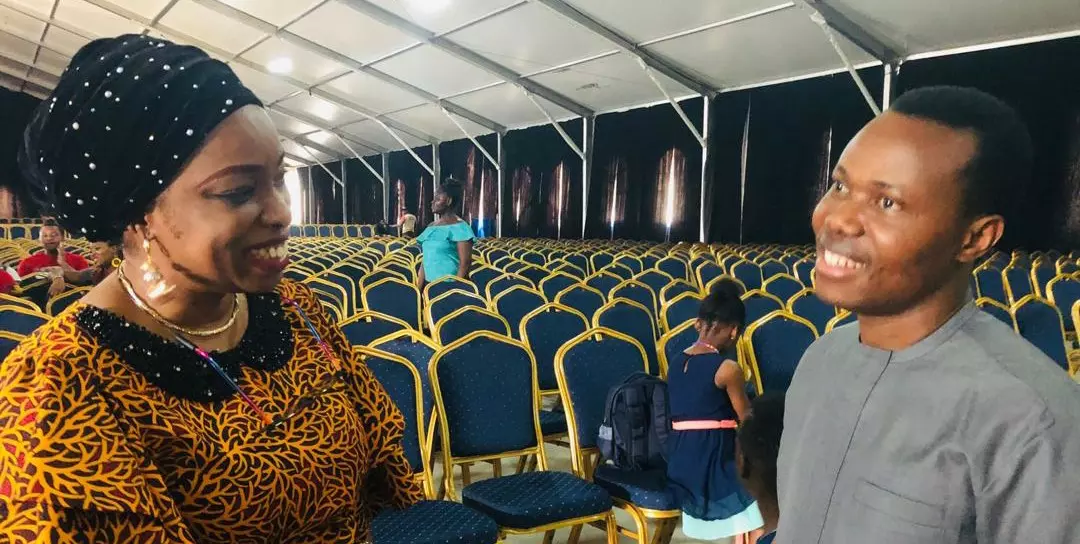 See the goodness of the Lord....it's few hours to my father birthday and I can't keep calm.... See ooo #pmo #pmorock #nobgarrick #cebeninzone1
Sometimes,U've got 2 be patient/strong and allow God 2B God. BTW:My songs are out.They are fire and will bless lives.(Working on putting them on every social media platform) Am going to do it big this time around #pascalgospel(UnlimitedPG).#Jesus#soulwinning#evangelism#lights
Are you ready for this one??? Things are not the same anymore. Its the unveiling. Africa for Africa. #Africaforafrica#blwcampusministryrocks#
CELEBRATING #TLBMYADVANTAGE #PO1302 It's all about #PO1302
CHRIST EMBASSY SOUTH SOUTH VIRTUAL ZONE 1 AND IMM LIGHTING UP THE NATIONS WITH THE GOSPEL VIA THE INTERNET IN ROMANIAN! THANK YOU FOR GIVING THE GOSPEL A VOICE!!!
https://www.kingsch.at/p/anJrV2p
11:45pm Prayer Session Saturday, 2nd February 2019 #cekano #nnwvz2
5am Prayer Session Sunday, 3rd February 2019 #cekano #nnwvz2
I'm the light of the world, the shinning light that shines brighter and brighter unto the perfect day, city on an hill that cannot be hid. I'm the glory of the Lord. Blessed be God