King Fissher: for you to fulfill your on KingsChat Web
for you to fulfill your purpose on earth you MUST be a partner #blwghzone #kg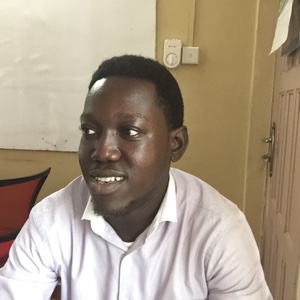 Ministers in West London recieve tpoym. SPREADING : and they shall say we have filled this place with our doctrine GLORRRRY #tpoym #acton
#kingingzone #kingingzone #15daysofexcellence #tpoym #lifted
Partnership is togetherness #KG #blwghzone
For partnership to exist there must be togetherness 💖 #blwghzone #kg
during our BibleStudy my hubby is demonstrating dat we r gods children of the most high..a child of a cat is a..? my son's response.."a mum"
🎤Praise the Lord🙌🏼 Let the people rejoice O come to the Father through Jesus the Son And give him the glory, great things he hath done!🎼
wow #thepowerofyourmind #15daysofexcellence #blwunijos #blwzonei #campusministryrocks
"The Haven Sea Point & CPT CBD Centre, every Friday from 18:30 to 19:30. Contact 0823920743. Wealth, wholesome health and peace! Shalom"