Pastor Peter Aisida: Updated his profile photo on KingsChat Web
Updated his profile photo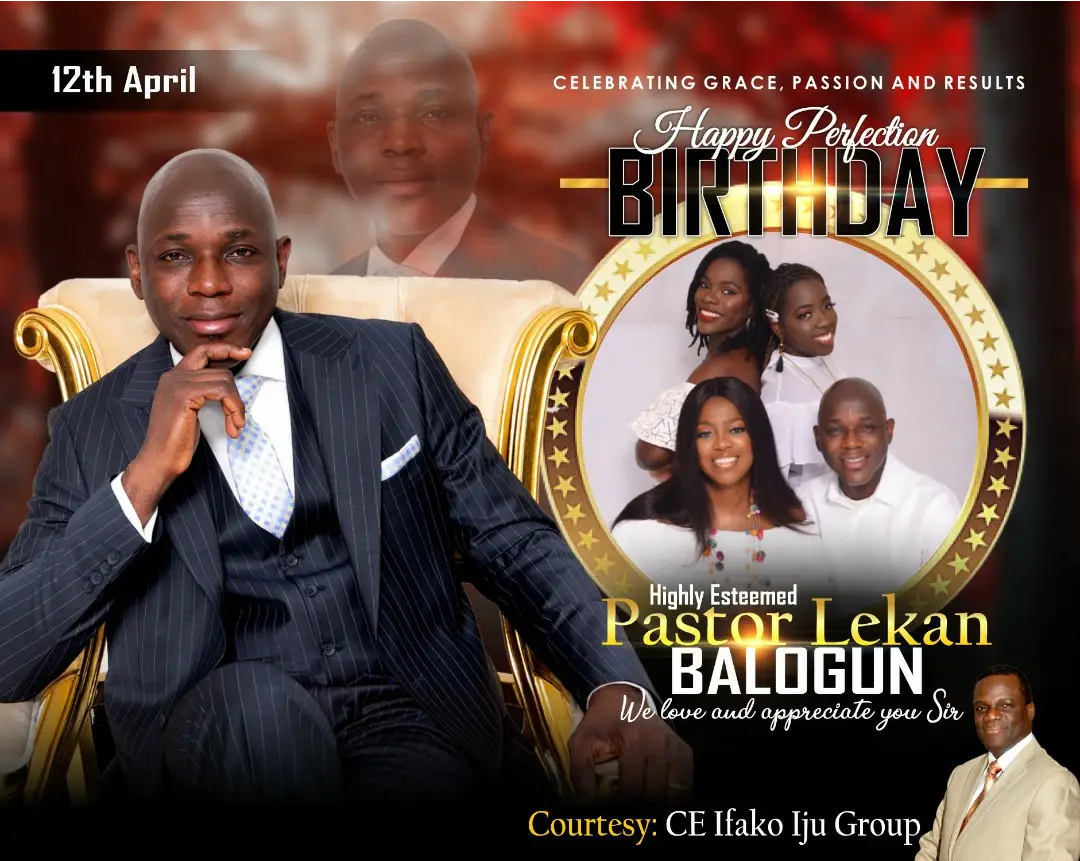 Cynthia Melissa
commented:
Trading is fraught with risks, as there is a possibility of profit and the possibility of loss as well, and the trader must be aware of the risks surrounding him, which come from many sources, in addition to the risks in the market there is the possibility of loss as a result of exposure to a fraud by a company that claims to act as a financial broker while Actually take investment money in various ways and methods illegally. I will show you how I turned $500 to $5000 FX trade.
WESTERN EUROPE ZONE 3 VISION 20 FOR 20 RHAPATHON RELOADED
Another opportunity to learn from God's Word This Month of April is here for you through An Expose' on Truth now in Day 2 Study titled BIBLE SEMINAR 2 (Doing The Word In Simple Matters) still airing on www.pcdl.tv #ExposeonTruth #HappeninginApril #A21DayStudy #watchonpcdltv
We're confident in this very thing, that our lives will never be the same again after Sunday 18th April! #WordAtWork #CERustenburg #SAZone1
Happy Birthday Esteemed Pastor Lekan Balogun Sir! On behalf of all the Pastors, Deacons, Leaders & Members of Christ Embassy i2 Group, I celebrate and rejoice with you sir. Thank you for raising us as winners and champions in all things! #Impactplb #HBDPLB #cei2group #celz1rocks
Happy superb birthday esteemed Pastor Kel. We love and celebrate you dearly. Your touch is exquisite.
Photo Highlight of A Special 8am International Worship Sunday Service with Esteemed Pastor Wale Adenuga THE RHAPSODY SEGMENT #IWC #CEUYO #SSZ2
A Great Man of God-PLB Happy Birthday Sir!? We love you sir! #impactplb #HBDPLB #PLB412 #celz1rocks #marylandisrich